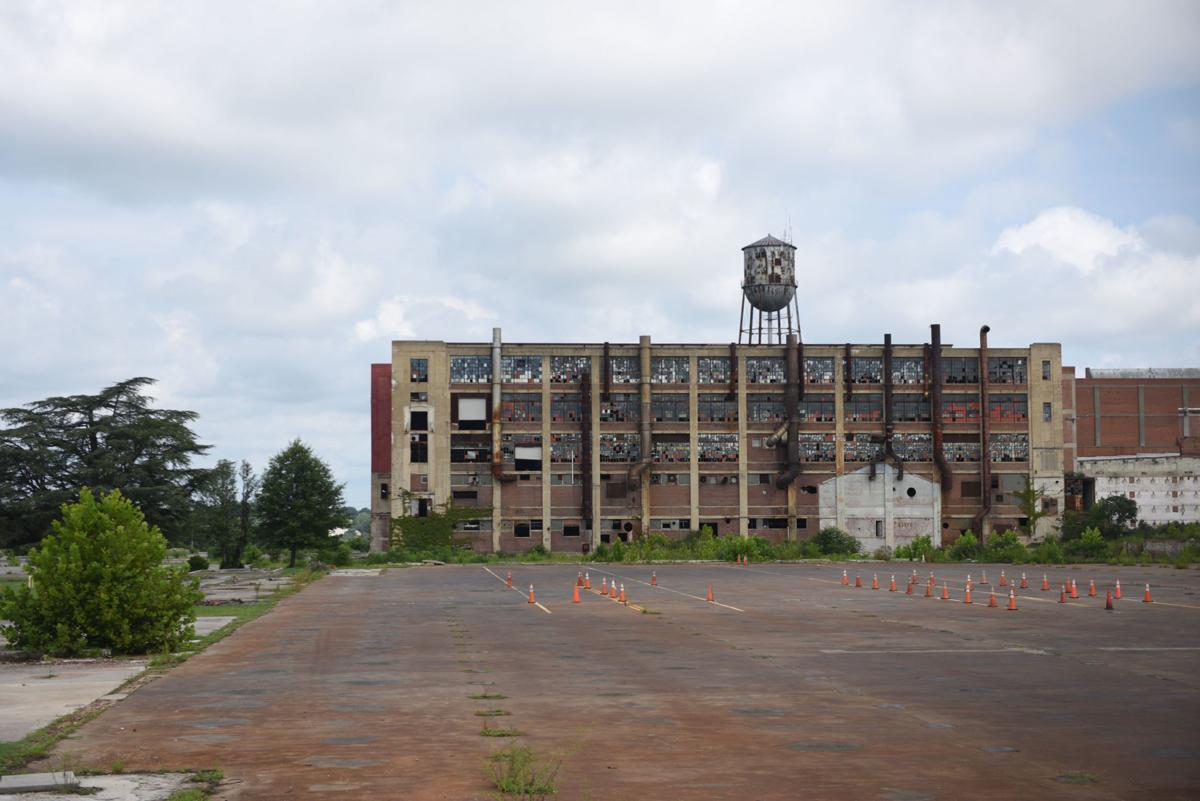 Caesars Entertainment has selected an architect for its $400 million Caesars Virginia casino project at the former Dan River Inc. site in Schoolfield.
The firm, Marnell Companies, is based in Las Vegas and has been behind casino/hotel and other projects there including the famous Bellagio Las Vegas, the Caesars Palace convention expansion, Park MGM, Wynn Las Vegas Hotel, Haus of Gaga-Park MGM and numerous others, according to the company's website.
Caesars spokesperson Robert Jarrett confirmed the selection of Marnell Companies on Monday, but would not provide further details.
A representative with Marnell Companies, Nicole Garcia, would not comment for this story and referred questions to Caesars, instead.
The casino resort is expected to include multiple restaurants and bars, a hotel with 300 four-star guest rooms, a 35,000-square-foot conference center, a 2,500-seat live-entertainment venue, a pool and a spa. It would also have 2,000 slot machines, 75 table games, 16 poker tables and a sportsbook to wager on various sports competitions.
"We at Marnell Companies have a passion for designing and creating buildings that stand apart, that catch the eye and stir the imagination," according to its website.
Steven Gould, an attorney with Byrnes Gould Law in Danville representing Caesars, provided a timeline to Danville City Council in early December for development of the project through 2023.
"This is a project our entire community will be able to be proud of," he said during the council meeting.
A site manager for the project will be selected for the Schoolfield property this year, Gould said, and a contractor to build the casino resort should be selected in the second or third quarter, with a groundbreaking in the fourth quarter.
In addition, conversations with educational partners to establish a framework for workforce training programs will begin this year, Gould said at the time.
On Monday, Jarrett told the Danville Register & Bee there have been preliminary meetings with those partners so far.
"Nothing has been solidified," Jarrett said. "Talks have been promising, though."
Hiring for Caesars should start in the fourth quarter of 2022 or first quarter of 2023. Construction should be complete in the second or third quarter of 2023, with the casino opening in the third or fourth quarter, Gould said.
"We want to open as soon as we can," Gould said.