The city of Danville is partnering with area nonprofits on a summer youth jobs program to provide job training for up to 50 people ages 16 to 24.
Starting June 7, the program will provide an eight-week experience for eligible youth. Participants will complete 280 hours, or 35 hours per week, said Deputy City Manager Earl Reynolds.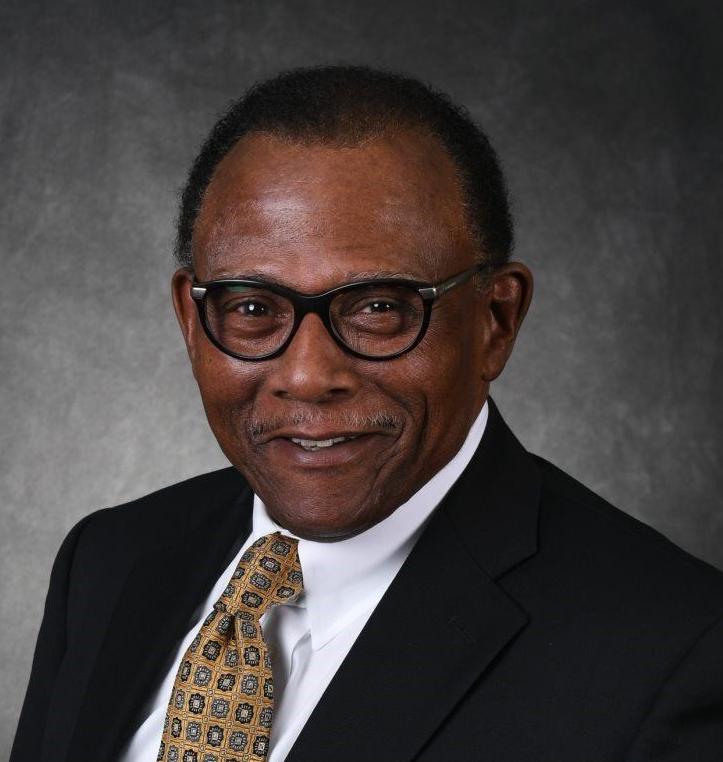 Goals of the program are to "connect employers to a diverse training pool" and "prepare students with transferable, in-demand skills and provide an opportunity to earn industry certifications," Reynolds wrote in a letter to Danville City Council.
The interns will be paid a stipend of $2,800 — four biweekly payments of $700 — based on performance and attendance.
"This is overly ... exciting for me," Mayor Alonzo Jones said of the program during its presentation during City Council's work session Tuesday night. "I'm glad to know we're going to put our money where our mouth is."
The total cost of the program is expected to be $203,534, with the city providing $131,193 — nearly two-thirds of the cost. Other partners including the West Piedmont Workforce Development Board and the Institute for Advanced Learning and Research will provide $47,331 and $25,000, respectively.
Danville City Public Schools will also contribute staff and facilities for the program.
"This has been a priority of the council," Reynolds told the Danville Register & Bee on Thursday. "We've got young people in the community that can really benefit from this experience, not just educationally but monetarily."
Danville Gang Violence Prevention Coordinator Robert David, Danville City Public Schools and the West Piedmont Workforce Development Board will seek and recommend participants for the program.
"This opportunity is so exciting as we prepare our students to be not only college-ready but career-ready," Joyce Culley, director of career and technical education with Danville Schools, said during the presentation.
It's not the first jobs-training program in the area, Reynolds pointed out Thursday.
The city and Pittsylvania County had similar programs in the past. City Councilman Barry Mayo recalled his experience learning jobs skills through a program under what was then Danville-Pittsylvania County Community Action when he was growing up.
"It brings tears to my eyes knowing that we're starting this up again," Mayo said during the work session. "It's going to carry them [participants] through times when they're moving on in life."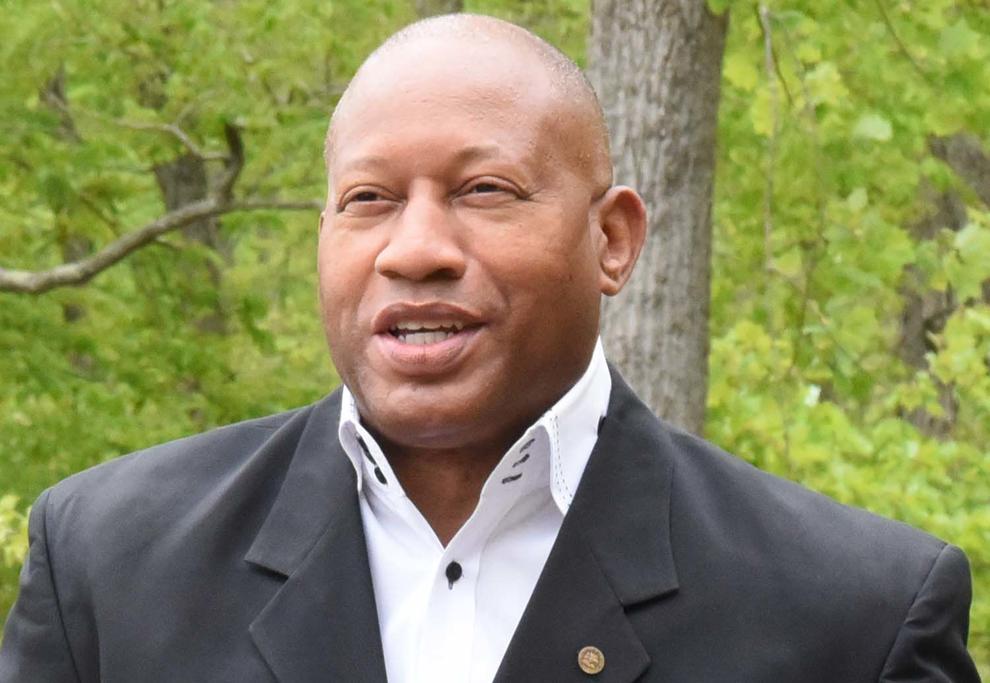 Jones, who graduated from high school in 1981, also participated in what was a summer Rent-A-Youth Program under a community action program in the city. Participants would mow grass and perform other jobs for money.
"I did it for two years when I was in high school," Jones said Thursday. "It was a great program."
The first week of upcoming summer youth jobs program will include a work readiness boot camp hosted by Danville Public Schools.
The program will include on-the-job training, debriefing and workshops and a celebration when the program wraps up near the end of July.
Worked-based-learning and career coaches will provide one-on-one coaching.
Coaches will visit the worksites and document the progress of participants and identify their needs including food insecurity, housing challenges, and behavioral concerns.
The Institute for Advanced Learning and Research will help cover student stipends and provide evaluations.
"We're ready to provide matching funds to offset stipends," Julie Brown, director of advanced learning at the Institute, told City Council during the presentation.
The city of Danville and Danville Public Schools will also offer internships under the program.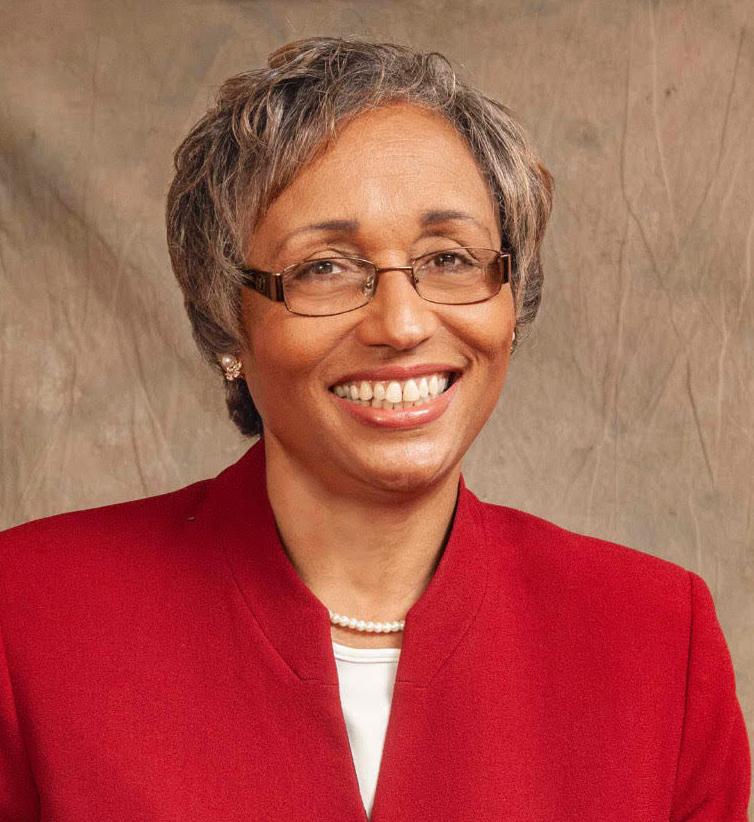 "The internship initiative will provide students valuable experiences with local employers in our city," said Danville Public Schools Superintendent Angela Hairston in a prepared statement. "This opportunity is another step forward ensuring that we develop a superior and competitive future workforce. We are thankful for the thoughtfulness and efforts toward supporting our students."