Danville Utilities customers far behind on their utility bills will need to catch up soon or face disconnections.
The city will resume utility service disconnections for delinquent residential accounts starting Sept. 1. The $50 fee for those accounts will be applied again for all utility customer classes, the city of Danville announced this week.
"Notices are being mailed to customers with past due balances of more than 35 days," city of Danville spokesperson Arnold Hendrix stated in a news release. "To avoid service interruption and related fees, customer must pay any portion of their balance that is more than 35 days past due before Sept. 1."
But help in the form of COVID-19-related utilities payment assistance, which the city has offered during the pandemic following infusions of federal money, will continue to be available.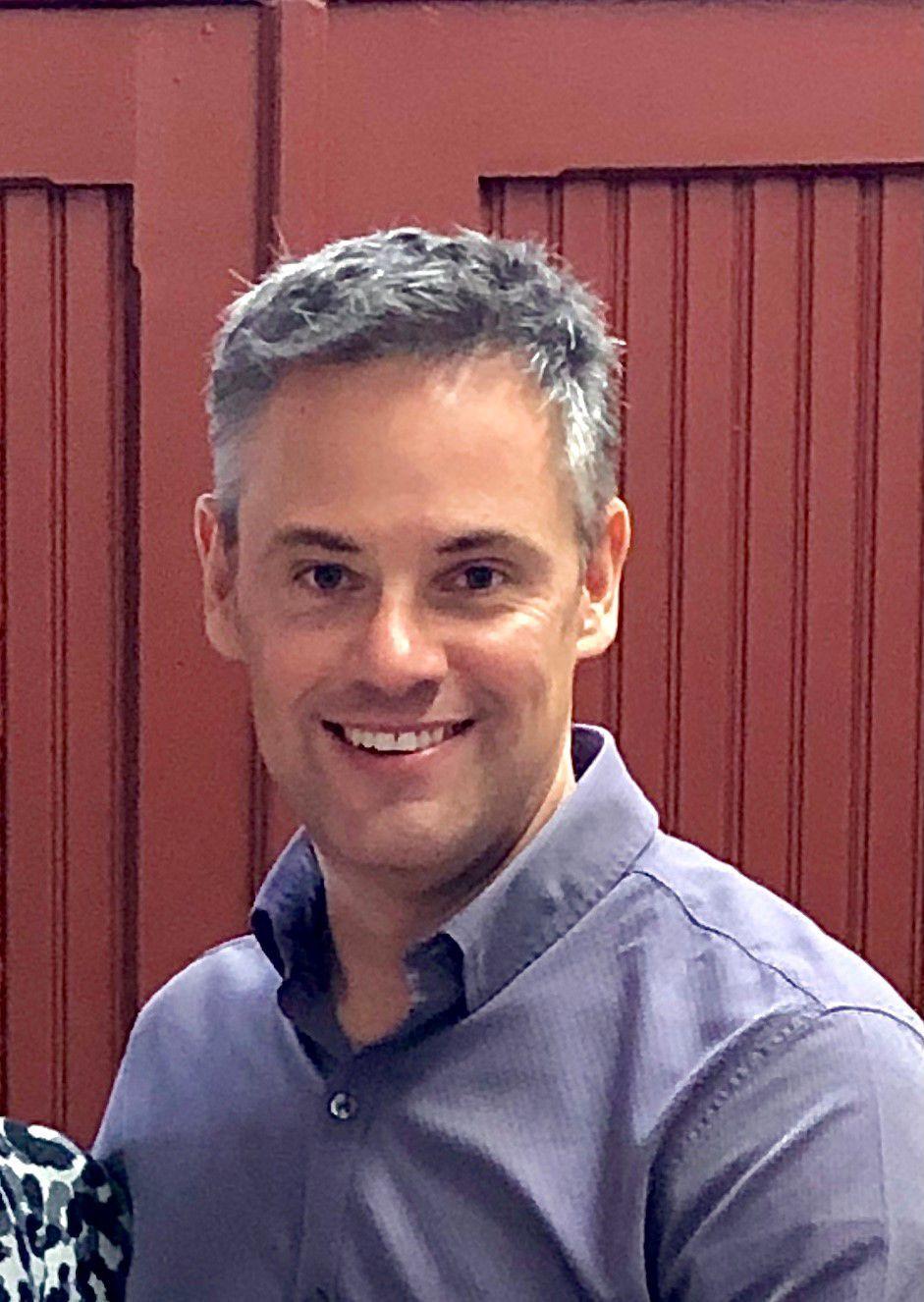 So far during the pandemic, the city has provided $777,250 to about 2,000 residential customers, said Danville Finance Director Michael Adkins. That money came from federal and state COVID-19 assistance funds provided to localities last fiscal year. The city had set aside $860,000 to be used for utility bill assistance.
In addition, another $500,000 will be set aside to provide help for Danville Utilities customers financially affected by the pandemic. That money will come from $29.7 million in American Rescue Plan funding for the city.
Starting Monday, those wishing to apply for help can call the Danville Department of Social Services at 434-799-6540 or pick up applications outside the door at 510 Patton St. Applicants will need to attach their most recent utility bill.
The help is for those who have been financially affected by the pandemic.
City officials, including the city manager, deputy city manager, finance director and director of utilities chose the Sept. 1 date to give customers a couple of months notice.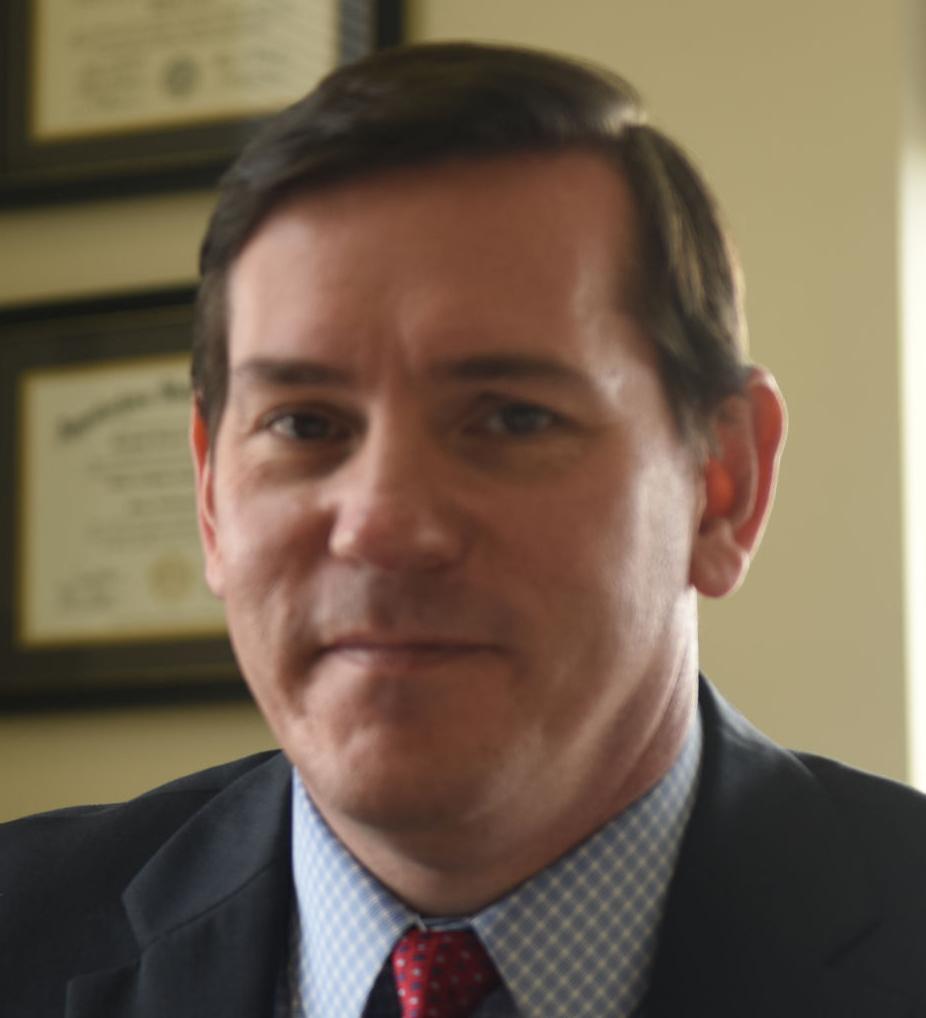 "We wanted to give the public enough time to know that it was coming and to be able to make arrangements," said City Manager Ken Larking.
Adkins pointed out that Virginia Gov. Ralph Northam had requested utilities across the state not to start disconnections until 60 days after the state of emergency was lifted. It expired June 30, and Sept. 1 is more than 60 days past that date, he said.
Also, by the time September comes, utility bills begin to be a little lower due to less power use, Adkins said. Also, the $500,000 in assistance will be of help.
"We have this money available that we can deploy for assistance," Adkins said. "It just seemed to be the right time to go back to business as usual as much as we can."
In addition, Danville Utilities needs the revenue in order to continue operating, Larking said.
"If you have an indefinite period of time with people not paying for service they've been provided, then it becomes a burden on the rest of the customers," Larking said. "The further people get behind, the harder it is for them to catch up."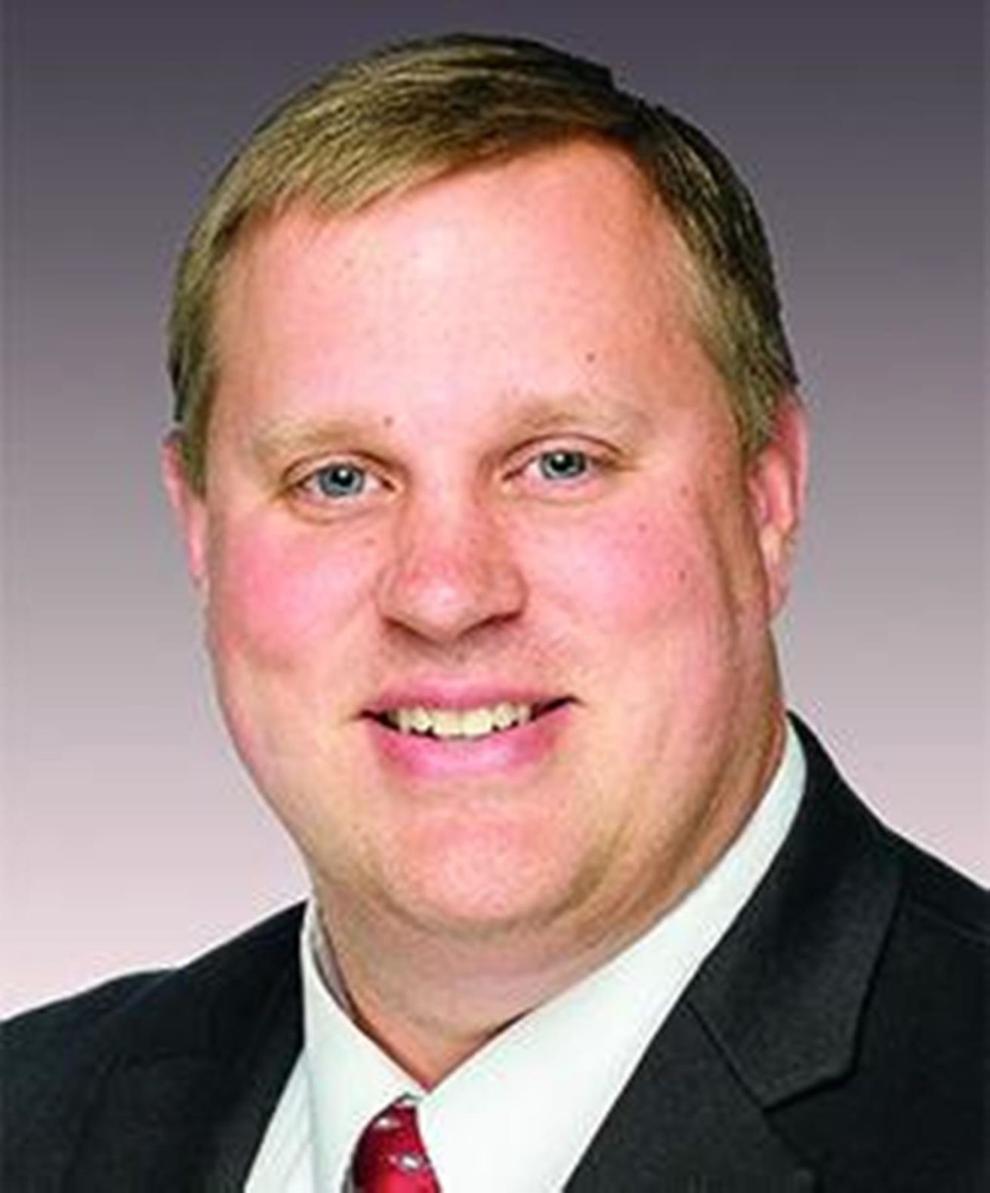 The Sept. 1 date will give customers time to get their balances back in order, and the assistance will be available, said Danville Utilities Director Jason Grey.
"We want to give people enough time to take advantage of those opportunities," Grey said.
Without the moratorium on utilities disconnections in place during the pandemic, the city would have collected $840,000 in delinquent account penalties in fiscal year 2020-21, which ended June 30, Adkins said.
That lost revenue will be covered by the city utilities' fund balance, or unappropriated surplus, which is a savings account for Danville Utilities, Adkins said. There is a total of about $24 million in the fund.
Also, the amount owed by Danville Utilities customers is about $500,000 more than usual at this point in the year, he said.