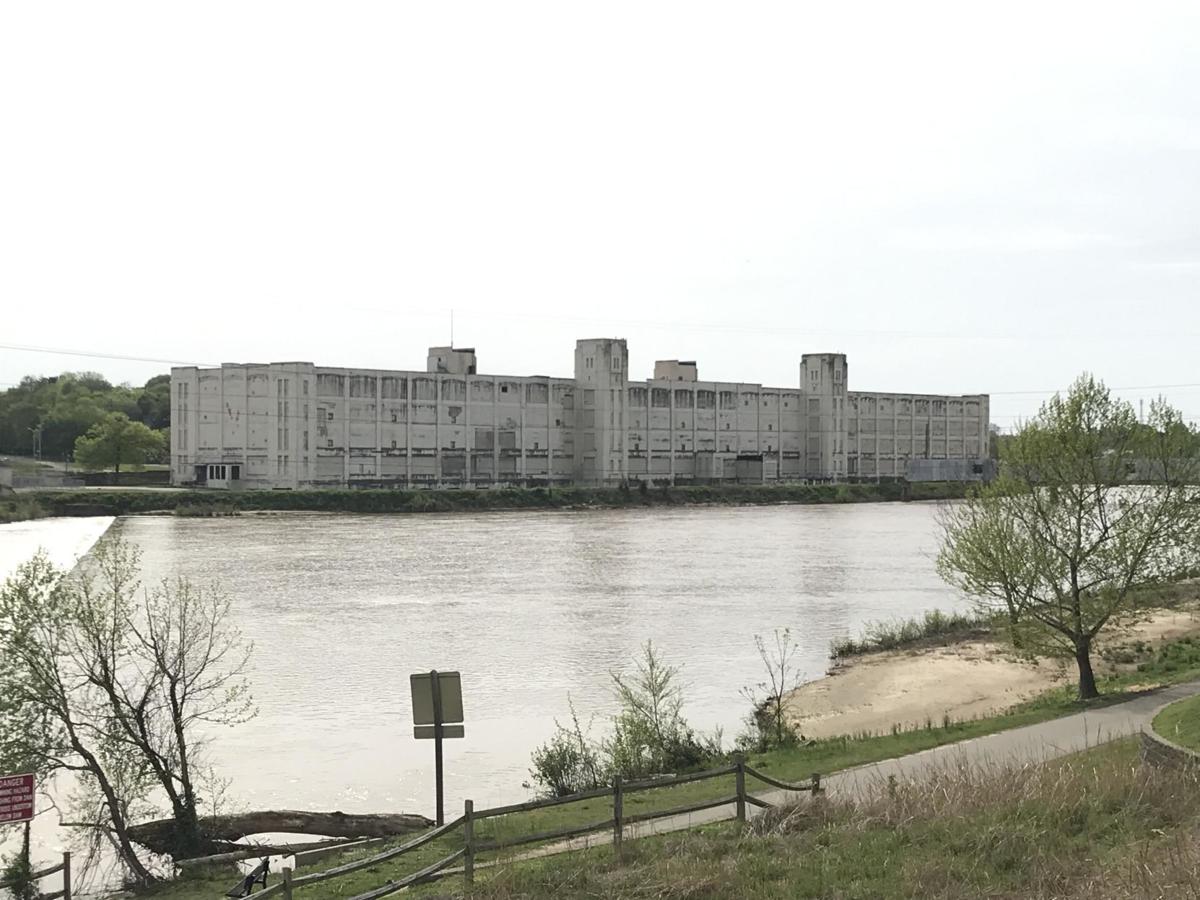 Residential development at the iconic White Mill building could provide homes for employees of the casino that Caesars Entertainment plans to build at Schoolfield.
The prospects for developing the White Mill look even better than before, said Danville City Manager Ken Larking. 
"There will be demand for housing," Larking said Thursday, pointing to the relatively high wages that Caesars Virginia would offer its workers. 
The casino resort project would bring 1,300 full-time jobs once operational — in addition to 900 jobs during construction. The casino positions are expected to pay an average between $35,000 and $47,000 annually. 
"Certainly that would increase demand for housing," he said. "I think the market looks better when it comes to that."
In January 2019, the Danville Industrial Development Authority, which is the city's land-buying arm, approved an agreement with The Alexander Company for an option to buy the property for $3 million. The company has redeveloped at least 100 historic buildings and has performed new construction in several states.
The company has until March 3, 2021 to decide whether to buy the property that overlooks the Dan River. The city gave the company an extension — from an earlier original deadline — to make its decision.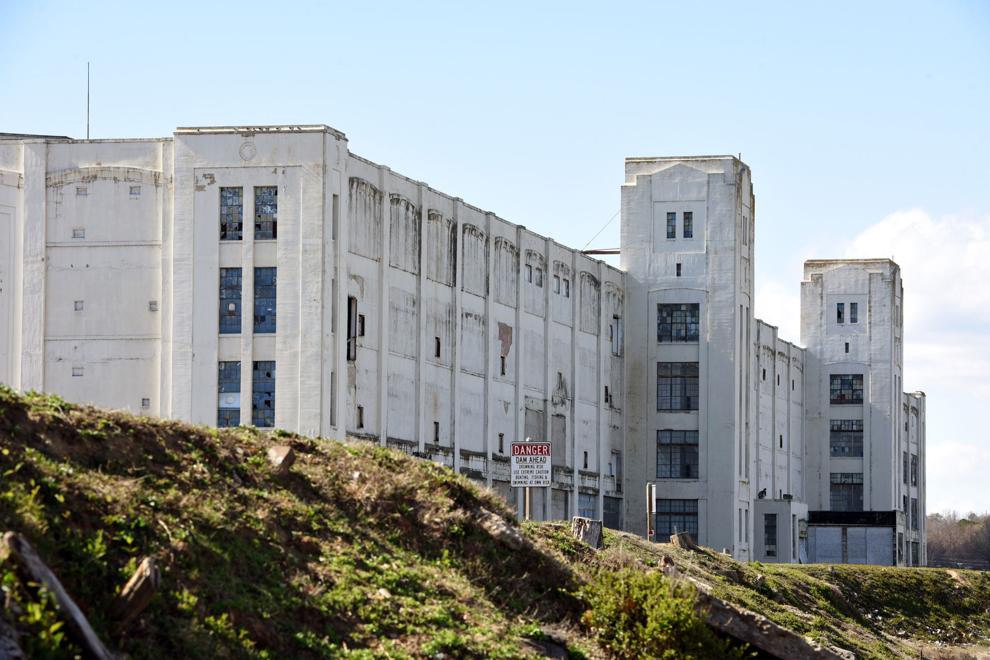 "The Alexander Company wants to see this vital piece of Danville history receive new life and continues to actively explore potential uses for the White Mill," company spokesperson Kendra Bishop told the Danville Register & Bee via email Thursday. "Unfortunately, we're unable to expand on what those potential uses are at this time or when we'll be making a decision on the existing offer to purchase."
Danville officials had been marketing the property ever since the IDA bought it in 2017 from White Mill Development LLC, a subsidiary of Spartanburg, South Carolina-based Gibbs International.
The historic building was once part of the sprawling Dan River Inc. textile operation. The IDA purchased the property for $3 million, the same price the Alexander Company would pay if it agrees to buy it.
The Alexander Company and Peninsula Pacific Entertainment pushed for a casino project at the former Dan River Inc. site. 
In a May 17 advertisement in the Register & Bee, the companies laid out a vision for the White Mill that included majestic river views, a full casino, 12 bars and restaurants, historical architecture, 260 hotel rooms, a fitness center, meeting space, 2,000 capacity entertainment venue, kayak river and an indoor/outdoor water park. The ad also mentioned a total capital investment of more than $575 million.
The Richmond-based Peninsula Pacific was one of seven gaming companies that proposed building and opening a casino in Danville in response to the City Council's request for proposals late last year.
But the very next day on May 18, officials with the city and Caesars Entertainment announced they were in negotiations for the company to be Danville's preferred casino gaming provider to bring a casino to the former Dan River Inc. Schoolfield site. 
"While we're disappointed the White Mill wasn't selected, we hope Caesars Entertainment is successful and we look forward to seeing additional economic development efforts unfold in Danville," Bishop said. 
The Alexander Company, based in Madison, Wisconsin, and officially established in 1981, has redeveloped at least 100 historic buildings and has performed new construction in several states.
Larking said he has not seen a proposal from the company yet, but anticipates it to include a combination of housing and commercial or office space.  
"It's possible it could be 100% housing if the market exploded, but the thought is it's likely to be a mixture of commercial and residential," Larking said. 
At the property, The Alexander Company has performed environmental and traffic assessments, soil borings, architectural plans and surveying and civil engineering plans, as well as construction estimation, feasibility and financial models based on various uses, Bishop said. 
Danville Economic Development Director Corrie Teague Bobe would not provide details on what would be done with the property.