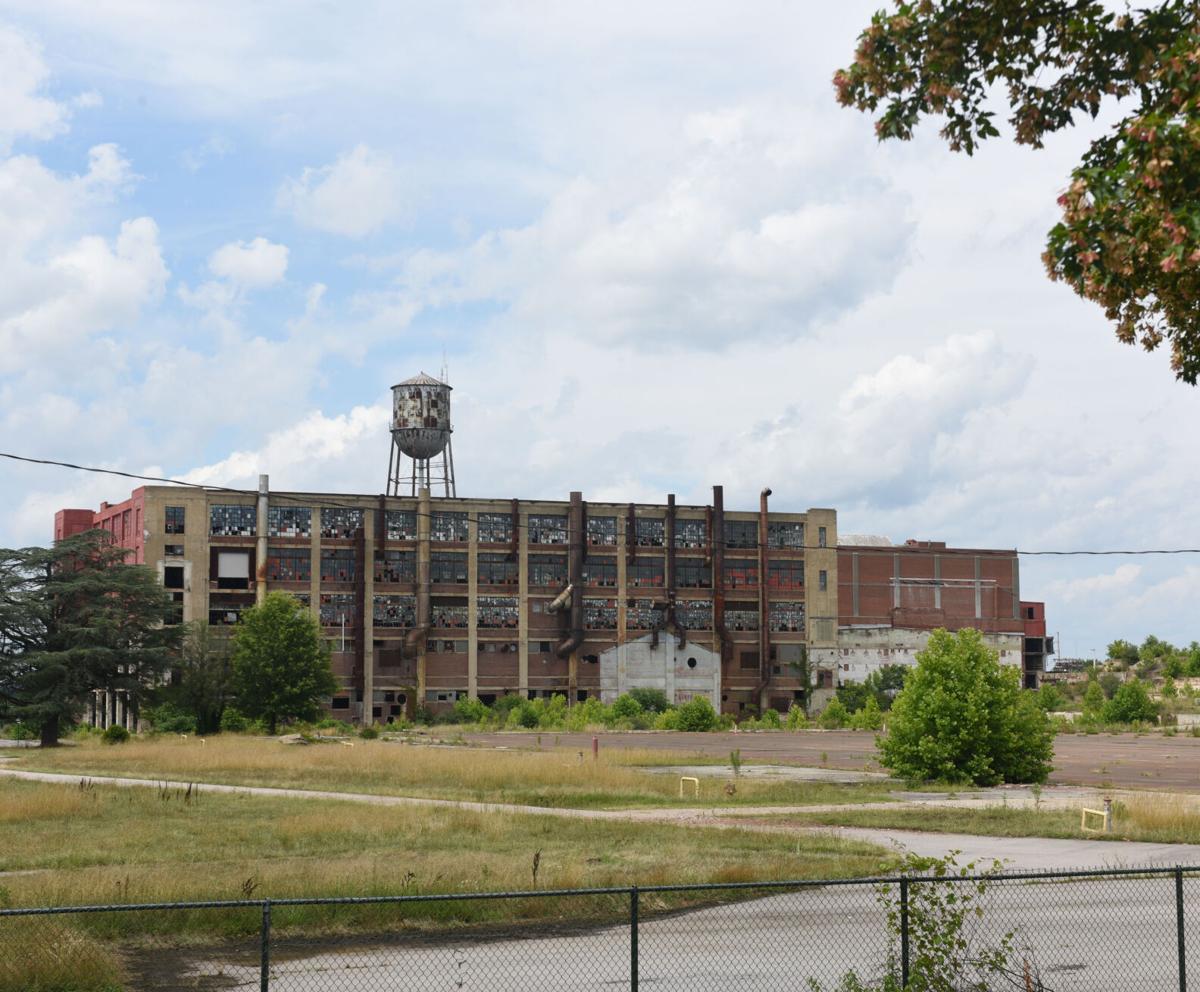 With a casino in the works for Schoolfield, buyers are taking a gamble on properties there. Homes in the neighborhood are selling for several times more than they would have late last year.
Hampton Wilkins, broker and president at Wilkins & Co. Realtors in Danville, called Schoolfield "the hottest little area right now" for home sales.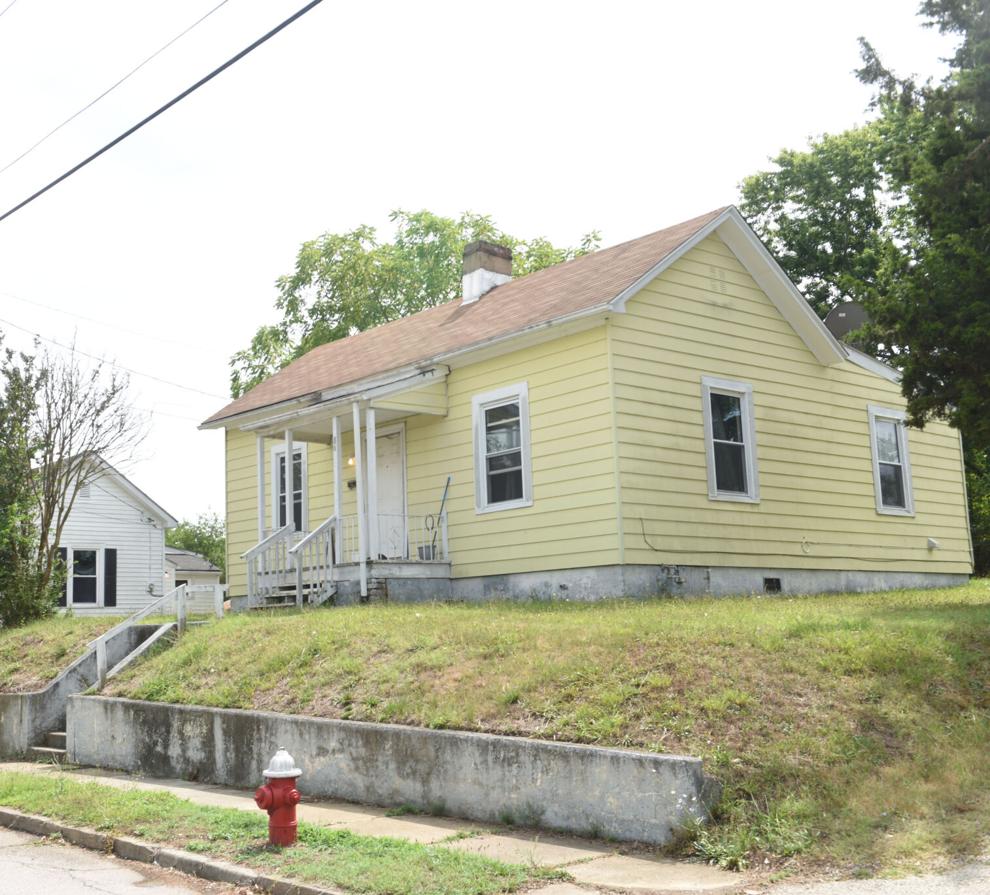 "It is on the rise, absolutely," Wilkins said of Schoolfield.
"I'm so happy to see it for the residents of Schoolfield, especially those that are older occupants," he added.
One home in the area that was assessed at $35,000 and offered for $48,000 ended up selling for $52,000, Wilkins said.
James Buckner, real estate agent at Wilkins & Co. and a Danville City Council member, sold a home last year on Stokesland Avenue in Schoolfield for $13,000. Recently this year, he sold two houses across the street from the property for about $40,000 each. All three of the homes were all in similar condition, he said.
"It just blows my mind," Buckner said, adding that in October 2020, five properties sold for a combined total of $84,900 just before the recent boom.
Though sales are high for real estate across the nation compared to last year, real estate agents believe the Caesars Virginia casino planned for the former Dan River Inc. site in Schoolfield is playing a major role in the booming housing market locally.
"It is for sure, without a doubt," Buckner said.
Buyers could be hoping to cash in on workers who will be building the casino when construction starts late this year, as well as employees who will work at Caesars once it opens in 2023, he said.
Another home on Bishop Avenue in Schoolfield that is expected to close soon will sell for $72,000, Buckner said.
"If you would have told me that last year, I wouldn't have believed it," he said.
History
The Schoolfield village in southwest Danville was founded as an independent company town in 1903 by Dan River Inc., which produced cloth for home and apparel from 1882 to 2006.
The structures built in Schoolfield included homes, stores and industrial properties.
Schoolfield is significant as one of the largest textile mill villages in Virginia and the South. Dan River Inc. owned all the houses and other buildings in the town. The city of Danville annexed Schoolfield in 1951.
A Schoolfield master plan is being developed for the area including the West Main Street corridor that runs through Schoolfield, and for the surrounding neighborhood.
The master plan project, which began before the November 2020 referendum in which city voters approved the casino at the Dan River Inc. site, was put on hold last summer pending the outcome of the ballot question.
Schoolfield has been deemed a state and federally recognized historic district.
A master plan helps determine the best use for a property within a designated area and helps provide developmental guidelines for public- and private-sector projects.
Before a casino was proposed at Schoolfield, WRT, an urban planning and design and architecture firm in Philadelphia, was conducting the master plan to possibly turn the former industrial site into a mixed-use campus.
But a proposed casino changed that, prompting the firm and city officials to shift the focus outside of the 85-acre Schoolfield site's footprint. The Dan River Inc. property contains about 700,000 square feet of structure, including the 617,000-square-foot former finishing plant that can be seen from West Main Street.
The designation highlights the important role the district played in the community and opens up opportunities for developers to access historic tax credits to pursue redevelopment projects.
As for real estate sales, communities across the nation have seen shifts in the housing market due largely to low interest rates, said Danville Economic Development Director Corrie T. Bobe.
Locally, Bobe referred to a "flurry of activity" throughout the region.
"From recent industrial announcements to investments being made in our River District, our community is receiving a lot of recognition for the transformation that is taking place," she said. "The announcement of the Caesars project has only elevated this excitement."
The anticipated casino has increased private-sector interest in the Schoolfield area, both commercial and residential, she said.
"Current pricing is, more than likely, based on the attention this historic district is getting," Bobe said.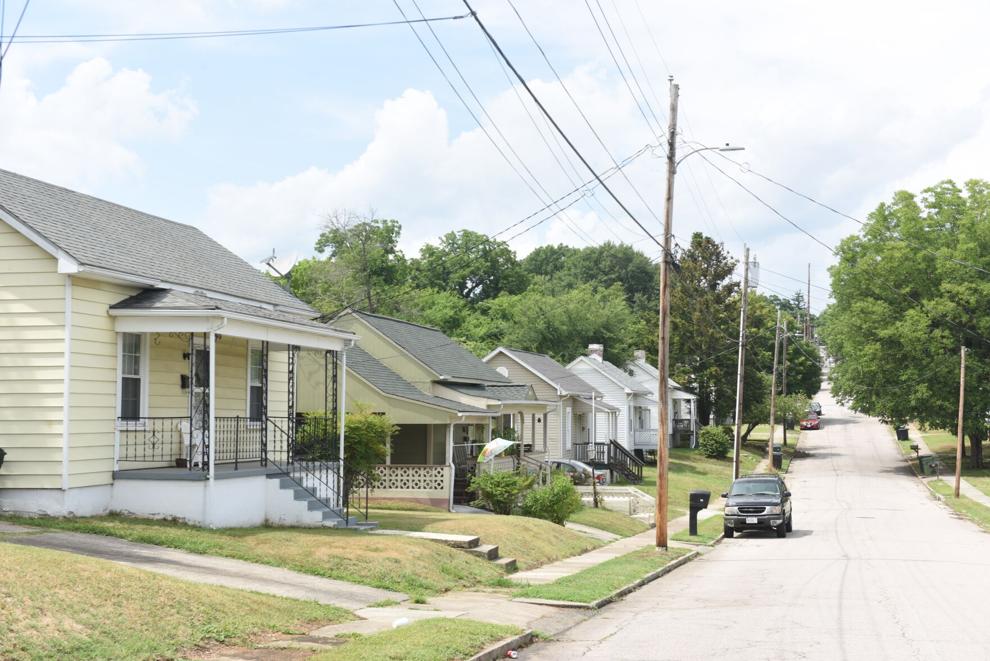 Variety of reasons
According to Wilkins, buyers are purchasing homes the neighborhood for a variety of reasons — young couples who want to occupy a house, others are buying to improve and flip. However, prices can reach a point where flipping is not profitable, he added.
Buckner said he personally knew of 20 homes that sold recently in Schoolfield.
"With my experience, ... it's been investors and quite frankly, a lot of investors are saying, 'Whatever you can find me in Schoolfield, we'll buy it,'" Buckner said.
Many of those buying properties in Danville have been from other places, he added.
"Of my eight sales over the past month, only one has been from Danville," he said, adding that one was from Connecticut, another was from Roanoke. "They're scattered all over the country. I guess Danville is on a lot of folks' radar."
Nationally, the median existing-home price in May was up 23.6% from May 2020, as every region saw price increases, according to the National Association of Realtors. That is a record high and marks 111 straight months of year-over-year gains since March 2012, according to the group.
"The housing market is up all over the country," said Rosa Link, president of the Dan River Region Association of Realtors.
In Danville, Schoolfield isn't the only part of the city that has experienced a boom in sales.
"The last several months, it's been crazy for everybody," Link said. "It's just an explosion."
With the casino coming, a lot of investors are buying up properties. Given the chance, owners are going to take an offer, sell their home and buy something better, she said.
The homes in the Schoolfield area will provide housing for casino workers, she added.
"Right now, it's a great time to sell your property," Buckner said. "If you're thinking about it, now is the time to do it, for sure."