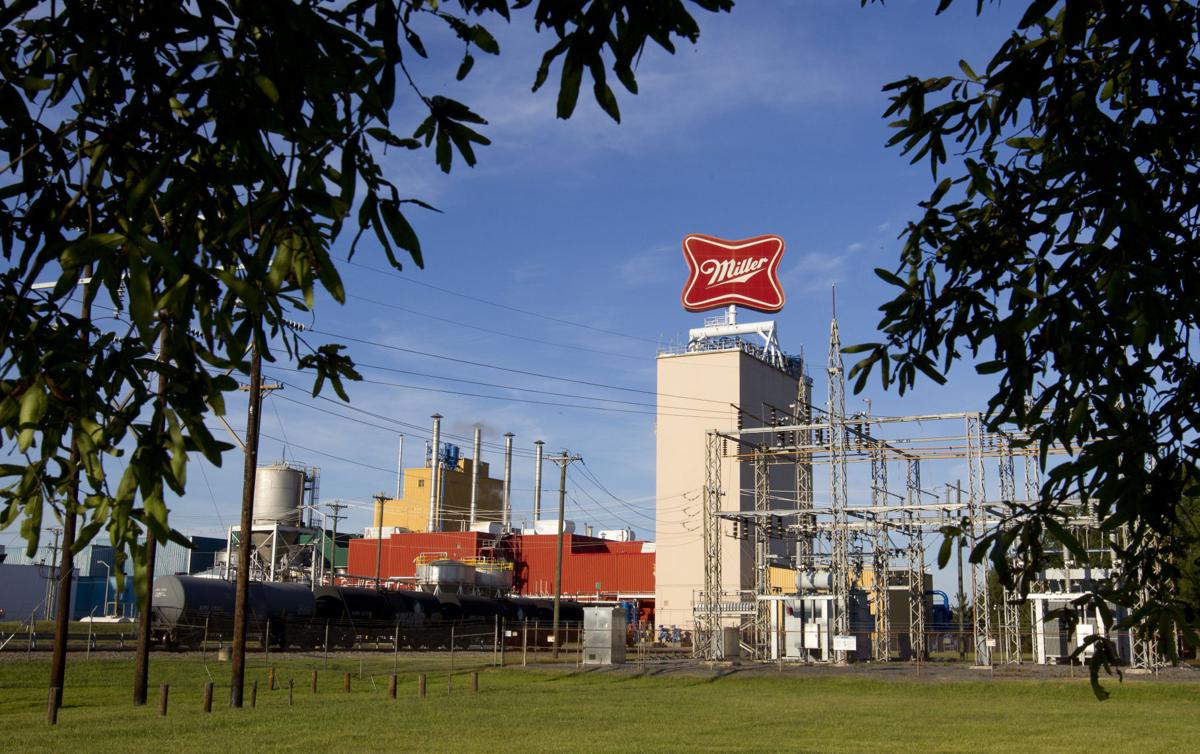 EDEN, N.C. — Nestle Purina PetCare Co. has pledged to create 300 jobs and invest $450 million in converting the former MillerCoors plant in Eden into a dry dog-food facility by 2022.
The office of N.C. Senate leader Phil Berger, R-Rockingham, disclosed the economic-development project in a news release. Purina could not be immediately reached for comment about the plant.
The office said the project is the largest economic development investment in Rockingham County's history.
The 1.3-million square feet of production space sits on a 1,365-acre site. The plant has been idle since September 2016.
The average job would pay $42,000 a year, according to the news release.
Berger's office said Purina is receiving a performance state incentive Job Development Investment Grant award of $4.3 million over 12 years. It also is receiving local incentives.
"This massive investment is a game-changer for the community I represent, where my home is and where I raised my kids," Berger said in a statement.
"The new Purina operations will help replace the jobs and economic activity that was lost "with the MillerCoors plant closing.
Mark Richardson, chairman of the Rockingham Board of Commissioners, said the board "is anxious to watch this site come back to life with new employees as well as tax base, but more importantly excited to see it occupied by such a well-known and respected company."
Berger's press release did not disclose what state and county-level performance-based economic incentives were made to company.
According to the Purina website, it has 11 U.S. manufacturing facilities, none in North Carolina but two in Georgia and one in Virginia.
MillerCoors announced in September 2015 plans to close the 39-year-old plant by September 2016, eliminating up to 520 jobs. The plant was the county's third largest employer behind Unifi Inc. and Walmart.
In January 2019, an affiliate of Greensboro demolition and site development specialist D.H. Griffin bought the property for $2.76 million.
The affiliate bought three tracts around 863 E. Meadow Road, which is about 20 miles from U.S. 220 and Interstate 73 and adjacent to the Virginia state line.
By comparison, MillerCoors purchased the facility from Miller Brewing Co. in July 2008 for $53.6 million. That meant privately owned D.H. Griffin acquired the properties for 5.1 percent of the previous sale price.
In August 2019, Duke Energy said it had selected the plant as one of five properties in North Carolina for participation in its 2019 Site Readiness program.
The program is designed to enhance the readiness of the sites for business and industrial development. The brewery site qualifies because it has the full infrastructure for a large, energy-intensive manufacturer. Large-scale power, natural gas, water, sewer and rail are in place.
The Eden plant workforce already was down from 739 in 2002 and from 639 when SABMiller Plc and Molson Coors Brewing Co. merged in 2007.
The plant-closing announcement was made two days before AB InBev made public its plans to buy SABMiller. SAB and Molson Coors are co-owners of MillerCoors.
The business news you need
With a weekly newsletter looking back at local history.