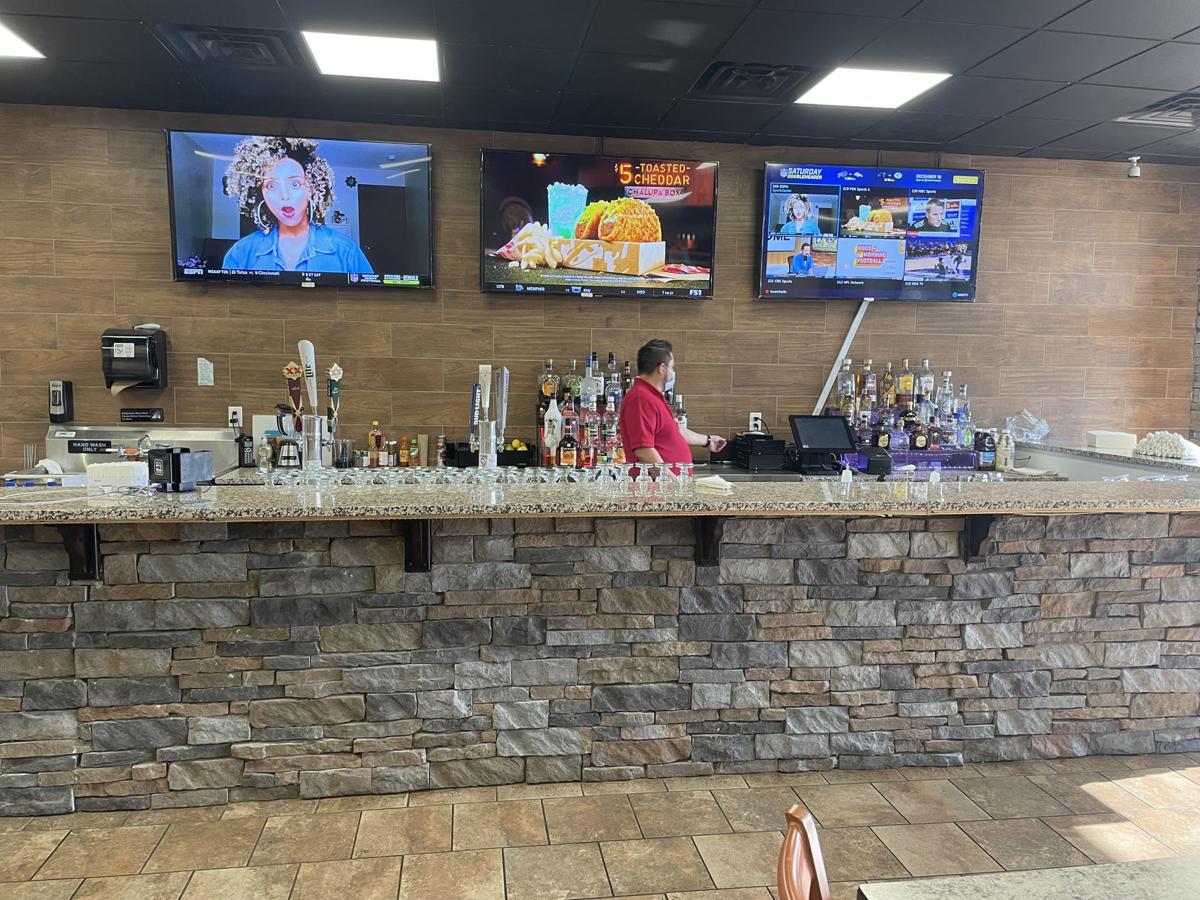 GRETNA — Even during a pandemic with restrictions imposed on restaurants, Jose's Taco and Tequila Bar took a risk opening in October to bring something new to the small — but growing — town in northern Pittsylvania County.
"We wanted to offer something new and different to the community where people can have another option," said Victor Sanchez, restaurant manager. "We see that Gretna is growing, and there's not a lot of Mexican restaurants here."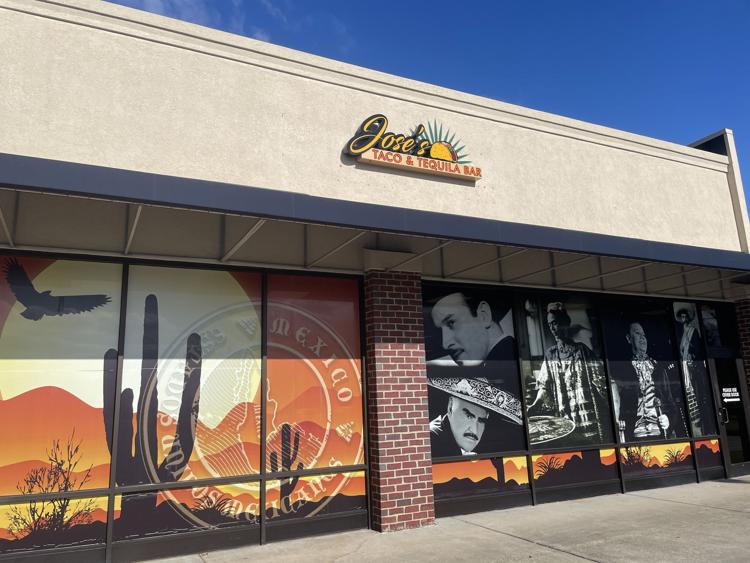 Jose's Taco and Tequila Bar, located at 100 Vaden Drive in Gretna, offers authentic Mexican dishes from enchiladas, fajitas, tacos, quesadillas and more.
"Everyone is welcome," Sanchez said. "It's not like a regular Mexican restaurant. We try to make new and different dishes."
The bar currently serves a large selection of tequila, but more will be added when the restaurant can open to full capacity.
"Right now, throughout this pandemic, we are not allowed to serve at 100% capacity," Sanchez said. "That's why we have less tequila than usual."
The restaurant can only accommodate 50% occupancy due to COVID-19 regulations. Every other table is also marked off in the restaurant to ensure that there is 6 feet between each table.
"It's been hard. Everyone has to wear a mask, and we have sanitizer at the front for people to use," Sanchez said. "Right now, the law is that you can't sell alcohol after 10 p.m., so we are very strict on that, too. Everybody knows, after 10 p.m., no alcohol."
Amy Canare, a waitress at the restaurant, also noticed the effects of the pandemic on the business.
"Business is slow because it's the winter season and we're going through COVID-19," Canare said. "It hasn't been that slow; it's been pretty good, for the most part, with us opening up.
"We decided to take the risk," was Sanchez's response to the reasoning behind opening a restaurant during the COVID-19 pandemic.
Even with the stresses of the pandemic, Jose's Taco and Tequila Bar helps the community by preparing lunches for local construction workers.
"The construction workers in Gretna have a short time to get lunch, so I decided to sell them lunch and have it ready for them," Sanchez said. "We try to be different and support the community."
Canare loves her job and says the people she works with are "wonderful people" and "extravagant with the way they work."
"This tequila bar is pretty big; it takes up the whole back room," Canare said. "This is the bar to go to, for sure."
Although Jose's Taco and Tequila Bar opened during COVID-19 pandemic, the restaurant currently has over 800 followers on Facebook and a five-star rating.