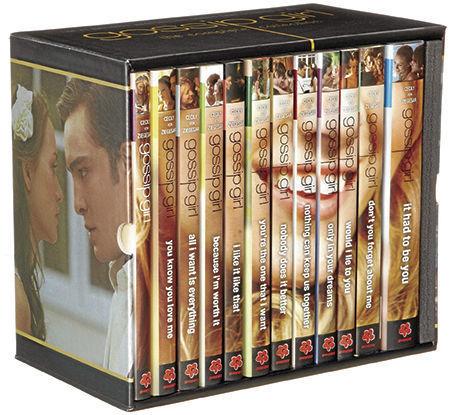 "Gossip Girl" by Cecily von Ziegesar: Casual viewers of the show might not know that this teen drama about high school socialites began as a series of novels.
"A Series of Unfortunate Events" by Lemony Snickett: Younger readers will enjoy the harrowing tale of the Baudelaire orphans as they thwart their evil relative Count Olaf. The vocabulary lessons are some of the funniest in literature.
"The Vampire Diaries" by L.J. Smith et al.: Teens love this story of a high school girl falling in love with two vampires that was adapted into a CW show.