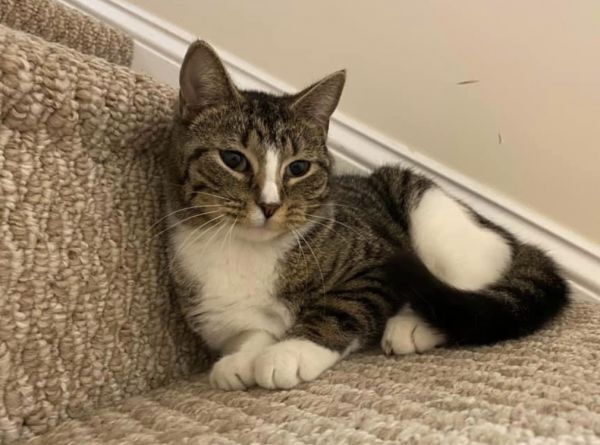 Sweet Heidi here! I found a box in my foster home and I loved the saying on it so I... View on PetFinder
Trial opens for woman charged with neglect in mother's death.
Jury recommends a 30-year sentence.
The project has an aggressive timeline.
Two men have been charged in the 2019 death of a Roanoke man who was shot and left off the side of a road in Hardy, according to the Franklin County Sheriff's Office.
ICYMI: GOP hopeful brings political heavy-hitter to his campaign event Thursday.
The fire department stabilized the structure. 
In design phase now, groundbreaking could happen by December.
The price of items depends on the day.
Health department changes criteria with Friday update.
Buoyed by rising vaccinations and falling COVID-19 cases, Gov. Ralph Northam said Thursday that he hopes to lift emergency restrictions on public gatherings and social distancing by June 15.