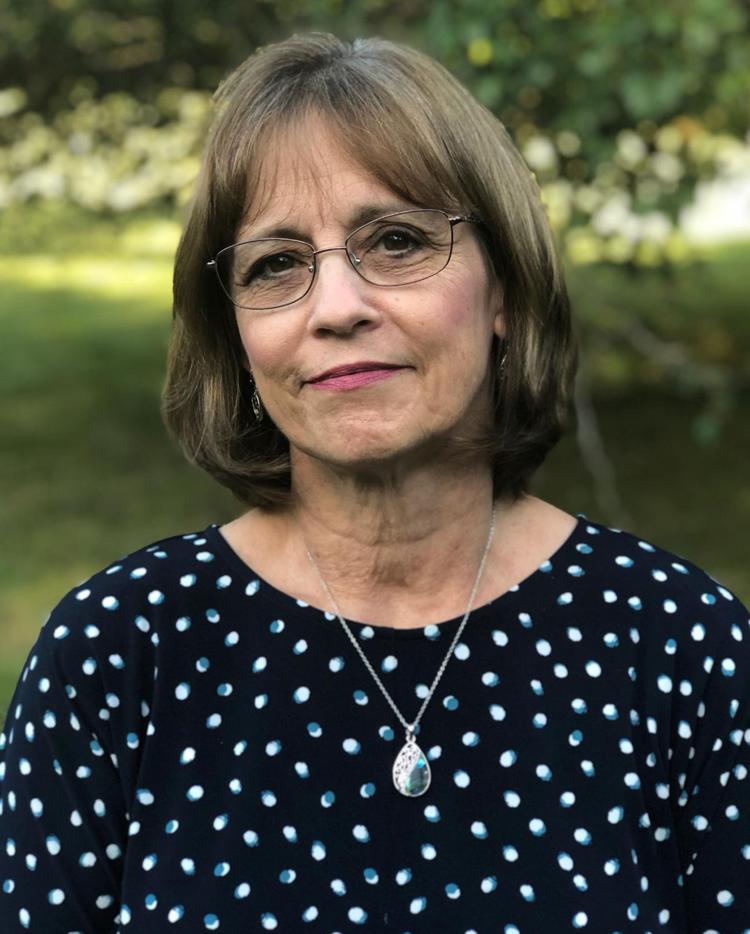 I knew I had been feeling a little socially isolated the past few months, or is it years, since David and I embraced the whole safe-at-home lifestyle. But I had no idea how much our isolation affected me until activity at our house last week reminded me of the social person I used to be.
We had a new roof put on our house, and it was the most thrilling thing that has happened down here in the holler for months. There were people! There was noise! There was music! There was stuff flying through the air!
I even learned about a magnetic nail sweeper. I had no idea such a thing existed.
The most exciting few hours were on Tuesday afternoon when it seemed to be a veritable Mardi Gras at our house. The roofers descended upon us a little after eight in the morning and our usually quiet home was transformed into what it was in the past when it was filled with children.
We had two layers of shingles to be removed, and that was really noisy. Then there was some roof damage so rotting plywood had to be ripped up. That was really noisy. Then the shingles had to be nail gunned down, and that was really noisy.
"It sounds like we have grandchildren running around," David said.
"Isn't it wonderful?" I said.
I almost went and got the leftover Christmas cookies from the freezer to hand out. I didn't want to buy friends though.
Then the TV satellite dish man came. David had just casually thrown out a couple nights before that "Oh, they are going to take the TV dish down, so we have to call and have a technician come to readjust it."
"We're going to be without TV?" I asked. I don't watch much TV during the day, but at night TV and crocheting are my escape.
"How long is the roof supposed to take?" I asked.
"Four days!?" I said. "I can't live without TV four days."
So I scheduled the technician to come as soon as the head roofer told me they would be finished that section. Luckily, we never lost our signal.
But the TV guy showed up. He was excited because he lived just over the creek at the edge of our property and wanted to figure out how all the properties fit together. The roof company owner had actually lived in our home when he was a boy, so he had been reminiscing too.
I almost declared a family reunion and dragged the two pumpkin pies and the cookies out of the freezer.
And then the gutter guy showed up. David's minister had been by earlier to try to talk to our gutter guy for his gutters, but they missed each other. That would have been even more people and fun.
Cars and trucks were everywhere. It was like my kids were teenagers again and a friend came down our road and asked if we had opened a used car lot. I miss those days.
I must be a shell of my former sociable self.
There was even music. Not my kind, but music. It was hard to escape because they put the radio up on the chimney and unknowingly piped it throughout our house.
In the end, the party was over. Four days turned into three days and I had to say goodbye. Back to real, quiet, boring life.
As I walked into the house after thanking them for the beautiful new roof, I hesitated and almost went back and asked if I could take a selfie with them to post on Facebook. That just really seemed pitiful though.
So I sighed and stepped back into reality.
The roof cost a lot of money, so I really can't hope for another major house repair to bring people down the road.
One of my friends said she understood my excitement because she had circled on her empty calendar the day someone was going to come blow her leaves away.
But David blows our leaves off. Darn.
In retrospect, I really regret not bringing the cookies out at the height of the excitement. Chocolate chip bars would have only made a good time better.
Elzey is a freelance writer for the Register & Bee. She can be reached at susanelzey@yahoo.com or 434-791-7991.