As our palates become more refined, so does our affinity for quality ingredient sourcing. Today, we see companies such as Sfoglini Pasta, a New York state artisanal pasta company, vow to make pasta the way it would be made in Italy: using regional flours to bring vitality and flavor to the humble noodle. 
The type and integrity of flour matters, whether in pasta or breads and pastries, and a growing number of farmers and millers are making high-quality, small-batch flours available to home cooks as well as chefs and makers like Sfoglini.
"Flour ambassador," Amy Halloran of Troy, New York, is a grains expert and the author of "The New Bread Basket: How the New Crop of Grain Growers, Plant Breeders, Millers, Maltsters, Bakers, Brewers, and Local Food Activists Are Redefining Our Daily Loaf." She says that more people have become interested in regional grains, as seen in the doubling of granite mills sold by New American Stone Mills out of Vermont in 2020. Their designs appeal to bakeries, mills and even breweries seeking to incorporate fresh, stone-ground grains into their products to yield more complex, aromatic and nutritious results.
 "The taste gets them in; it's so dramatic," Halloran says. "There is a resurgence in returning to regional food. People are noticing the many values of this." The transparency of micromills, as she calls them, is part of the draw for regional flour production and milling, "but the flavor creates return customers," Halloran says.
---
A tasty, purposeful switch
Making the jump from bleached all-purpose flour to specialty or heritage flours is not a simple swap. "These flours behave differently than what you would expect from all-purpose flour, but similarly to whole wheat flour," Halloran says. She shares essays on history, bread and grains in her Dear Bread newsletter on Substack and often refers to trusted resources like Bluebird Grain Farms, based in Washington state. Her blog includes tips and recipes for using whole grains, and Halloran features others who are making a difference in the regional grains industry.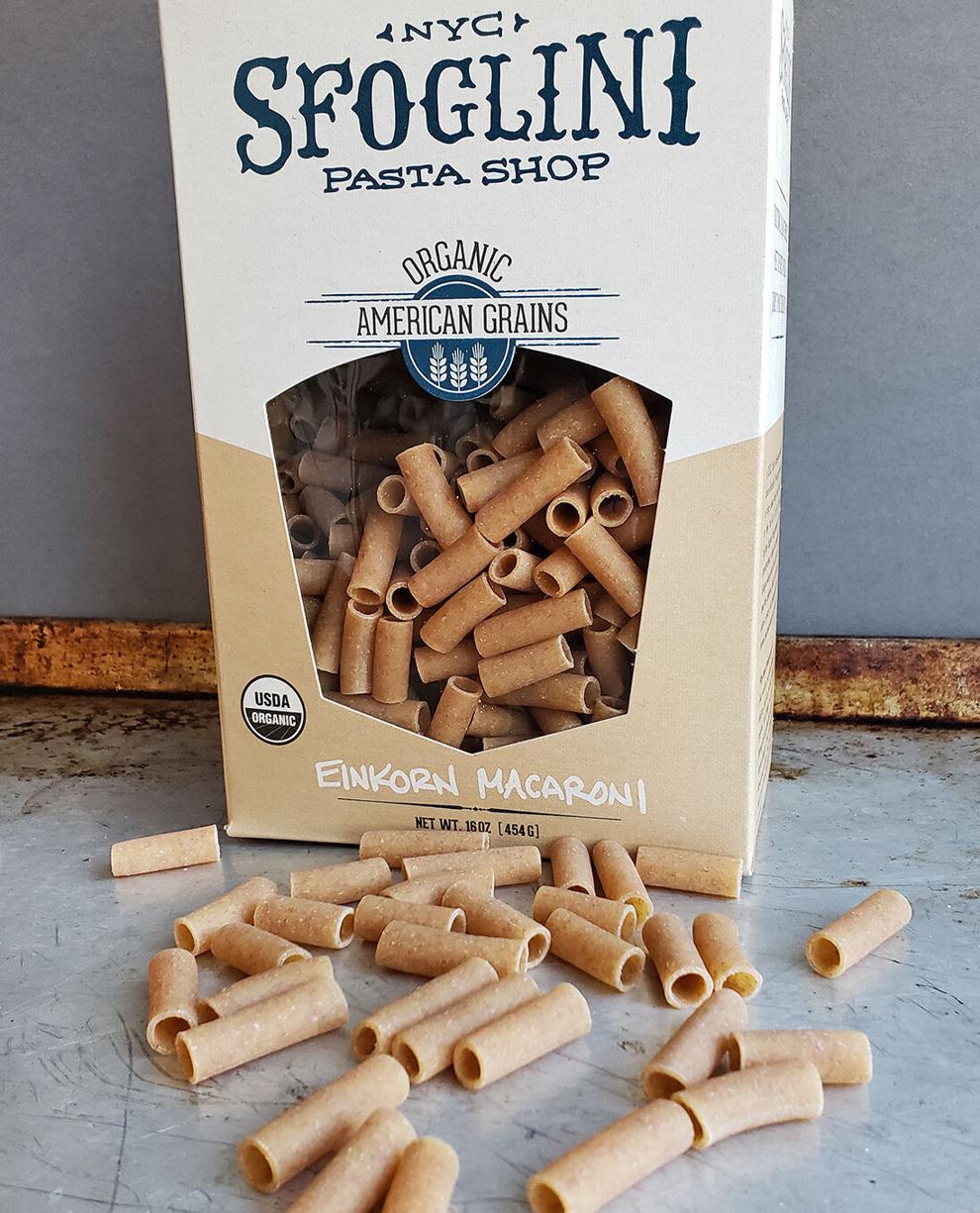 Much like Sfoglini relies on regionally grown and milled grain to produce the best possible pasta, home bakers can also experiment with flour from regional grains ground by small grist mills. Here are suggestions on how to incorporate some of these flours in your own kitchen.
---
Einkorn
Einkorn is considered "man's first wheat," as it is believed to be the earliest form of wheat to be consumed by humans. It has a higher protein content than modern wheat and is thought to be more easily digested. It is best used for batters like pancakes and waffles.
---
Emmer
Emmer is a type of farro and the predecessor of durum, which is the wheat most commonly found in pasta. Like einkorn, it is also considered an ancient grain. Because it reacts similarly to durum flour, it is a great option for homemade pasta and flatbreads.
---
Rye
Rye is a grass that produces a specific grain and is not considered to be part of the wheat family. It has a lower gluten content than einkorn or emmer and a fruity, spicy flavor that is most noticeable in bread and rye whiskey. Rye is a good base for sourdough starter, loaves of bread and cookies studded with dried fruits.
---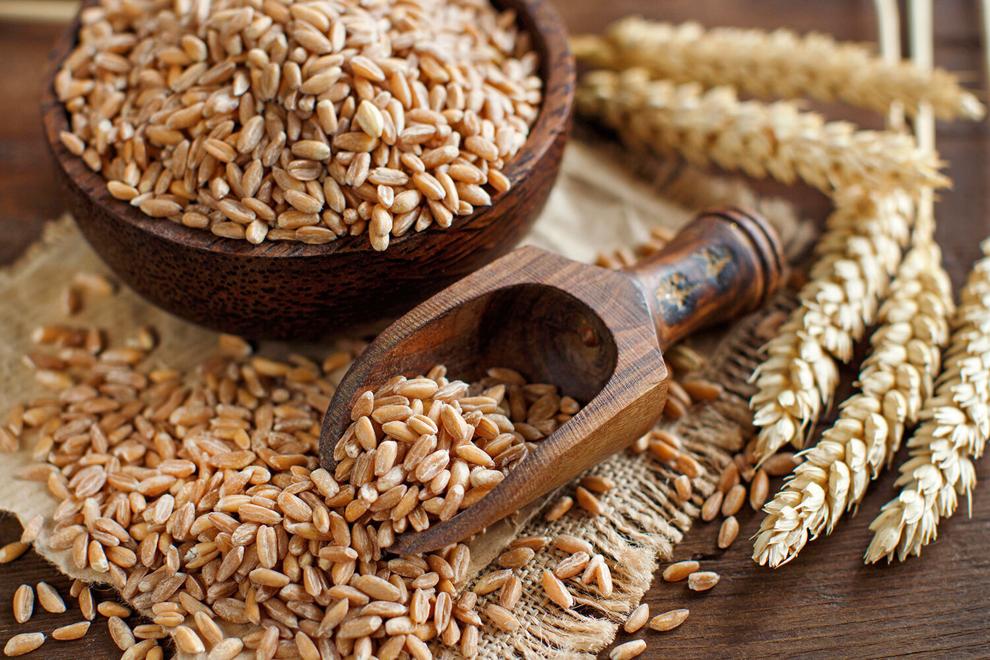 Spelt
Also known as "dinkel wheat" or "hulled wheat," Halloran says spelt is the "universal swapper," and people with wheat sensitivity will often tolerate this grain. Use spelt in delicate doughs and batters like muffins and biscuits, and for most breads.
---
Whole grains
The term "whole grains" refers to the inclusion of more parts of the wheat grain (endosperm, germ and bran). "When the endosperm is separated from the germ and bran, it loses micronutrients, minerals, fats and fiber but retains gluten proteins, starch and carbohydrates, which refined grains like all-purpose flour rely on," Halloran says. "This is why white flour and bread are often enriched. It has lost all of these qualities natural in a grain kernel." Bread, crackers and brownies are good candidates for experimenting with whole-grain baking.