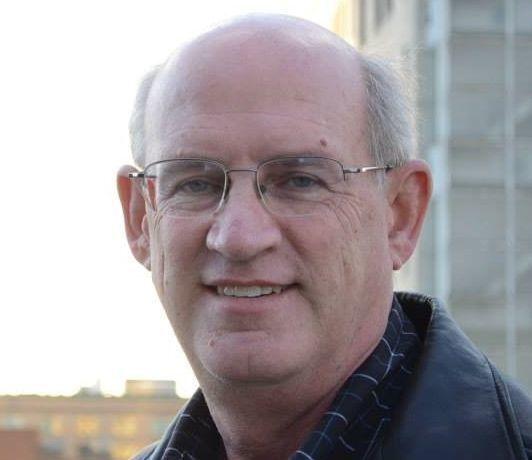 That time of year is fast upon us.
I'm not sure what that means, but I see it written a lot and hear it a lot in old movies and such. I guess it means it is almost time to get started on something. In my case, it is cutting the grass.
I know many of you have already started this arduous, annual, regular chore, but most of us are waiting until the last minute. We know once we get that first cutting behind us, we will be doing it once or twice a week for months. There are those among you who find this job enjoyable, but I am not one of them.
As I am getting ready for the mowing season to begin, I wonder if everyone prepares as they should. I used to just go out, try to start the mower, then cut the grass — assuming the mower started.
Some years it would take a couple weeks to get that beast running and working properly. I have learned over the years that a reliable checklist of things to do before mowing can help to avoid most of the frustration I once experienced while facing that first grass cutting of the year.
The first thing to check is if the grass is growing enough to cut. That may sound a little off, but I have seen people cutting grass that is not ready to be mowed. This can be bad with newly planted lawns, but will probably not matter on established lawns. It will clean things up pretty well and help to give a neat, uniform appearance to the yard, if that is what you want. The first mowing should be scheduled so that only one-third of the total grass height is removed. In fact, that is a good rule to use to schedule all mowing all summer long. So, if your mower is set to cut back to a height of 3 inches, cut your grass every time it reaches about 4 ½ inches in height. You can cut more often if you want, but try not to cut it too late. If you mower is set to cut at 1 ½ inches to 2 inches then you are mowing too short and will probably be dealing with more weeds than grass.
Next, check the oil in your mower. It's another simple thing to do, but if you miss this you can seriously damage the engine. That oil is in there for a reason. If the oil is low, you can add more to bring it up to the proper level. Do not add any extra, because that can damage the motor as well. If the oil is really dark or black in color — and you didn't change it last year — you should drain it and refill with fresh, new oil. The owner's manual will explain how to do this or you can go online to find a YouTube video that shows the steps. If you cannot find what type of oil to use, you can use some 30-weight motor oil. Some garden shops sell motor oil for small engines in addition to the two-cycle oil we mix with gasoline for the chainsaws, so you can usually find what you need there. Also, check to see if your mower has an oil filter. Many of the riding mowers have oil filters on them these days.
Check the blades. Are they sharp? Sharp blades make nice clean cuts that are easier for the grass blades to heal. Also, if the grass is very thick, the mower will not need to work as hard if the blades are good and sharp. Feel along the cutting edge. (Do I really need to say, "make sure the motor is turned off?" I think we all have more sense than that.) Anyway, if the cutting edge feels fairly sharp, it is probably OK, but of it feels rounded off it should be removed. The dull blade can be sharpened with a flat file or grinding wheel. Hang it on a nail to make sure it is perfectly balanced before you put it back on the mower. Otherwise, the mower will vibrate really bad. It is often easier to just replace the old blade with a new one. Be sure you get the correct blade as different mowers use blades with different designs. Universal blades may not work on your mower.
One last thing. Pull out the spark plug and see if it is clean. If not, replace it. A good clean spark is the key to good clean ignition in the motor. It makes starting a cold motor that much easier.
I bought a new riding mower last year. My old one was completely worn out after many, many years of service. My walk-behind mower is about 10 years old now. I take good care of it and it usually starts on the first or second pull of the rope. Although this year, I had to order a new engine control cable. After 10 years, the old one finally rusted through.
I did everything above in less than a day. Now I will probably start mowing this week, and every week, for the next few months.