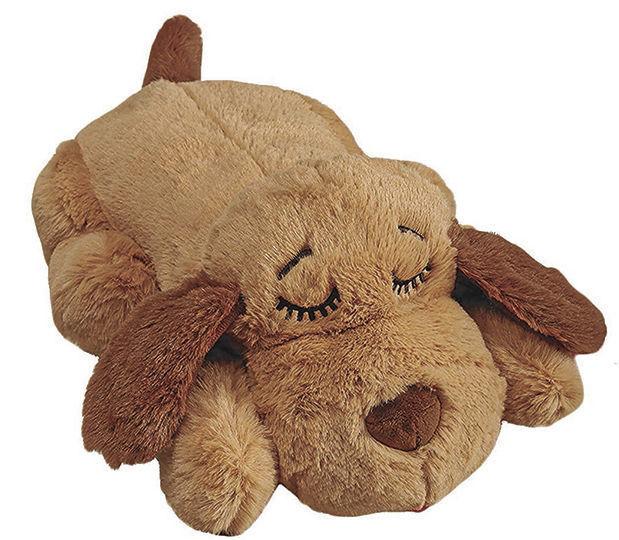 Our take: SmartPetLove's Snuggle Puppy New Puppy Starter Kit is specifically designed to help your new puppy settle in, providing a warm plush friend to snuggle with.
What we like: The plush toy's beating heart makes puppies feel less alone after being used to constant companionship from mom and siblings. Also includes a blanket and toys.
What we dislike: Focused on settling a new puppy rather than day-to-day puppy care.
Get a dose of adorable in your inbox
Receive local adoptable pets PLUS updates for pet lovers in your inbox every week!