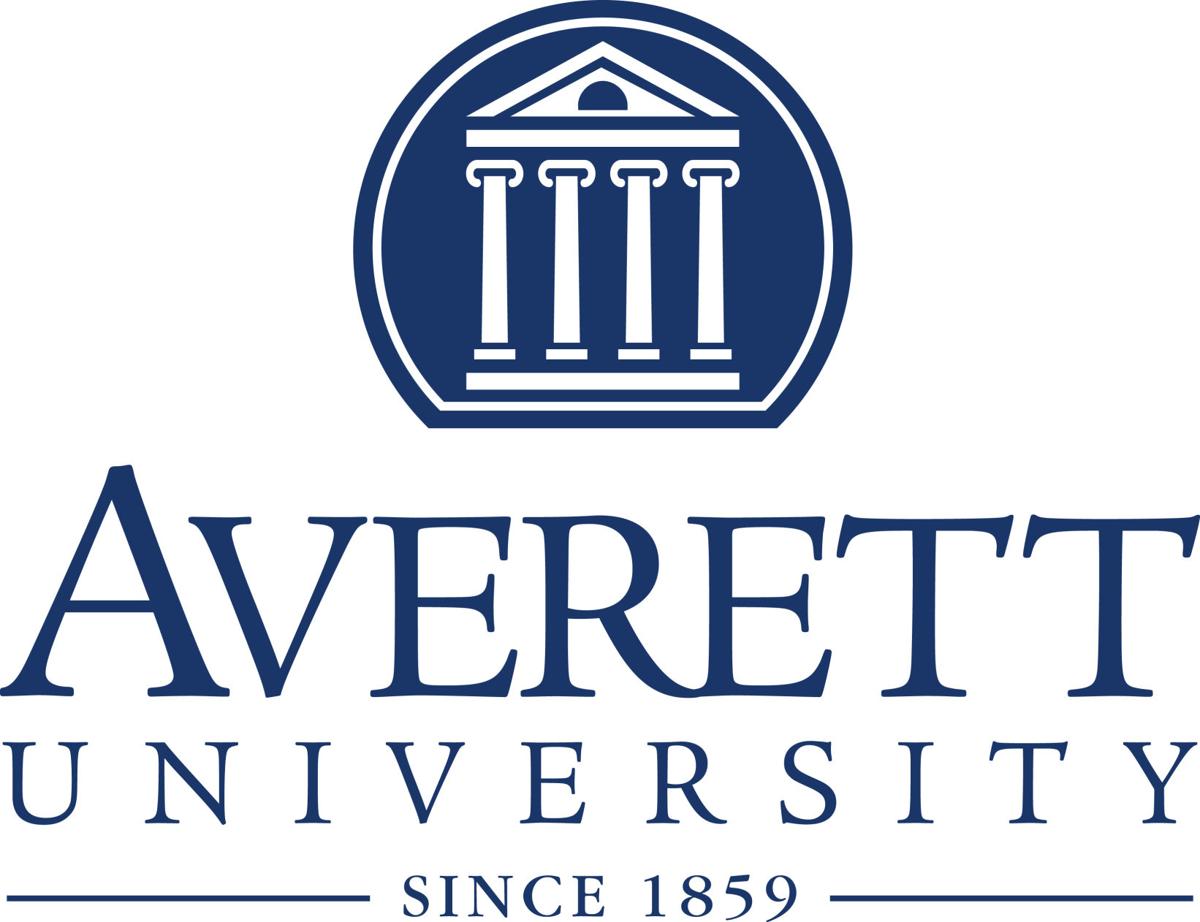 Averett University will start an aviation program partnership with Piedmont Airlines beginning in the fall semester, the school announced Thursday.
"This is such an exciting opportunity for our aviation students," Travis Williams, chief flight instructor, said in a news release. "To start at Averett as freshmen, and flow all the way through to eventually becoming American Airlines pilots, is a unique opportunity for our qualifying students, and one that provides stability and job security."
The cadet program partnership will allow future pilots a guaranteed career pathway to Piedmont and its owner American Airlines. The program will allow cadets to become a cadet instructor, then eventually a Piedmont pilot, and finally a pilot with American Airlines.
Other benefits include a bonus for every 100 hours of flight time and $15,000 once students transition to Piedmont.
"Our students are excited for this sort of career trajectory, and we've already had one student to interview with Piedmont," Williams said.
To complete the program, aeronautics majors will need to interview with the program after achieving their Private Pilot certificate, as well as complete 500 hours of flight time. The cadet program will provide students with both tuition reimbursement and conditional employment.
"We are honored to have Averett University partner with us in our cadet program," Lyle Hogg, Piedmont president/CEO, said in a news release. "This program is a great opportunity for prospective pilots because it provides selected cadets with financial assistance, career stability and growth within the airline industry."
In 2015, the aviation program began a partnership with the United States Marine Corps, which allows students to graduate as an officer after taking part in summer training exercises.
Averett's aviation program offers both an aeronautics degree and Federal Aviation Association-certified certificates for private pilots, commercial pilots, flight instructors and instrument rating. Degrees options include both concentrations in aviation business and flight operations.