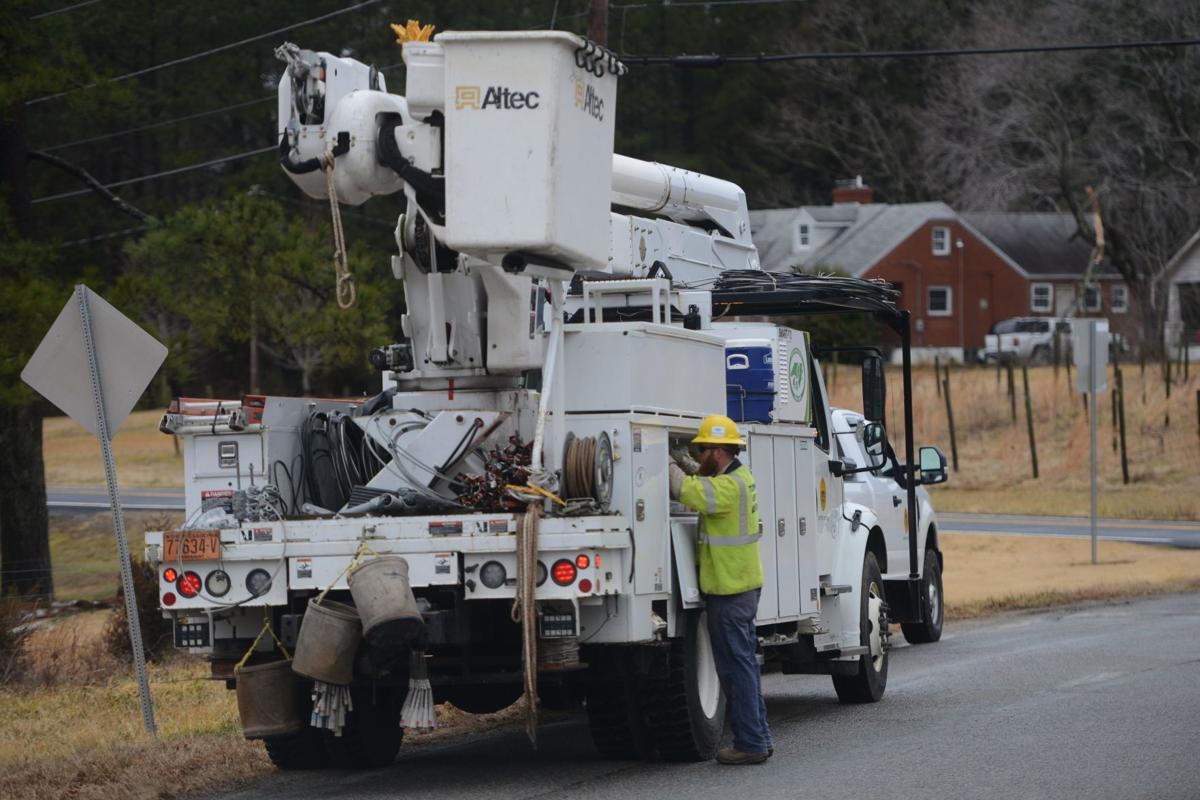 Power has been restored to all Danville Utilities customers whose electricity went out during the storms last week and the weekend of Feb. 13.
Danville work crews, along with those from other localities in North Carolina and South Carolina, finished turned the lights back on and replacing about 30 broken poles Sunday morning, said Danville Utilities Director Jason Grey.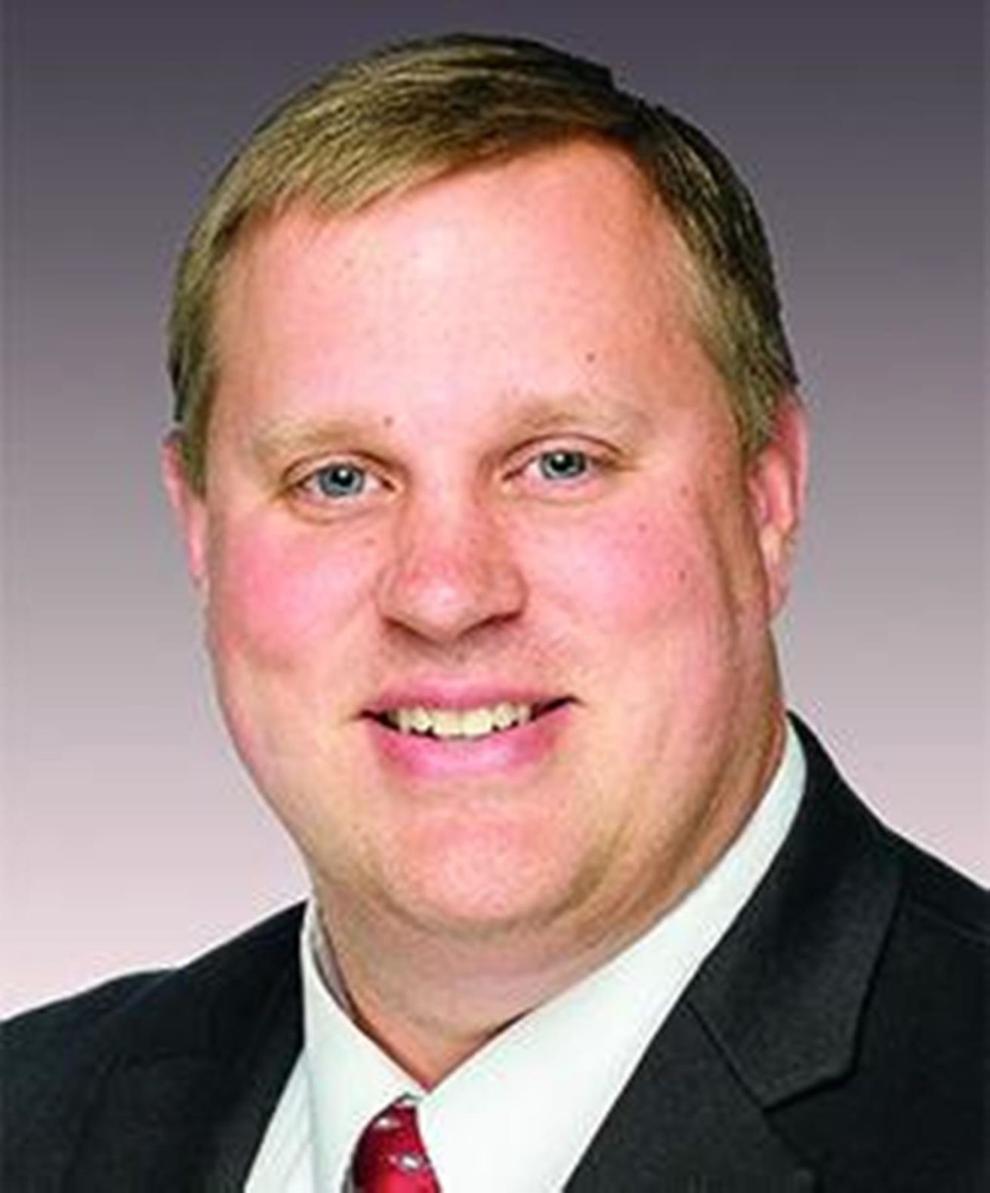 A half-dozen of those broken poles were in the Orphanage Road and Iris Lane area, and four were on Twin Arch Drive off Seminole Drive. 
In addition to linemen with Danville Utilities, about 50 workers from Statesville, Tarboro, and Apex, N.C., and Santee Cooper public power provider in South Carolina helped out, Grey said.
It is not known how much damage from the ice storms will cost the city, Grey said Monday.
"We don't have those numbers yet," he said. "We'll have to wait for invoices from contractors and other municipalities that helped us."
City officials are not expecting reimbursement from the Federal Emergency Management Agency for damages, said Danville Finance Director Michael Adkins.
When Tropical Storm Michael pounded Danville in October 2018, it caused millions of dollars in damage to utilities, buildings and other infrastructure, as well as the Riverwalk Trail. 
City officials expect to spend about $10.4 million to repair damages from the storm more than two years ago, Adkins said. Almost all of that — about 96% to 98% — will be covered by FEMA, the Virginia Department of Emergency Management and insurance.    
About $8.8 million has been spent so far and the city has received about $2 million to pay for those expenses, Adkins said. Small repairs are covered up front, while major projects are reimbursed later, he said.
During a meeting of the Danville Utility Commission on Monday afternoon, Grey told commissioners that the city's linemen worked more than 130 hours over nine days to restore power after thousands of customers lost electricity. 
Commission Vice Chairman Bert Eades praised their efforts and referred to the long days and nights they had to work.  
"It's been a rough nine to 10 days," Eades said of what workers — as well as customers — endured during storms and their aftermath. 
Grey gave an update on the condition of the lineman injured while restoring power to customers along Sugartree Church Road in the Brosville area Feb. 16.
"He is in good sprits and taking phone calls and communicating with his fellow employees," Grey told the commission. 
He expressed gratitude for Danville Utilities employees.