"At the request of local health officials, Blue Ridge Country Festival slated for Oct. 1-3, 2021 will be postponed," the event's promoters sent to ticketholders via email Monday afternoon.
The event has been moved to May 13-15, according to the email.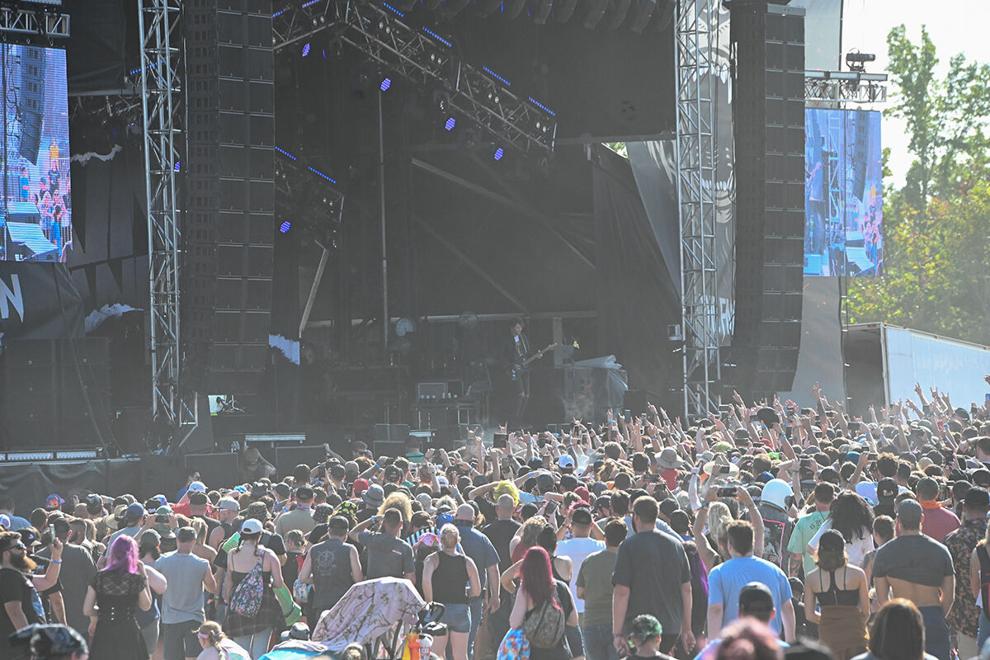 Tickets, parking, camping and lockers for ticketholders are automatically rolled over to the new 2022 dates, the email states.
Virginia Department of Health spokesperson Robert Parker told the Danville Register & Bee that the department did not cancel the country festival, or ask or advise the promoters to do so.
Megan VanZant, who lives in Frog Level, had two VIP tickets to the event as well as hotel reservations and parking passes.
"I was extremely dissatisfied with the lack of notice of the postponement as well as the lack of info on how to get a refund for the tickets," VanZant told the Register & Bee via Facebook Messenger on Monday. "I was planning on celebrating my birthday there."
The festival was scheduled for Friday through Sunday and was supposed to have nearly two dozen performers including Nelly, Justin Moore, Jake Owen, Flo Rida, Alexandra Kay, Priscilla Block, Chris Young, Dustin Lynch and others.
The cancelation comes after reports of positive COVID-19 cases among attendees of the Blue Ridge Rock Festival.
There were at least 18 infections in people who descended in historic numbers on Pittsylvania County for the Blue Ridge Rock Festival from Sept. 9-12, Chris Andrews, an epidemiologist with the Pittsylvania-Danville Health District, told the Register & Bee on Friday. Most of those were discovered from interviews outside of the local health district.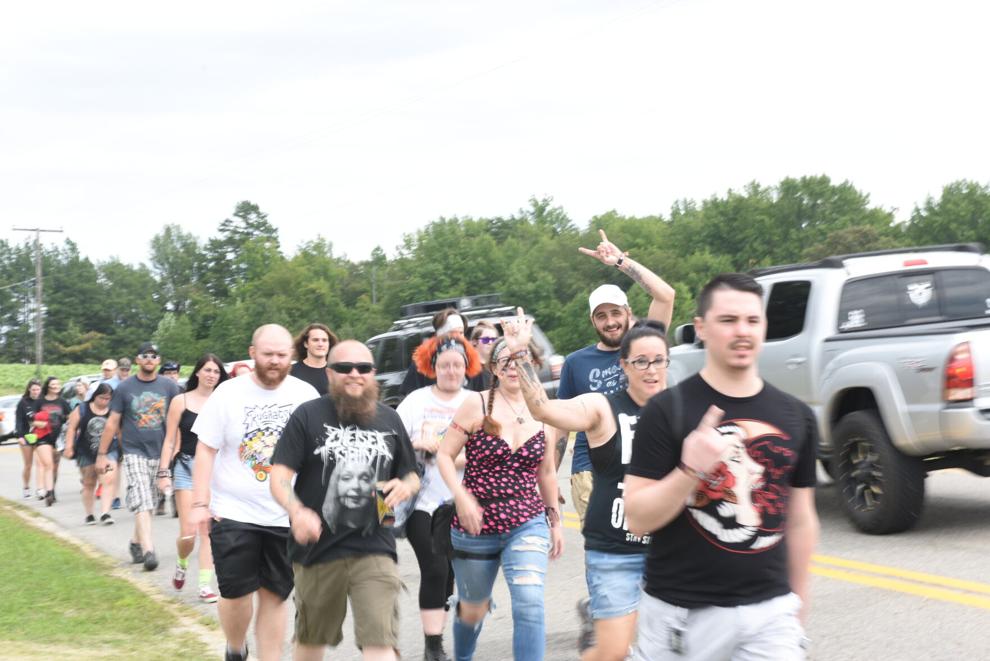 That number had not changed as of Monday, according to Parker.
"Eighteen people who tested positive for COVID-19 [so far] have claimed to have attended the Blue Ridge Rock Festival, but there is insufficient evidence to indicate they were actually exposed there," Parker said Monday.
About 33,000 people from all over the United States attended the four-day event.
"We've heard from other districts that some of these BRRF-associated cases were clinically ill before they arrived at the festival but chose to stay due to mild signs," Andrews said Friday. That goes counter to health experts' warnings to isolate from others when symptoms of COVID-19 develop in an effort to not spread the virus.
"In addition, due to the unfortunate postponement, we were able to secure a few amenities as a small way to say thank you to each of you for your patience through this difficult delay," according to the email to ticketholders.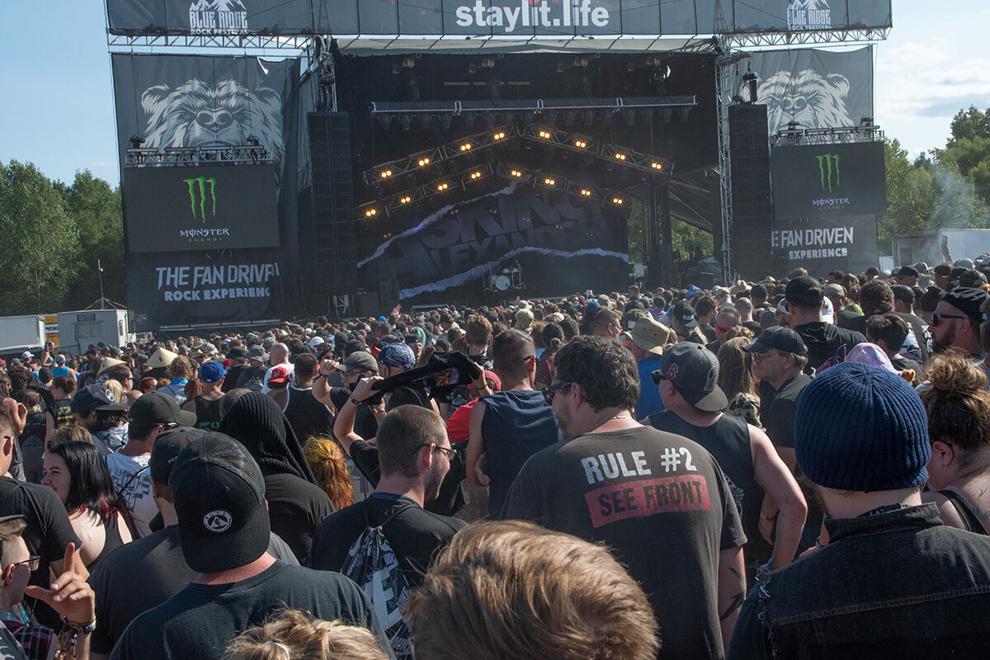 They include a free three-day pass for the rescheduled date and a complimentary item of Blue Ridge Country Festival Official Merchandise.
"If you would like to rollover your purchases to 2022, as well as accept all of the perks outlined above, you do not have to do anything," the email states. "All orders will be automatically rolled over to the rescheduled date, unless you are unable to make the new date."