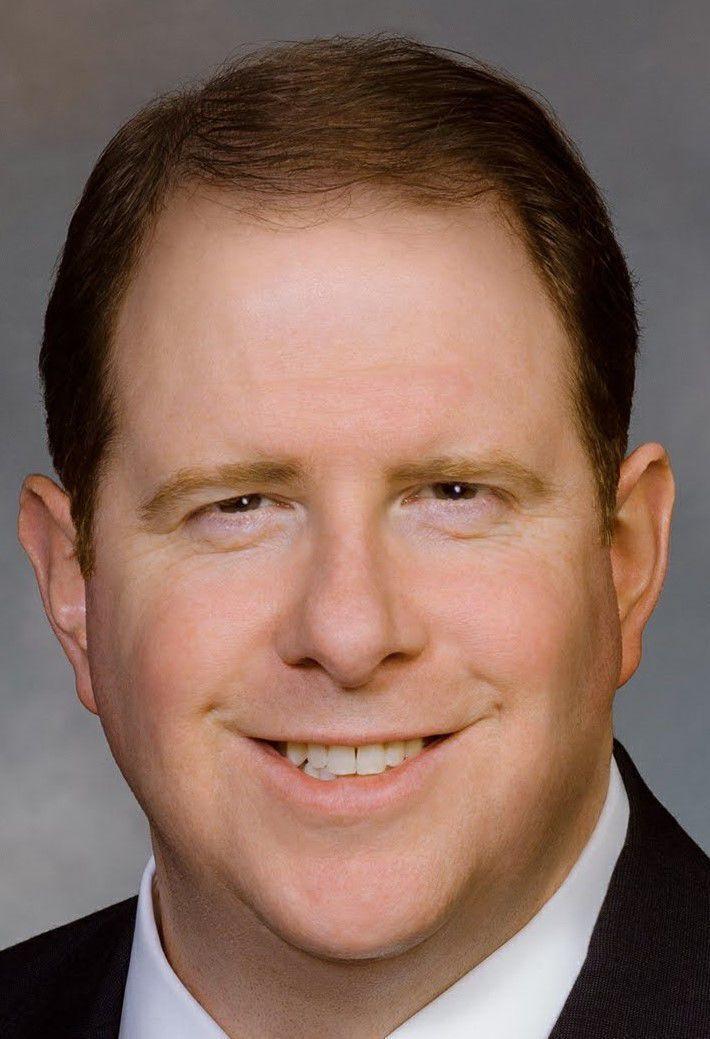 Local Delegate Les Adams is ready to help determine how the state and Congressional districts will be redrawn this year. 
Adams, one of eight members from the Virginia General Assembly who will serve on a newly formed, bipartisan redistricting commission tasked with redrawing district boundaries, is tight-lipped about how he thinks the districts should be reshaped. 
"I don't want to prematurely influence the discussion we're going to have on the commission," Adams, R-Chatham, said Thursday. 
But he is pleased to be part of the process. 
"I do think my appointment is good for Southside Virginia, and I am happy to be a representative from this area," Adams said. 
In addition to the eight General Assembly members — two Republicans and two Democrats from both the state Senate and the House of Delegates — there will also be eight citizens on the commission.
More than 1,200 people had applied for the slots by the Monday deadline, the Richmond Times-Dispatch reported. Citizens will be selected by a panel of five retired judges.
Political lines across the country are redrawn every 10 years following the U.S. Census. Until recently in Virginia, that power rested in the hands of whatever party dominated the General Assembly and governor's office.
About two-thirds of Virginia voters approved a constitutional amendment in November to change the redistricting process. Once the 2020 Census report is released early next year, the redistricting commission will determine the map for Virginia.
That new map will go before the General Assembly for a yes-or-no vote, with no opportunity to make changes. If legislators reject the plans, the Supreme Court of Virginia will be responsible for determining the new boundaries.
Previous processes for redistricting here highly politicized, state Sen. Bill Stanley pointed out. Ten years ago, majority Democrats in the Senate and Republicans, who made up most of the House, drew the lines to retain power, he said. 
"They made them partisan to try to keep their majorities in their respective chambers," said Stanley, R-Moneta, who represents the 20th Senate District. 
Four different state House and Senate Districts divide up the Dan River Region that includes Danville and Pittsylvania County. 
House of Delegates District 14, which Republican Danny Marshall represents, includes the following localities: 27,129 voters in Danville (52.16% of the district's voters), 14,594 voters in Pittsylvania County (28.06% of voters). The remainder — 10,286 voters (19.78%) — are in Henry County. 
Adams' district, House of Delegates District 16, includes parts of Pittsylvania County, Henry County and the city of Martinsville. Pittsylvania's share includes 27,940 voters, or 54.59%, of voters in the entire district.   
State Senate District 15 represented by Republican Frank Ruff encompasses part of Pittsylvania County, Danville, and the counties of Mecklenburg, Prince George, Halifax, Dinwiddie, Nottoway, Charlotte, Lunenburg, Campbell and Brunswick. 
In Ruff's district, Pittsylvania County has 31,062 voters, or 24.09% of the district. Danville has 4,091, or about 3% of the district's overall voters.  
Stanley's Senate District 20 has parts of Henry, Halifax, Patrick and Pittsylvania counties and part of Danville, which has 23,038 of the district's voters, or 18.16%. Pittsylvania County makes up about 9% of the district's voters, or 11,472. 
Stanley pointed out the odd shape of his own Senate district on the map. 
"It looks like a dragon on its back with its feet in the air," he said. 
As for the 5th Congressional District, which includes Danville and Pittsylvania County, it stretches all the way from the North Carolina line to the Washington, D.C. suburbs.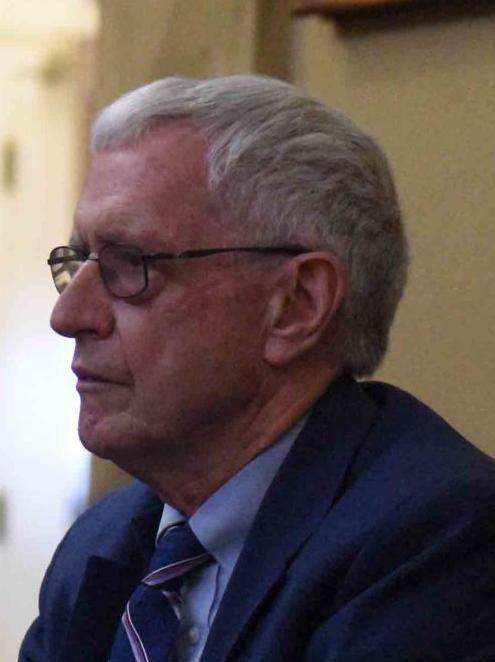 "We don't have much in common with that area," said Danville Vice Mayor Gary Miller. "Our interests may be different from those in the other end of the district."
Miller believes elected officials should be kept out of the redistricting process. 
"Surely they can find other people to do it more fairly," he said. 
There should be public hearings or the commission should at least listen to citizen input, he added. 
"This is a new way of drawing the districts," Adams said. "Previously, the majority party of the House and Senate, working with the governor, would come up with the maps. Over the years, there have been complaints it wasn't necessarily fairly drawn, or it didn't respect communities of interest."
Adams hopes that the commission, with a bipartisan makeup as well as citizens, will come up with a map more fairly drawn. 
"This is the first time Virginia has implemented a process like this," he said. "It is historic in that sense."
Stanley would like to see the boundaries drawn so the districts are more compact, so Danville and Pittsylvania County are represented by one senator.
I'm hoping the redistricting commission understands the needs of Southside Virginia," Stanley said. 
Besides Adams, other General Assembly members on the commission are: Delegate Delores McQuinn, D-Richmond; Sen. Mamie Locke, D-Hampton; Sen. George Barker, D-Fairfax; Sen. Ryan McDougle, R-Hanover; Sen. Steve Newman, R-Lynchburg; Delegate Marcus Simon, D-Fairfax; and Delegate Margaret Ransone, R-Westmoreland.