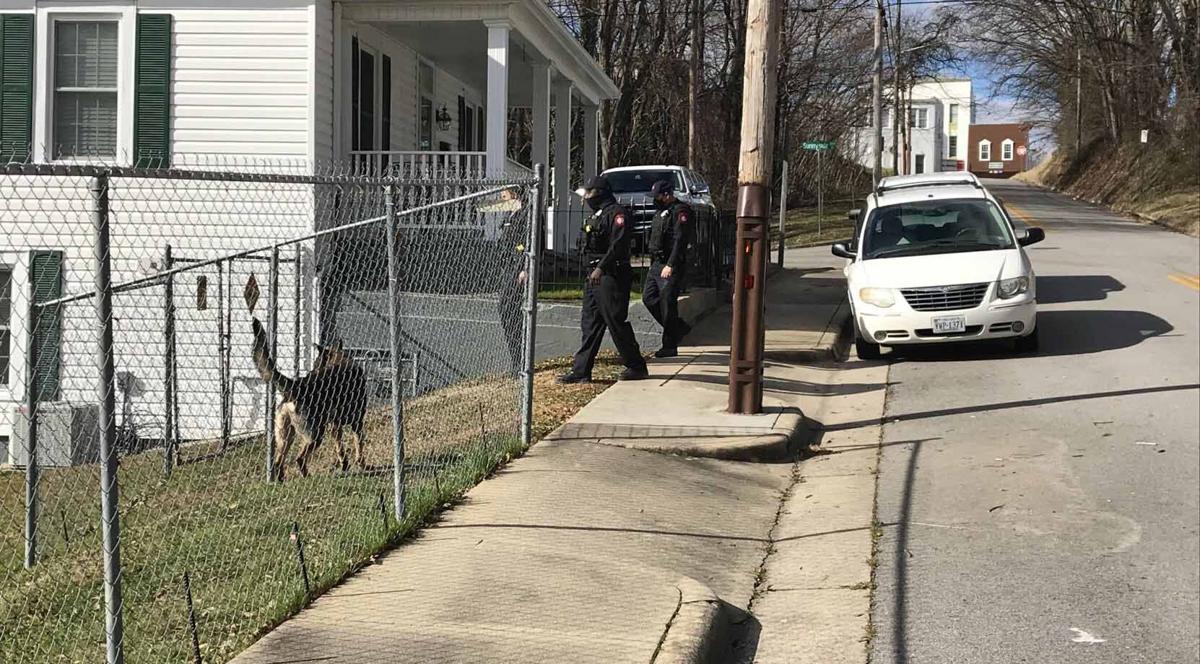 The Danville Police Department faces a staff shortage, partly due to the COVID-19 pandemic as well as the bad image of law enforcement in general since the death of George Floyd in police custody in May 2020.
"The shortage of employees has been a challenge," said Maj. Chris Wiles.
Under the department's four quadrants throughout the city, there are about 16-18 officers at each unit when fully staffed. But with a shortage of 20 law enforcement personnel overall, that means roughly five fewer than needed at each quadrant, Wiles said.
The department has just enough officers to cover its law-enforcement needs, but if more resign, that could affect the force's ability to answer all calls, Wiles said.
"We're at that tipping point," Wiles said during an interview recently.
Under the department's new neighborhood-oriented policing that started at the beginning of this year, the force went from a patrol platoon system to splitting the city into four quadrants.
The platoon system had one platoon working the entire city on any given day with officers working geographic beats and platoon leaders responsible for all of Danville. With the new set-up, each quadrant is responsible for a section of the city, with each unit containing its own supervisors and officers.
"Those supervisors and officers are able to concentrate on that quarter," Wiles said. "It lets them concentrate on building relationships in that community."
The new program has worked well so far, he said.
"By and large, I think it's been successful," Wiles said.
As for the staff shortage, the department is facing tough times with the nationwide image of policing, with the murder of George Floyd at the hands of a police officer in Minneapolis in May 2020, Wiles said.
A lot of officers are not just resigning to work for another jurisdiction, they are leaving law enforcement altogether, Wiles said.
The COVID-19 pandemic has also played a role, as well as low salaries, he said.
"The pandemic has changed communities across the board," he said.
To compete in such a job market, localities are increasing pay and offering sign-on bonuses, Wiles said. Danville is one of them.
"It's a challenging time to be in law enforcement," he said.
Danville is offering a $5,000 sign-on bonus for new law-enforcement officers, said Police Chief Scott Booth. The department is in the midst of developing a pay plan for officers.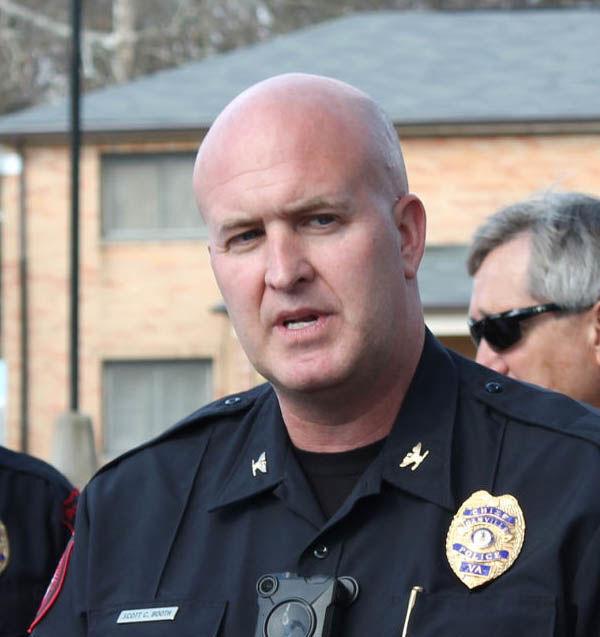 "We're working to ensure ... that we become the employer of choice for police officers in our region," Booth said.
The city is "always looking at our pay and benefits packages on a periodic basis to see if we're competitive versus other jurisdictions in the area," said Danville City Manager Ken Larking.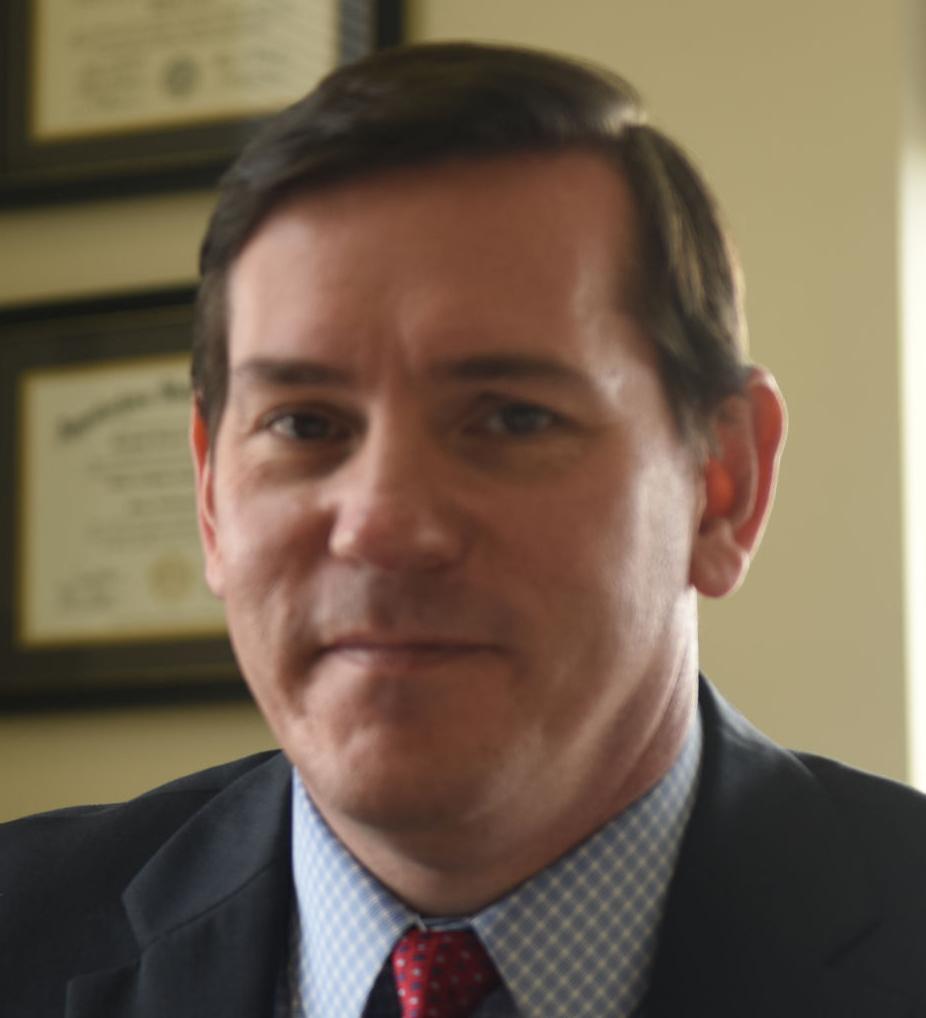 "We are examining whether or not we need to make some updates to our pat plan to make sure we remain competitive," Larking said.
The police department is working closely with city leaders to address all concerns.
"City leadership is working diligently to make the Danville Police Department the law enforcement agency of choice in our region in the retention and recruitment of professional police officers," Wiles said. "We are so very fortunate to serve a community that supports its police department."