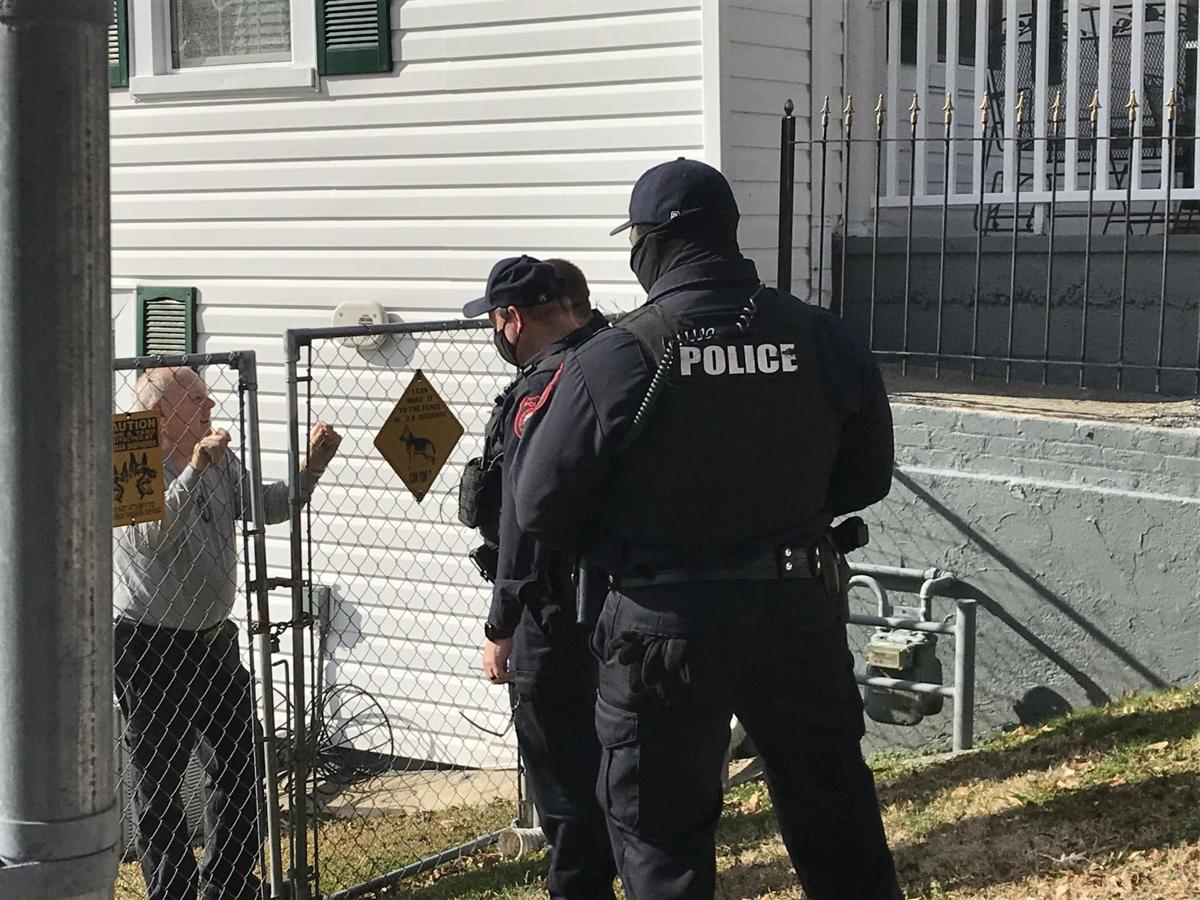 The Danville Police Department has restructured its patrol of the city, splitting the city into quarters to focus more on neighborhood policing and community engagement.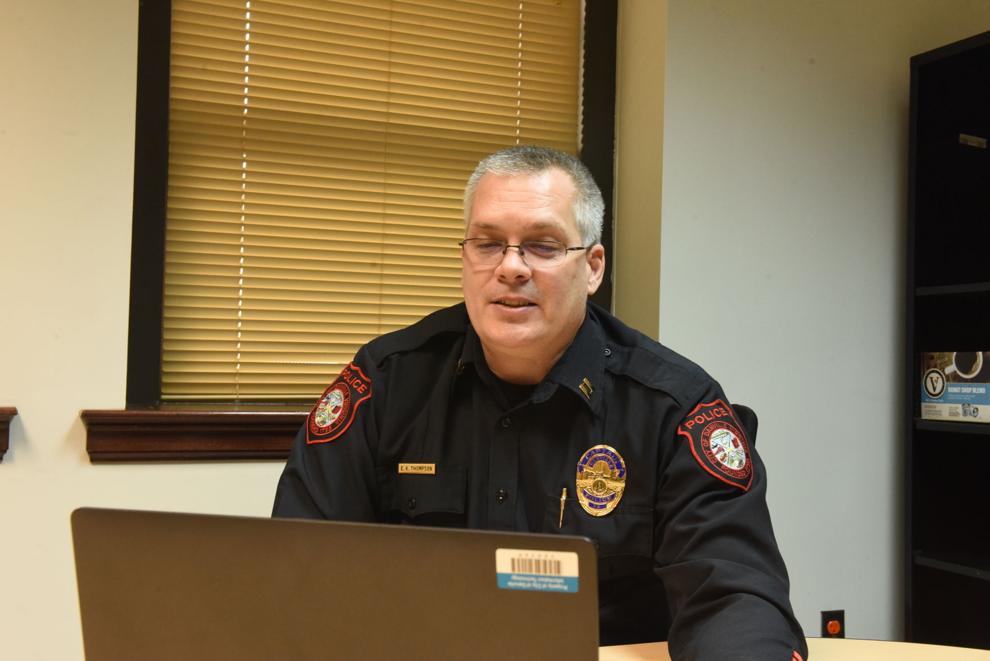 "Communication with our community is essential and key to making it a better place to live," said Capt. Keith Thompson, during an interview Wednesday afternoon. 
The Neighborhood Oriented Policing, which started Jan. 4, is grassroots policing where officers are supposed to be more a part of the community, Thompson said. 
Under the new system, a lieutenant oversees each quarter, where they lead a team of supervisors and officers assigned to that area, Thompson said. 
Previously, a lieutenant led a platoon of officers that was responsible for policing the entire city during a particular shift.  
Danville Police Chief Scott Booth established the role of area commanders in 2019, assigning two captains — one in the city's northern part and another in the south area.
Under the latest move, the department has further divided those two areas into quarters: northeast, northwest, southeast and southwest.
The change not only eases the burden on the department, but enables officers to focus on particular law-enforcement needs of each quarter.
"Neighborhoods are different," Thompson said. "You have to know the neighborhood, you have to know the people."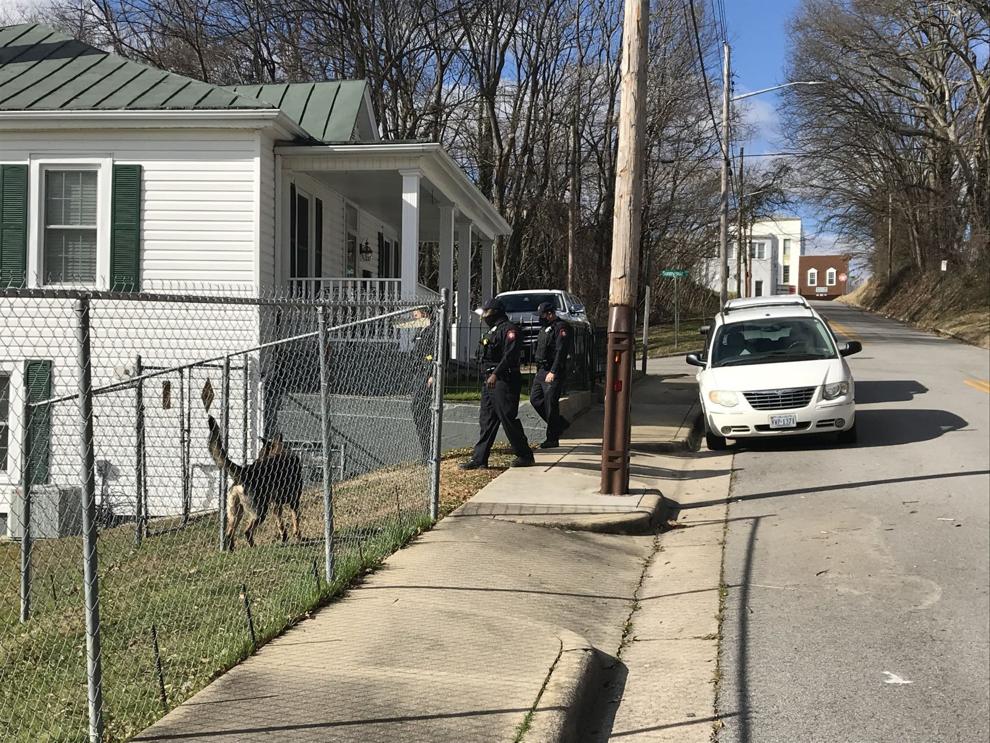 For example, the part of the city around Riverside Drive and Danville Mall — a more commercial area with a greater number of businesses — may have different types of crime that need to be targeted than those in north Danville, Thompson said. 
"The North Main Street area would deal with different issues than what the southwest part of the city deals with," he said. 
By having certain officers stick to their same neighborhoods, the department can enhance its community engagement, which has been a primary goal of Booth's — talking to and getting to know residents of those areas and their law-enforcement needs. 
"Community engagement is also going to be key with the Neighborhood Oriented Policing," Thompson said. "This is going to take us to a whole new level of public service." 
Danville City Councilman Lee Vogler praised the department's move Wednesday.
"This a great thing for Danville and long overdue," Vogler said. "I'm thankful for our police department and to have a visionary chief like Scott Booth to make it happen."
Vogler has advocated for that type of policing since 2012, hoping to see the same officers working the same neighborhoods week after week.  
"It helps build trust and respect between the officers and citizens living in those neighborhoods," he said, adding that he saw the approach work while living in Richmond from 2007 to 2010.   
The new structure will not unfairly target Black neighborhoods, officials said. 
"We are treating everybody with dignity and respect," said Capt. Richard Chivvis. 
The department is constantly trying to improve its community engagement, Thompson said. 
The Neighborhood Oriented Policing structure had been in the works for six months. 
The strategy is not new to law enforcement, but is new to Danville. It has four key elements:
Geographic responsibility: the idea that a group of officers should take responsibility for meeting as many of the needs of a particular area as possible and facilitate communication between officers and the community they serve;
Problem-solving: early identification and analysis of problems allows police to develop "tailor made" solutions to their specific community;
Community consultation: police obtain the community's views and work together to prevent crime;
Decentralized command and consumerism: decentralization of command gives the quarter lieutenant operational decision-making authority wherever possible; consumerism is the idea that citizens deserve high quality police services.
"Neighborhood Oriented Policing is the next step for the Danville Police Department in continuing to build trust and legitimacy within our community," Booth said in a prepared statement. "With NOP, we will expand on the crime reduction and community engagement strategies that have worked in our city, but also focus more on specific neighborhood problems and solutions. That's what Neighborhood Oriented Policing is all about — working collaboratively with the community to solve problems."
The changes come as the city's violent crime rate — including the number of homicides — has plummeted.