Danville police have arrested a 19-year-old suspect wanted in the Feb. 3 shooting death of Jaylan Fitzgerald and are still trying to determine if a third person was involved.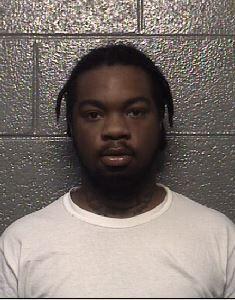 Avion Burton was arrested Thursday on an outstanding warrant for second-degree murder, the Danville Police Department reported Friday.
Investigators tracked Burton to a home in Danville and arrested him without incident. He is being held in the Danville City Jail without bond.
Burton is a second suspect charged in the death of Fitzgerald.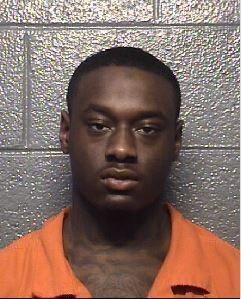 Earlquan Williams, 20, was arrested at his home last month and faces a second-degree murder charge.
A resident called 911 at about 3:15 p.m. Feb. 3 to report a man, later identified as Fitzgerald, lying in the 600 block of Cabell Street with a gunshot wound. He died at the scene.
Police said Fitzgerald, a resident of Pittsylvania County, and Burton grew up together.
Burton has gang connections, but it is unclear whether that played a role in the shooting, Danville Police Capt. Richard Chivvis said last month.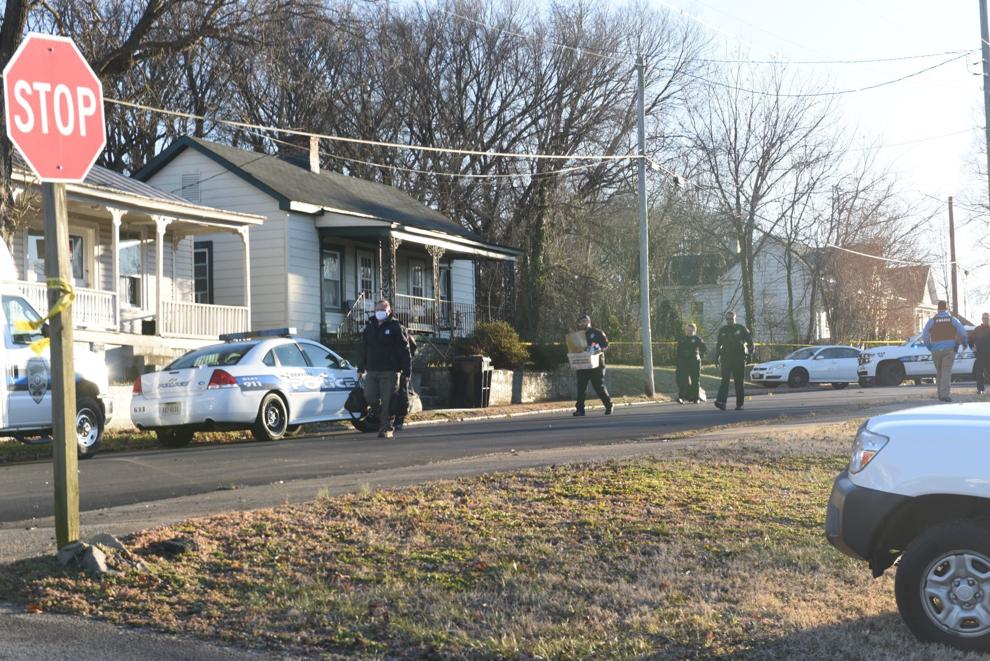 "We're still investigating to determine whether or not a third person is involved," Chivvis said Friday.
When asked about a possible motive in the shooting, Chivvis said, "It's part of our investigation. It's still ongoing. Due to the ongoing nature of the investigation, aside from the fact that they knew one another, we are not going to release anything else."
Fitzgerald, 21, played football and other sports while at Dan River and he attended Norfolk State University at the time of his death. He was taking classes online and working in Franklin County, said his grandfather, Tony Reese.
Fitzgerald had just become a father two or three days before his death, Reese said.