The 16-year-old victim in Sunday night's homicide was defending a female during an argument that led to the fatal shooting, according to a search warrant.
"Witnesses stated that there was a long domestic history between the suspect and the female at the apartment," Danville Police Department detective B.R. Bidgood wrote in the warrant filed Monday in Danville Circuit Court. "The victim was defending the female at the apartment during the argument."
It was about 2 p.m. Sunday when officers responded to Purdum Woods Apartments in the 1500 block of Richmond Boulevard.
Police found the 16-year-old at the K building dead from a gunshot wound, authorities reported. A 19-year-old also was hit by gunfire, but those injuries aren't considered life-threatening, police said.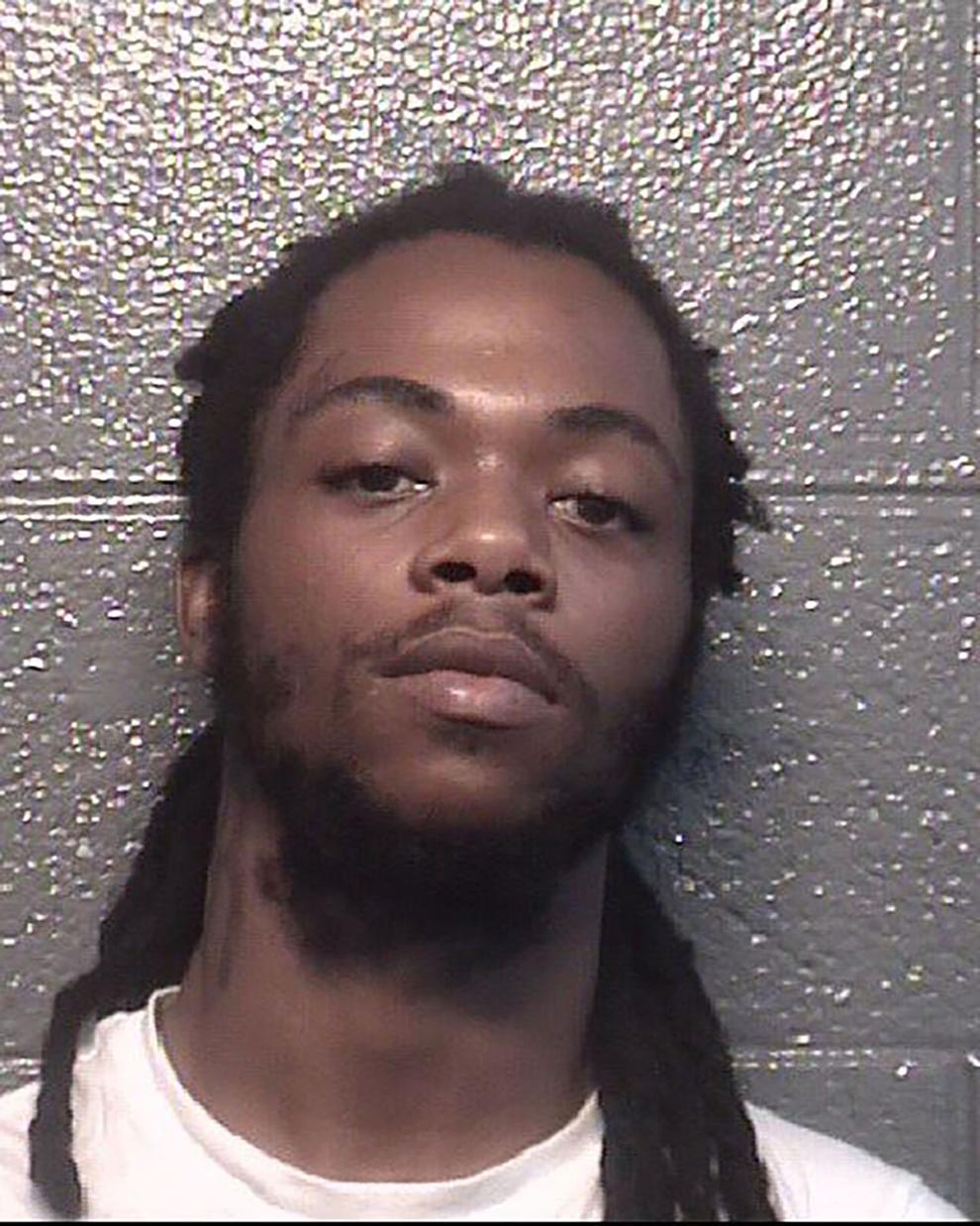 Kyon Marquez Herbin, 20, is facing charges of second-degree murder and malicious wounding in the incident. Police said he was arrested in Burlington, North Carolina, where he awaits extradition to Danville.
A Virginia law prohibits law enforcement agencies from releasing the identity of juvenile victims.
According to the search warrant, the victim and the suspect were arguing before the suspect shot the victim and began chasing the second surviving victim and threatening witnesses.
A second search warrant filed Monday stated a vehicle sustained damage from gunfire that may have been related to the homicide.
"The vehicle ... was also observed on camera leaving the scene and following the suspect vehicle and then returning to the scene," the warrant states.
The incident marks the fourth homicide in Danville this year and the third this month alone.
Anyone who has information on Sunday's shooting may contact the Danville Police Department by calling patrol at 434-799-6510 option 4; investigations at 434-799-6508 option 1, and option 1 again; 911; or Crime Stoppers at 434-793-0000.
In addition, residents may approach any officer they see, use social media, email crimetips@danvilleva.gov, or use the crime tips app CARE.