Southside prosecutors are worried an upcoming change that eliminates juries from sentencing a defendant will lead to an overwhelmed judicial system.
The General Assembly passed a law in 2020 that will take away the requirement for sentencing by a jury starting July 1.
Virginia was the first state to enact jury sentencing in the 1790s, with some states following suit but several abandoning the process in the 1970s and '80s. Five other states give juries sentencing power today.
State Sen. Joe Morrissey, D-Richmond, sponsored the law. It allows defendants to request jury sentencing if they want it.
"In implementing this law, Virginia has joined the vast majority of states in creating at least an option to have sentencing in front of a judge," said Lee Smallwood, deputy public defender for the city of Danville.
But Danville Commonwealth's Attorney Michael Newman said taking away sentencing from a jury will lead to an increase in jury trials.
"The defendant doesn't run the risk of a jury giving a heavy sentence and will have the benefit of a judge's sentence and guidelines," Newman said.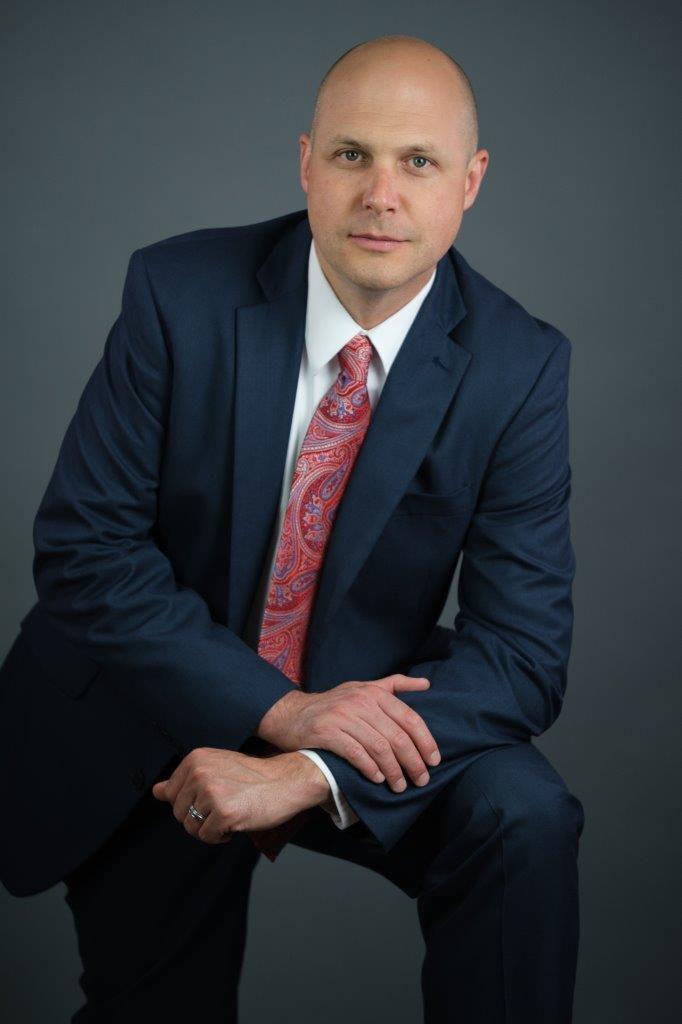 More defendants will ask for jury trials, said Henry County Commonwealth's Attorney Andrew Nester. 
The change leaves citizens without a chance to decide the penalty the perpetrator of a crime must face, Newman believes. 
"The jury represents the citizens of a locality, and they should be able to set the punishment of a person they have convicted," Newman said. 
However, one issue with jury sentencing is that juries receive no pre-sentence investigation report — but a judge does — and must only recommend a a total sentence, Smallwood said. 
"They get no say in active sentence versus suspended sentence, probation, good behavior, drug treatment programs and other effective options," he said. 
Prior to sentencing, every judge receives sentencing guidelines so that judge will know, based on the defendant's record, what would be a reasonable penalty. 
"The judges get to use these sentencing guidelines to decide what is the appropriate punishment," said Joseph Schenk, a Danville public defender. 
Juries tend to hand down stiffer sentences than judges. 
Doing away with jury sentencing upends hundreds of years of jurisprudence in the commonwealth, Nester said.
"We have trusted our citizens, we have trusted jurors for a long time to not only decide guilt or innocence, but to set the punishment," Nester said. 
Letting citizens recommend sentences provides an indicator of what a community will tolerate, he added. 
"It's also a good barometer as to what your community is going to accept," Nester said. "When you take that away from the citizens, you're essentially saying, 'we no longer trust you to do this.'"
Also, with the increase in jury trials, "this will lead to docket, prosecutors, and public defenders being overwhelmed with more juries," Newman said. 
"It takes more preparation, time and work to do a jury trial," he said. "It also will cause more citizens to be called into court to serve as jury members at an even more frequent basis."
In an Oct. 24, 2020, article from The Associated Press, Morrissey said that under the current system, many people charged with crimes in Virginia are so fearful of getting a severe sentence from a jury that they often accept a plea deal from prosecutors that includes a longer sentence than they would typically get from a judge.
In fiscal year 2019, sentences handed down by juries went above sentencing guidelines 37% of the time, and in 2018, juries exceeded sentencing guidelines nearly 50% of the time, the Associated Press reported, citing annual reports by the Virginia Criminal Sentencing Commission.
"Jurors have no idea what a normal sentence is," Morrissey told the Associated Press in October. "That's why it is important to have a judge sentencing who has the guidelines and can put it into context."