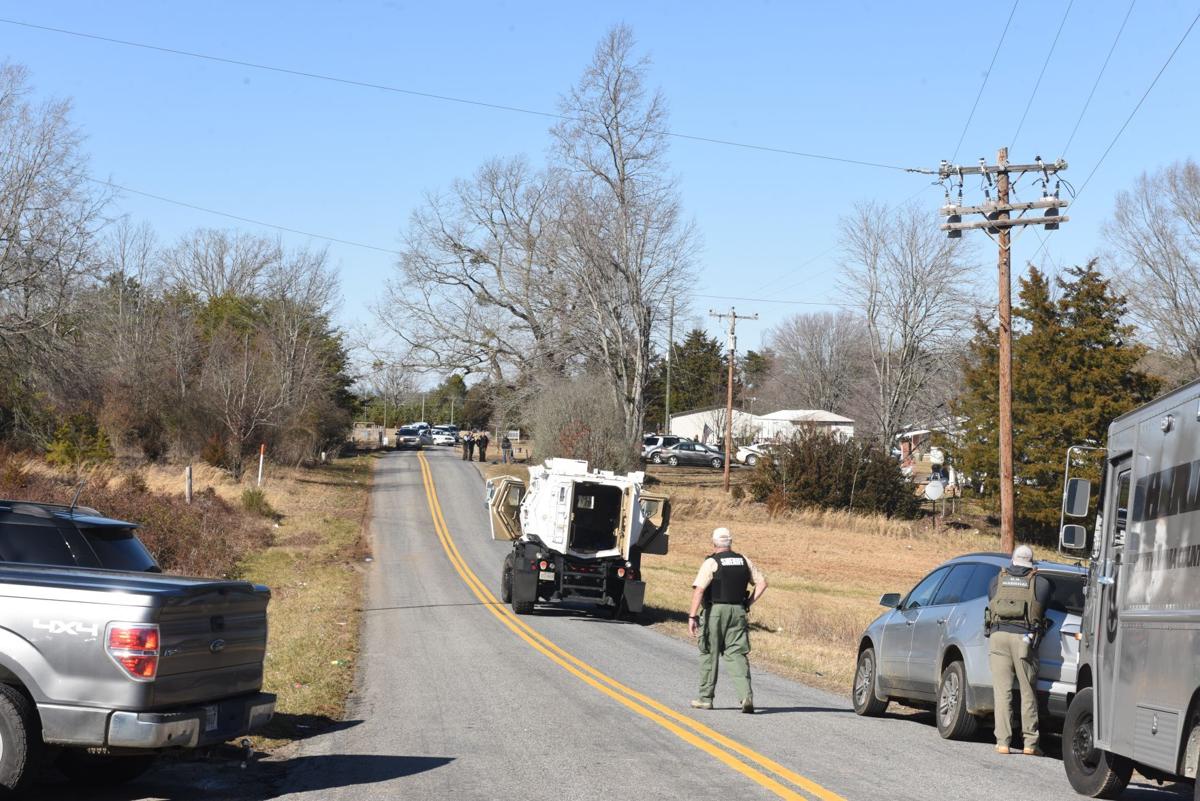 DRY FORK — The standoff on Strawberry Road between Pittsylvania County law enforcement and Paul Michael Dalton Jr. ended Tuesday evening, after more than seven hours.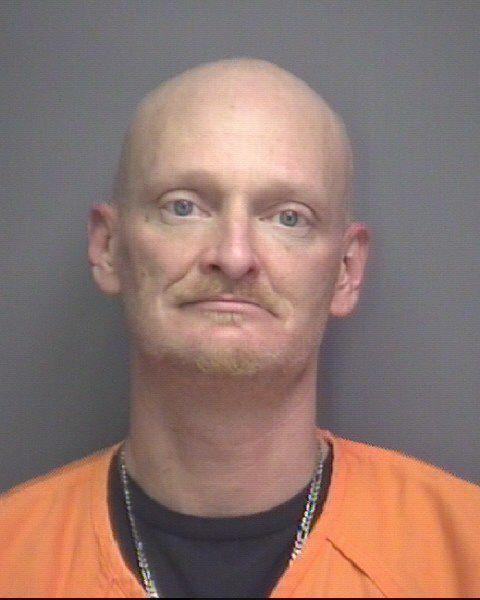 Pittsylvania County law enforcement continued Tuesday evening to try to convince Paul Michael Dalton Jr. to come peacefully out of a home on Strawberry Road. He surrendered at about 6:30 p.m.
"Dalton surrendered without any resistance and is in custody," Sheriff Mike Taylor told the Danville Register & Bee on Tuesday evening.  
He faces charges of destruction of property, three counts of felony grand larceny, two counts of felony breaking and entering with intent to commit a felony, Taylor said.   
Dalton had been in a standoff with members of the Pittsylvania County Sheriff's Office since 11 a.m. Tuesday.
Authorities had attempted to serve arrest warrants Tuesday on Dalton, but when they arrived at the residence, the suspect was armed. He retreated inside where he stayed for seven hours.
The sheriff's office crisis management team had made contact with Dalton and was trying to get him to surrender.
A reverse 911 call was made to residents within a half-mile radius of the scene. They were asked to shelter in place, a news release said.
Two other people who were in the residence had left the home voluntarily earlier during the stand-off, said Pittsylvania County Sheriff's Office Capt. Gerald Ford, adding that they were not related to Dalton.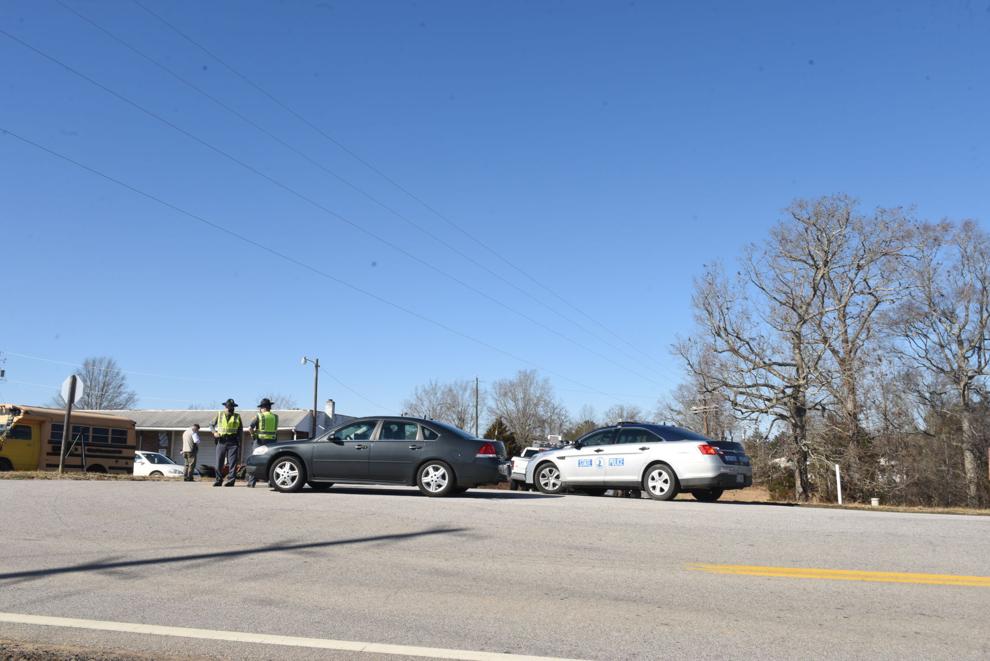 Vehicles from the county sheriff's office, including a SWAT van, were at the scene. A vehicle from Pittsylvania County Emergency Management was also parked in the Wood General Merchandise parking lot at Strawberry Road and Franklin Turnpike.
Two Virginia State Police vehicles blocked Strawberry Road at Franklin Turnpike about a 1/5-mile from the home. The small home — partially obscured by pine trees — sat next to a field along the rural road. More than a half-dozen law enforcement officers could be seen on the property, along with several vehicles Tuesday afternoon. 
Walter Wood, who used to own the store, said he did not know anyone who lived at the residence.
"I feel like with what's going on now, I don't want to talk about it," Wood, 91, said of the standoff.
A mental health counselor was also on scene talking to Dalton.
At one point, a woman driving a Pittsylvania County Public Safety vehicle along Franklin Turnpike stopped and asked state troopers if anyone needed help. She continued on her way when they told her no assistance was needed.