Dr. Isaac Demke was 24 when he found out he had type I diabetes in 2014.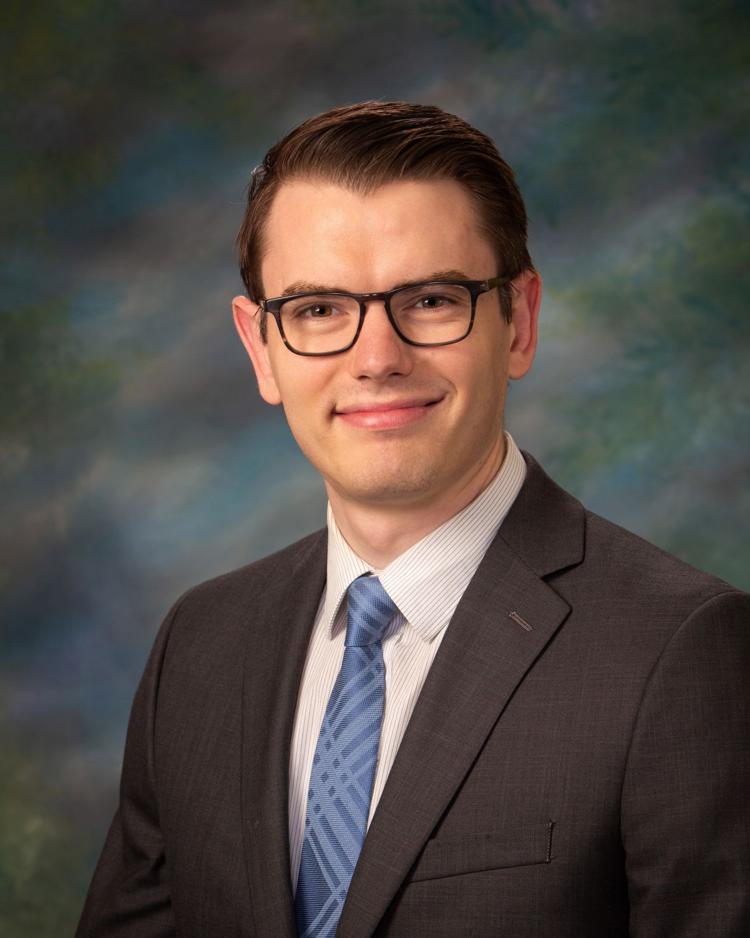 "I was uninsured and unemployed at the time, just trying to get into medical school," Demke, now 30 and an internal medicine resident at Sovah Health-Danville, told the Danville Register & Bee. "I self-diagnosed and could not afford insulin for the life of me."
To avoid paying hundreds of dollars per month for insulin, he did without it.
"That was very dangerous," he said.  
For a month and a half until he was able to get Medicaid and eventually private insurance, he exercised excessively and avoided carbohydrates to keep his blood-glucose level from becoming life-threatening. 
House Bill 66, which caps a 30-day supply of insulin at $50 for those with state-regulated commercial insurance, went into effect this year and will be a lifesaver for many patients, local health care providers say.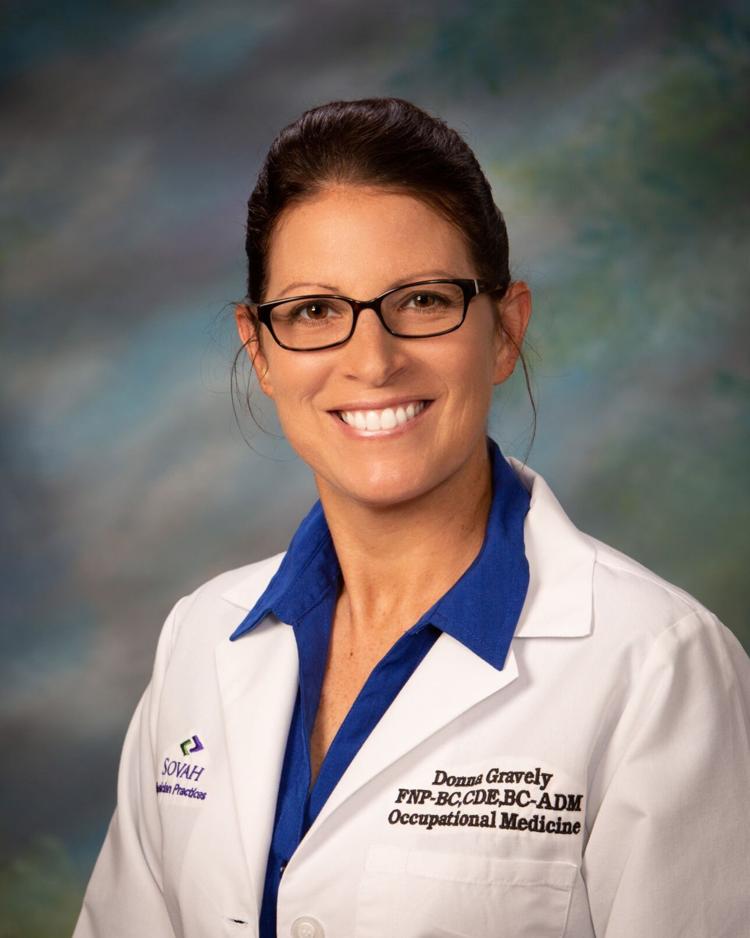 "Cost of insulin has tripled over the past 15 years," said Donna Gravely, nurse practitioner at Sovah Martinsville Occupational Medicine who's also a certified diabetes care education specialist. "We are fortunate to have this cap when Virginians need relief now more than ever as a result of lost jobs and economic impacts of the pandemic."
About 870,000 Virginians have diabetes, Gravely said. 
Without negotiated discounts or rebates at local pharmacies, long-acting insulin can range from $203 to $500 per month, with rapid-acting insulin costing $90 to $500, according to average figures provided by Gravely. Mixed insulin, including a blend of long-acting and rapid, can be from $74 to $264 per month. 
Expenses can become even more astronomical when a patient has to take more than one type of insulin per month, Demke pointed out. 
"Some patients require one type of insulin and some require two types," Gravely said. "Many are on multiple vials per month."
Also, patients are likely to be on additional medications for other conditions besides diabetes, said Dr. Gary Miller, a cardiologist and Danville City Councilman.
"Most of these people are not just on insulin," Miller said. "They're on multiple medications."  
Prohibitive out-of-pocket costs have made it difficult for diabetes patients to stick to a treatment plan, Gravely said.
Some diabetes patients who can't afford to pay exorbitant costs for insulin in the United States travel to Canada to buy it there, where it's much cheaper, Demke said. 
Many patients have to pay list prices for insulin until they meet their insurance deductible, Gravely said. Or, worse, they skip or decrease doses to make it last longer, or even delay other needed care because they are juggling costs. That can lead to dire health outcomes.
"The long-term consequences of uncontrolled diabetes are devastating and can affect almost every body system," said Summer Olinger, nurse practitioner at Sovah Internal Medicine-Danville. "Uncontrolled diabetes is the number one cause of renal failure which leads to dialysis and can also contribute to cardiovascular disease, cause blindness, or lead to amputations."
Gravely and Olinger estimated that at least half of their patients have diabetes. 
In addition, "approximately 25% of my patients have pre-diabetes and we are working hard to prevent a diagnosis of type II diabetes," Gravely said. 
Normal blood-sugar levels range from 80 to 120. In diabetic patients, that number can be many times higher without treatment. 
"I've seen blood-glucose at well over 1,000 [in patients]," Demke said. 
Patients with dangerously elevated blood-sugar levels have symptoms including confusion, lethargy, heavy breathing and frequent urination, Demke said.
Other signs of diabetes include increased thirst, extreme hunger, unexplained weight loss, irritability, blurred vision, slow-healing sores and frequent infections. 
Type I and type II diabetes can happen at any age, but type I commonly occurs during childhood or adolescence while type II is more common in those over 40. 
The price caps will greatly benefit patients, enabling them to commit to proper treatment, Gravely said. 
"Less out-of-pocket costs for life-sustaining insulin will foster adherence to treatment plans," she said.
Patients will have fewer long-term complications and conditions that tend to accompany uncontrolled blood-sugar, Gravely said. They will also be more likely to follow up with their primary care providers for preventative care, she added. 
"We will have happier and healthier patients," Gravely said. 
"Complications can be avoided or at least mitigated. There will be less utilization of our emergency services and hospitalizations which increases health care costs for patients and our health care system."
Many diabetes patients facing situations like the one Demke experienced will find relief. 
"This isn't going to affect me now because my insurance covers insulin completely, but there are many people who it will benefit," Demke said.
Under the new law, diabetes patients who have to take two types of insulin per month — the fast-acting and the long-acting — will pay double the $50. 
"A hundred dollars compared to $1,000 a month — it's a step in the right direction," Demke said.