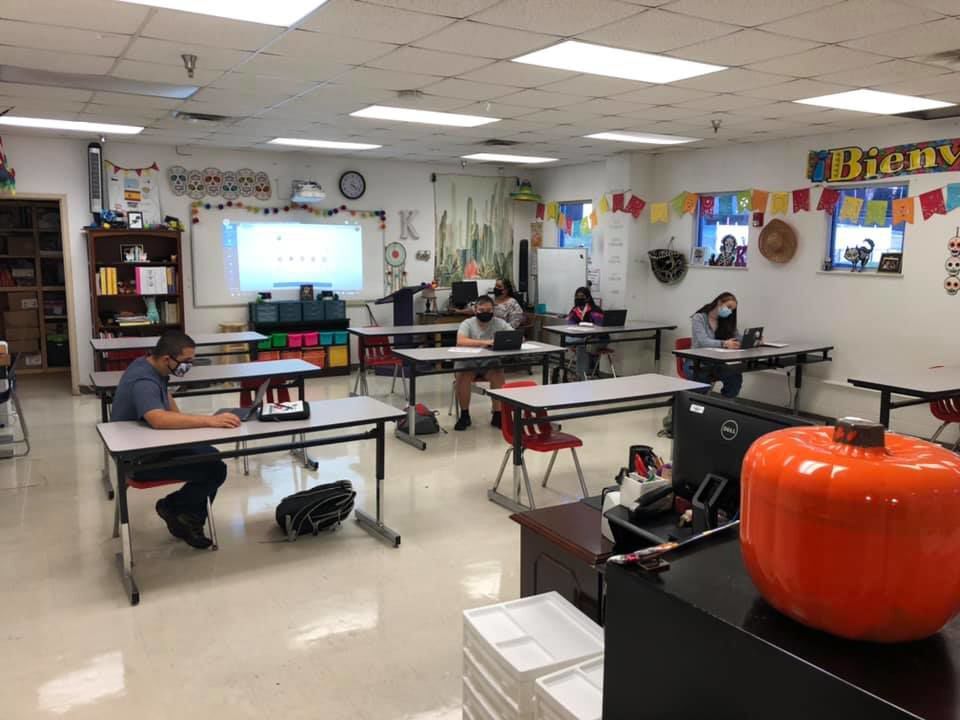 Masks are still required for students and staff in Danville Public Schools and that will likely continue for the upcoming school year, pending updated guidance from the state later this month.
During a presentation to the Danville School Board on Thursday night, school division director of safety and security William Chaney showed a list of planned COVID-19 protocols for Danville schools.
One change includes maintaining 3 to 6 feet of social distance — instead of at the previously mandated six feet — following updated guidance from the U.S. Centers for Disease Control and Prevention.
In some classrooms with fewer students, social distance will be at 6 feet, Chaney said.
"If you don't have as many students, we can spread them out further," he said.
Though updated CDC guidance recommends indoor mask-wearing only for those not fully vaccinated, everyone will still wear masks regardless of whether they're vaccinated, Chaney said.
"When it is not possible to maintain a physical distance of at least 3 feet, such as when schools fully reopen while maintaining these distances, it is especially important to layer multiple other prevention strategies, such as indoor masking," according to CDC guidance presented by Chaney.
School division protocols also will include desk and face shields, and cafeteria shields also will be installed, he added.
"When they [students] take their masks off to eat, they will have protection," Chaney said.
Contact tracing will be done immediately upon notification of a positive COVID-19 case, he said. Hygenica machines will be used to sanitize the school.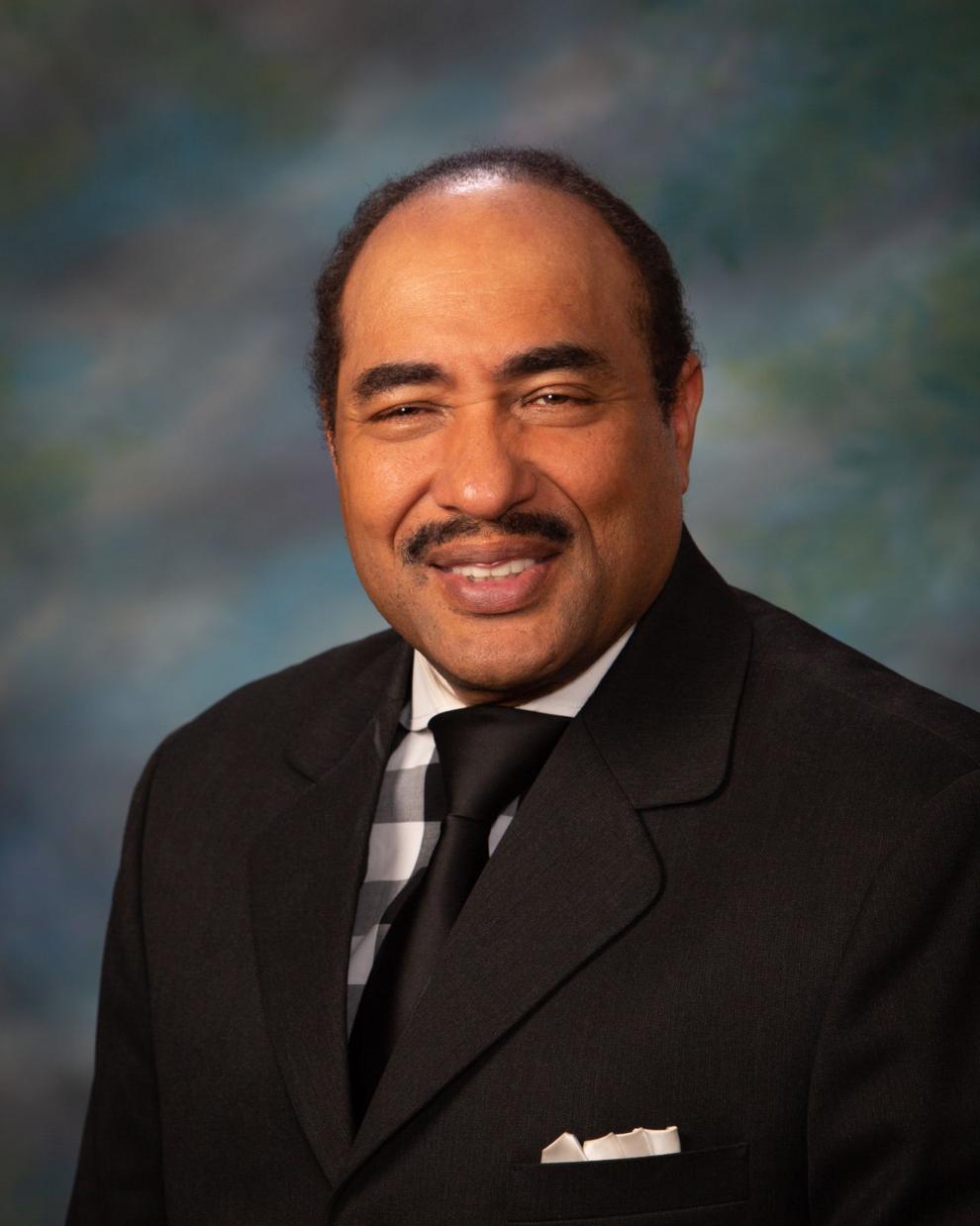 School board member Philip Campbell asked Chaney about a COVID-19 variant.
"Are we keeping up with the delta variant and all of those particulars?" Campbell asked.
Chaney said the school system will stay in touch with the state health department if a rise in the variant occurs.
The delta variant is a mutated form of the coronavirus that was identified in India in late 2020. It is potentially more transmissible than other variants, according to the CDC.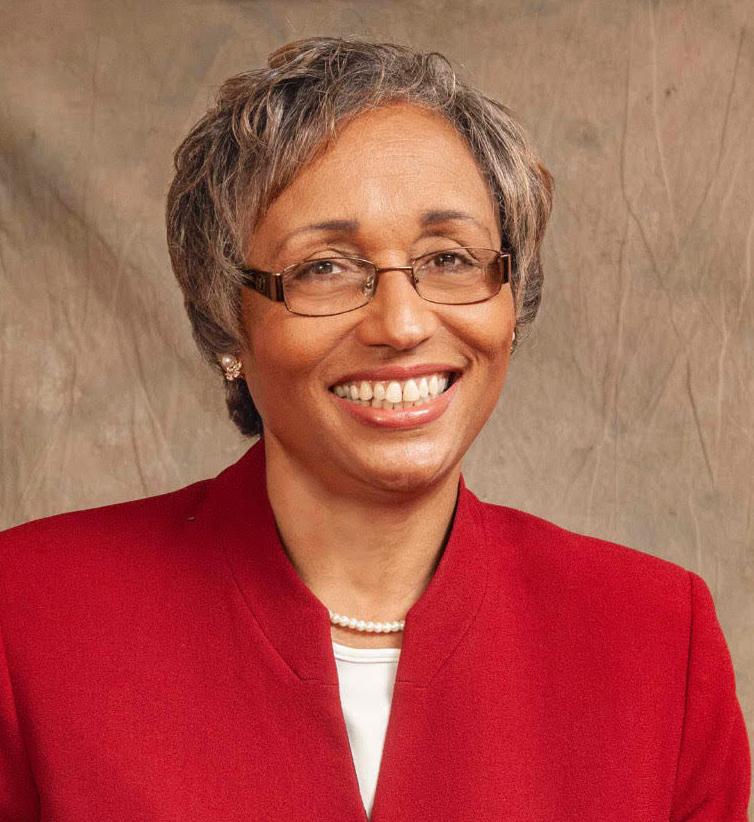 School Superintendent Angela Hairston said she expects to see updated guidance from the state toward the end of the month. The state will likely leave any decision on protocols up to local school boards, she said. That will be discussed at the board's next meeting on Aug. 5.
"We'll probably have to make some decisions," Hairston said.
The state's current guidelines are effective through July 25.
"If the governor let's the order expire, our school board will decide how we proceed," Chaney told the Danville Register & Bee on Friday. "We will know more after [July 25]."
Virginia Department of Health spokesperson Cindy Clayton said the department is still reviewing COVID guidance. The state health commissioner's public health order is in effect until July 25, she said.
"Until all children are eligible for the vaccine, mask-wearing in schools remains an important mitigation strategy along with testing, distancing and cleaning," Clayton said.
As for Pittsylvania County Public Schools, Superintendent Mark Jones said they were still under the order from the health department regarding masks for students through July 25.
"We should be getting guidance from the state," Jones said during the school board's meeting Tuesday.