In about two weeks, Dan River Region schools will welcome back thousands of students ready to roam the halls in a near pre-pandemic fashion.
And even with mask policies still being decided, COVID-19 vaccines haven't touched a majority — 80% — of those eligible arms.
The reasons — beyond a general hesitancy that also has less than half of local adults vaccinated — remain elusive for school leaders and health professionals alike.
In Danville and Pittsylvania County combined, only 12% of students 12 to 15 years old are fully vaccinated. For teens in the 16 to 17 age range, only about 17% have received two doses of shots.
Those percentages lag averages around the state, where nearly 47% of the 16-17 age group and 34% of those 12-15 are fully vaccinated.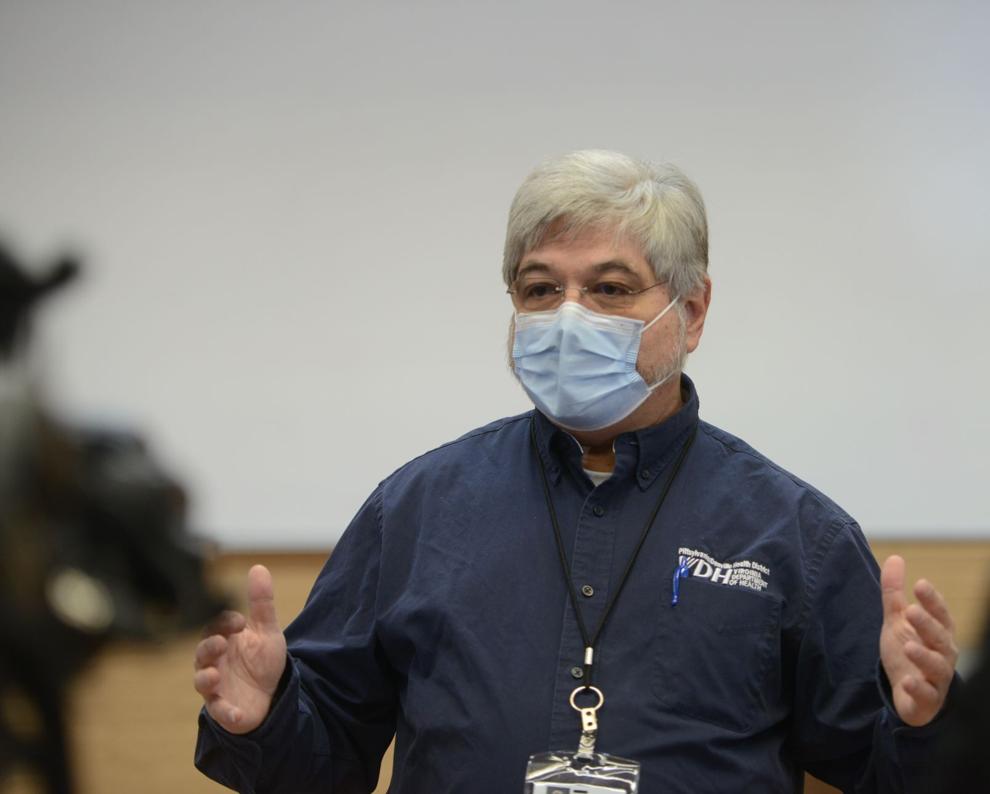 "Vaccination remains the leading public health prevention strategy to end the COVID-19 pandemic," Dr. Scott Spillmann, director of the Pittsylvania-Danville Health District, said via email. "Vaccinating teachers, staff, and eligible students is a critical layer of prevention and protection for all."
Getting parents and children to take a shot in the arm for COVID-19 protection remains a high hurdle despite all of the outreach from the Virginia Department of Health.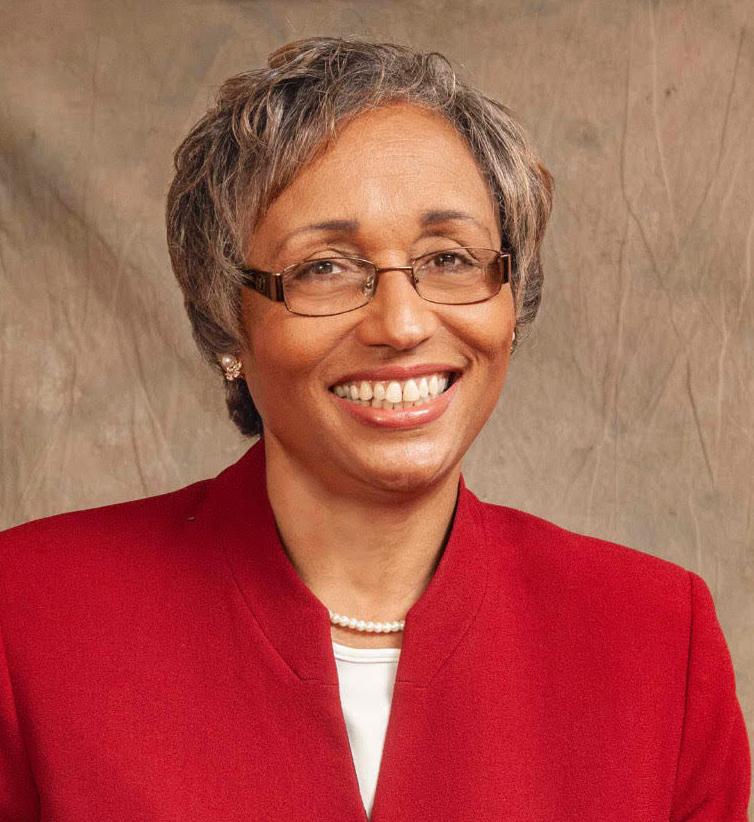 Angela Hairston, superintendent of Danville Public Schools, said officials there started to advocate to employees "the importance of being fully vaccinated" since February, a time when school workers become eligible to get the shots.
Now, those efforts have turned to the student population. It wasn't until May that children as young as 12 could start receiving the Pfizer vaccine after federal emergency authorization. Vaccines are still not available for those younger than 12.
"Most recently, we have worked diligently to be sure students have had access to the availability of the vaccinations," Hairston said via email. Those efforts include partnering with the local health department to offer shots at schools when the facilities open.
"Being fully vaccinated and reducing the number of positive COVID cases are foundational to eliminating masking and social distancing requirements," she said.
Hairston said the system hasn't heard feedback from students or parents as to why they are resistant to get vaccinated. Spillmann said the health department isn't formally tracking the reasons people choose not to get their shots, instead they are trying to make sure those who want a vaccine are able to find one.
"We have been exploring strategies to overcome vaccine hesitancy; people have their own reasons that they and their children are not getting vaccines," he said.
Options
Continuing what Spillmann calls his battle cry of "no arm left behind," many avenues are available for students to receive a vaccination including local pharmacies, doctor offices and the health department.
"As an example, Walgreens has offered to provide selected in-school vaccinations for children since late May, including summer school; the decision is up to the local school district," he said.
It's not clear what measures are underway for Pittsylvania County Schools to beef up the vaccination numbers, although officials are still working to decide a policy for masks after the current mandate expires Sunday. State agencies have recommended school districts ask everyone in an elementary school setting to wear face coverings.
The goal, in Spillmann's eyes, is for 70% of the population to become fully vaccinated, to reach "herd immunity" status. That means there's still a long way to go in the Dan River Region since Danville and Pittsylvania County only have about 37% of all residents fully vaccinated.
Delta
About 85% of all COVID-19 strains across the nation are the delta variant. This version of the novel coronavirus, first discovered in India, is extremely transmissible and causes more severe illness.
It's blamed for the rise in cases in the country and Virginia.
However, more than 95% of people who contract COVID-19 haven't been vaccinated, Spillmann said, making the virus a preventable illness in "the vast majority of cases."
While it is possible for a vaccinated individual to become infected with the virus, known as breakthrough cases, the illness is often mild and doesn't lead to serious complications or death.
"The longer this variant is able to spread, the more likely it will continue to mutate into a potentially more troublesome strain," Spillmann warned.
Current snapshot
Daily infection counts have increased in Danville and Pittsylvania County but remain well below the surge in January. Combined, the local health district is adding about nine new cases a day, which compares to the rate in early July 2020.
Even though caseloads are relativity low, the positivity rate continues to climb, meaning more people who are tested for COVID-19 are finding they have the infection.
In Pittsylvania County, the figure is 22.78%, the Centers for Disease Control and Prevention reported Friday. Danville's positivity increased to 11.43%. Both figures are well above the CDC's threshold of 5% to indicate COVID-19 is out of control in a community.