Students, teachers and staff in Danville's public elementary schools must wear masks during the upcoming year, officials have decided since the state updated COVID-19 school guidelines, but rules for other grades and county facilities are still up in the air.
Mask policy recommendations for Danville Public Schools' middle and high schools will be made at the Danville School Board's next meeting on Aug. 5, said Danville Public Schools spokesperson Lanie Davis.
"We're going to look at the level of community transmission of COVID-19 currently, look at information provided by the health department, and look at the number of school vaccines for students and adults," Davis said Thursday.
The Virginia Department of Education has left mask policy up to individual school divisions.
The department, along with the Virginia Department of Health, released new guidance Wednesday for schools for the upcoming 2021-22 school year. The current state health commissioner's public health order requiring masks to be worn by those age 5 and older in indoor instructional settings in schools expires Sunday.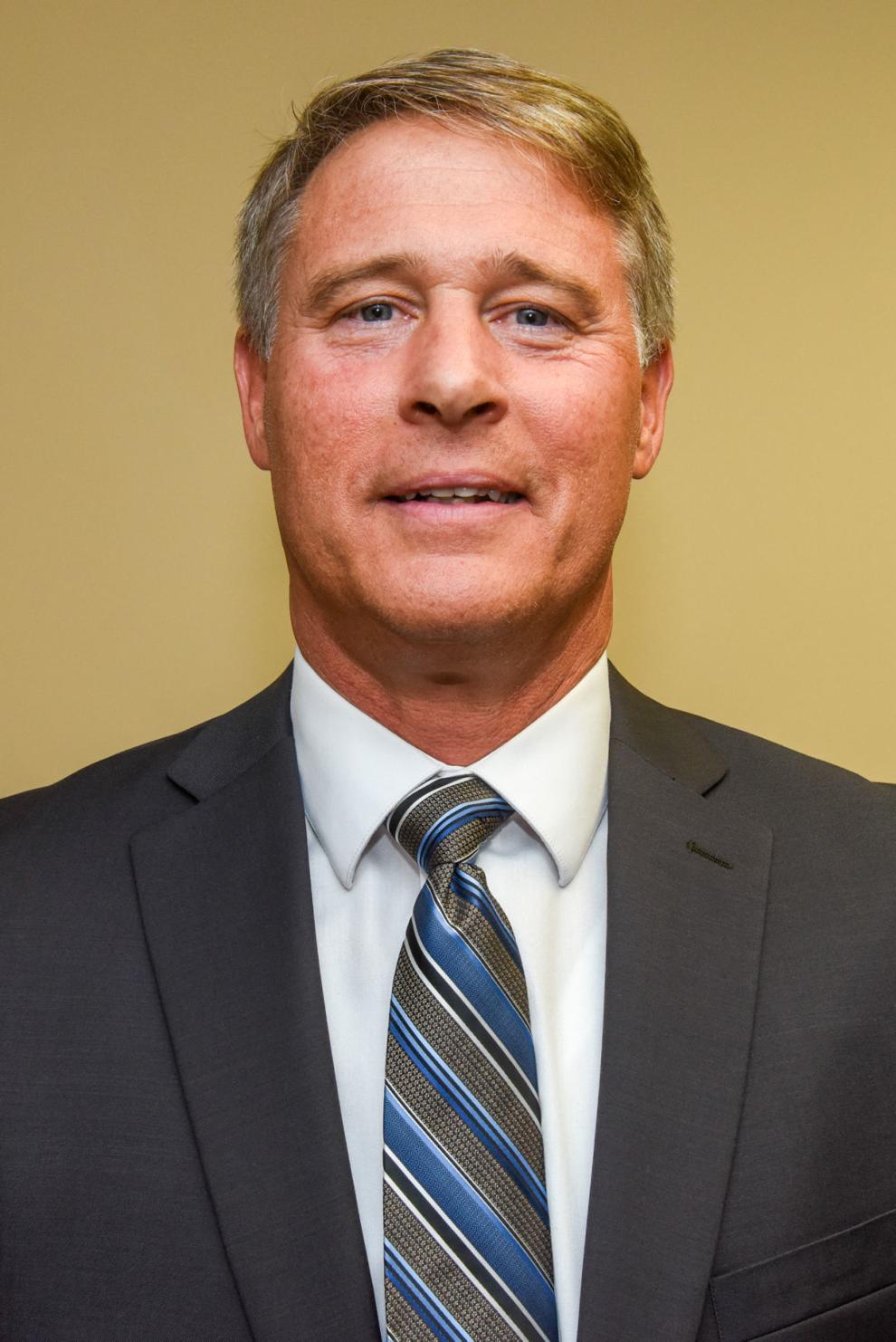 As for Pittsylvania County Public Schools, officials have not determined the mask policy it will adopt for the upcoming school year, said Superintendent Mark Jones.
"We' re not ready to say exactly what we're going to do," Jones said.
Officials including county schools' nurse coordinators and support services department have talked to Pittsylvania-Danville Health District Director Dr. Scott Spillmann, he said.
School officials will also look at documents from the health and education departments and make a recommendation on mask policy to the Pittsylvania County School Board, Jones said.
While leaving policy up to school districts, the state's health and education departments strongly recommend:
Elementary schools should require students, staff and teachers wear masks indoors — regardless of vaccination status — until vaccines are available for children under 12 and there has been time for those children to be fully vaccinated;
Middle and high schools should require students, staff and teachers who are not fully vaccinated to wear masks indoors;
Schools may want to consider universal masking for specific reasons or under certain circumstances;
All schools should be prepared to adjust local mask policies as local public health conditions evolve throughout the year.
"Prevention strategies will continue to be necessary to mitigate the spread of COVID-19 in school settings next year," James F. Lane, Virginia superintendent of public instruction, wrote in an email to school superintendents across the state.