Danville Public Schools will begin transitioning this upcoming school year to revised standards for evaluating teacher performance that will include cultural competency. 
The changes include an additional standard measuring teachers' commitment to equity and providing instruction and classroom strategies resulting in culturally inclusive and responsive learning environments for all students.
In addition, the weighted system applied to the eight standards used to evaluate teacher performance will change in Danville, as a result.
Seven of the standards will each be measured at 10%, while the eighth — student academic progress — will be weighted at 30%. Before the addition of the cultural competency standard, student performance was weighted at 40%, while the remaining six of the seven were each given 10%.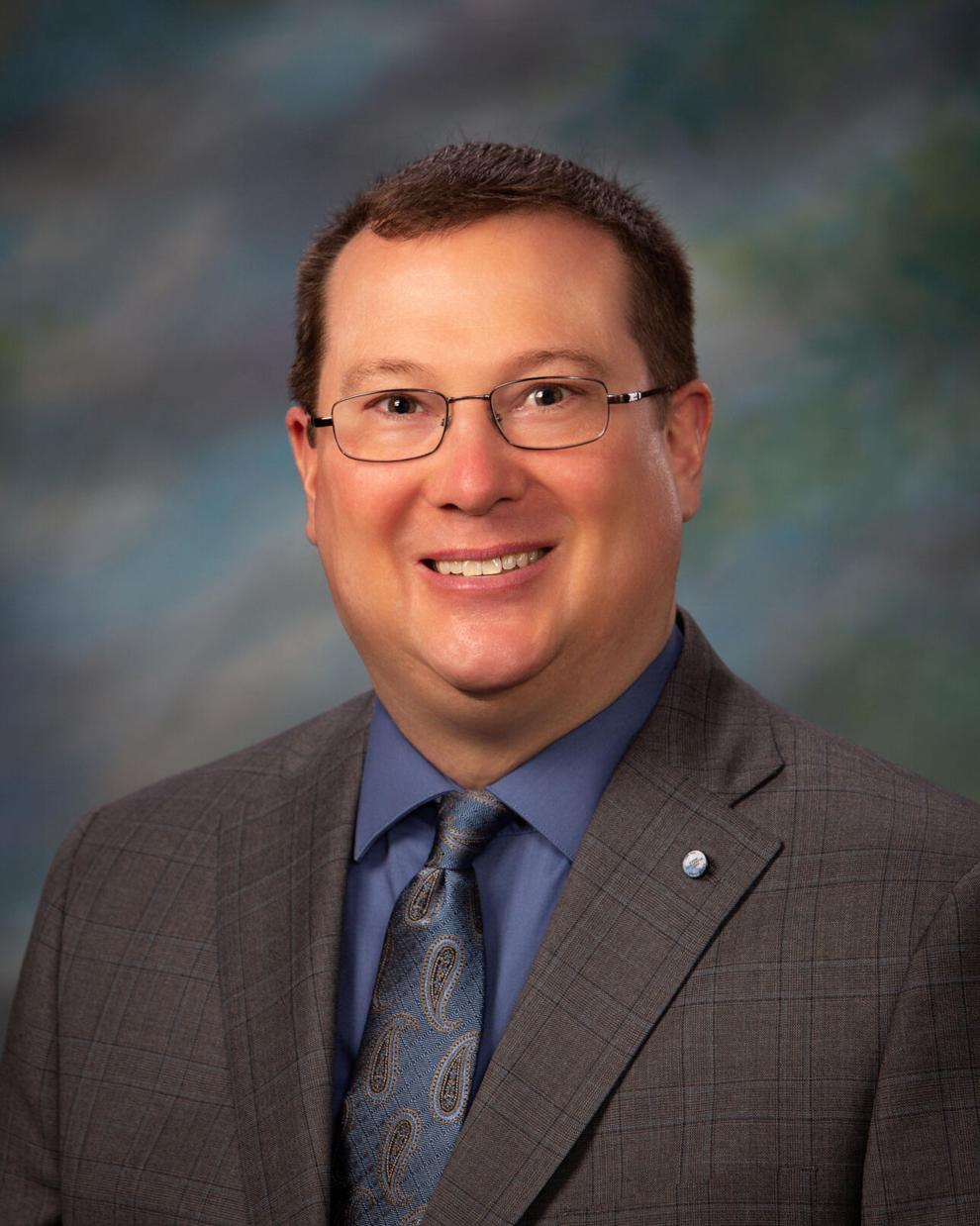 "This weighted system aligns our evaluation system with student performance," said Wayne Lyle, chief operations officer with Danville Public Schools.
The Virginia Department of Education requires a weighted system for measuring teacher performance, but each locality determines how much weight to assign to each standard.  
The new cultural competency standard, Culturally Responsive Teaching and Equitable Practices, was added to state teacher standards by the Virginia Department of Education in March. Passed during this year's General Assembly session, the Culturally Competent Virginia Educators legislation went into effect July 1. 
Out of the now eight standards (there were seven before the cultural competency requirement was added) that will be used to measure teacher performance, educators will be given feedback on their cultural competency during their 2021-22 evaluations. However, they will not be evaluated on the new standard until 2022-23, since the upcoming school year is only a transition year for the requirement, Lyle said. 
"It's only a transition year for standard no. 6 [cultural competency], while the VDOE is preparing to train teachers and other staff on the new standard," Lyle said. "Full implementation will take place in 2022-23." 
The other seven standards — which are not new — include professional knowledge, instructional planning, instructional delivery, assessment of/for student learning, learning environment, professionalism and student academic progress. 
Teachers receive formal feedback on all of the standards every year. 
"Cultural competency and equitable practices are essential for teachers to achieve success in the commonwealth's increasingly diverse schools," Board of Education President Dan Gecker said in a prepared statement after the legislation passed. "By setting this new expectation at the state level, we begin a process — supported by professional development for teachers and administrators — that will ultimately effect needed changes at the division, school and classroom levels and improve learning environments and outcomes for all of our students."
Pittsylvania County
As for Pittsylvania County, assistant superintendent for administration Steve Mayhew said school officials are waiting to receive guidelines from the state by Dec. 31 before they fully implement the new standard for the 2022-23 school year. 
"As we receive more guidance from the state, we're going to make sure we're in compliance with what the state wants," Mayhew said, adding that the county school system has done cultural competency training in the past. 
As for the weighing of each standard for teacher performance evaluations, the school division's current structure is 25% for student progress and 12.5% for each of the remaining current six standards, he said. 
School officials will determine later how to rearrange the weight percentages for each standard for the 2022-23 school year, when the cultural competency standard is added, Mayhew said.