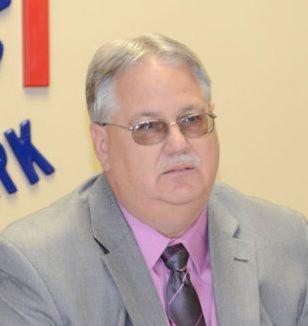 CHATHAM — After a lengthy discussion on the matter Tuesday evening, the Pittsylvania County School Board voted on and rejected a proposal to have students return from winter break in a virtual learning environment spanning the first two or three weeks of January.
Citing a COVID-19 test positivity rate of 16.9% over the last 14 days across Pittsylvania County, school board member Calvin Doss made a motion to continue with hybrid learning through the end of next week, return from winter break on Jan. 4 with virtual learning and resume in-person learning about two weeks after that if numbers stayed low. Doing so, he said, could potentially save families and the district from another surge of cases following Christmas.
"These numbers, what are they going to have to get to for us to worry about it?" he asked his fellow board members during the discussion.
The motion failed by a 4-3 vote. Members George Henderson and Raymond Ramsey joined Doss in favor of the motion. Voting against were Cassandra Crump, Don Moon, Kevin Mills and chairperson Samuel Burton.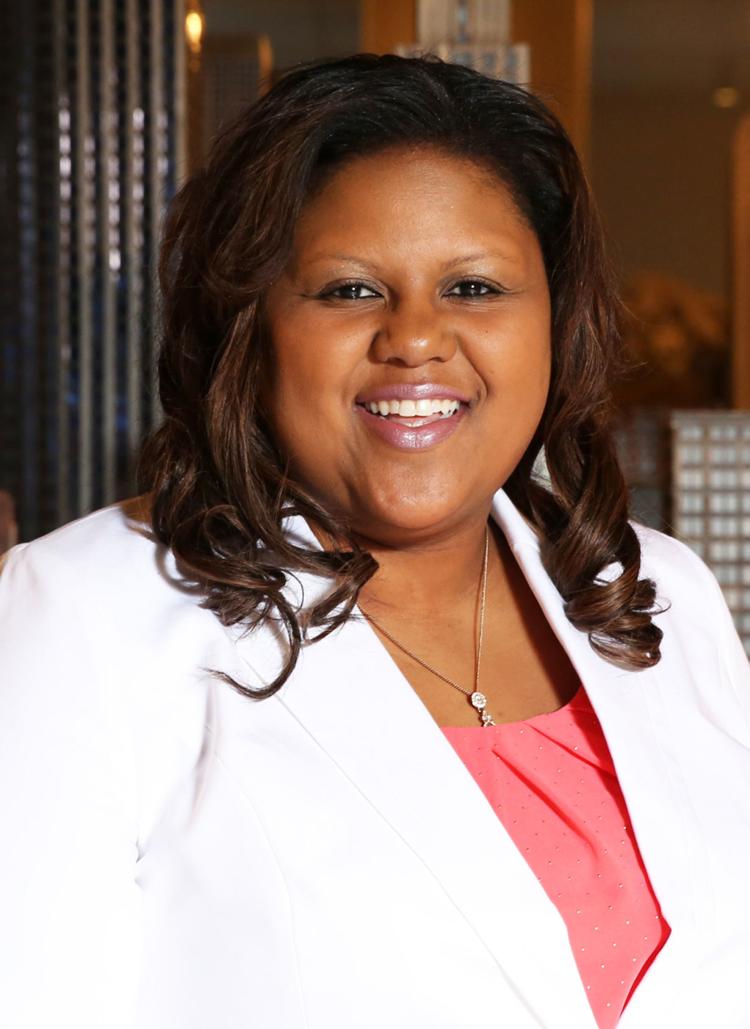 Jessica Jones, the president of the Pittsylvania Education Association, said after the meeting that the vote, and the conversation that preceded it, was long overdue.
"The conversation about a plan of action for what should or could happen if positive cases continue to increase should be something that occurred prior to tonight," she said.
In essence, Jones continued, the motion likely failed because prior conversations had not been had about what sorts of local health metrics or thresholds would need to be met to justify reverting to a virtual model. She said Superintendent Mark Jones and the members of the board need to have that discussion soon so that they can all be on the same page.
"In order to perform his duties [as superintendent], he needs to have a clear set of expectations and direction," Jessica Jones said. "You can't create that in a 5-minute conversation."
Prior to the vote, Henderson voiced his agreement with Doss, saying he considered positive cases among students and staff members to be "collateral damage" of keeping schools open for the sake of keeping the educational environment as normal as possible.
"I am not willing to use collateral damage to obtain anything in the form of a goal just to say, 'We did it,'" Henderson said.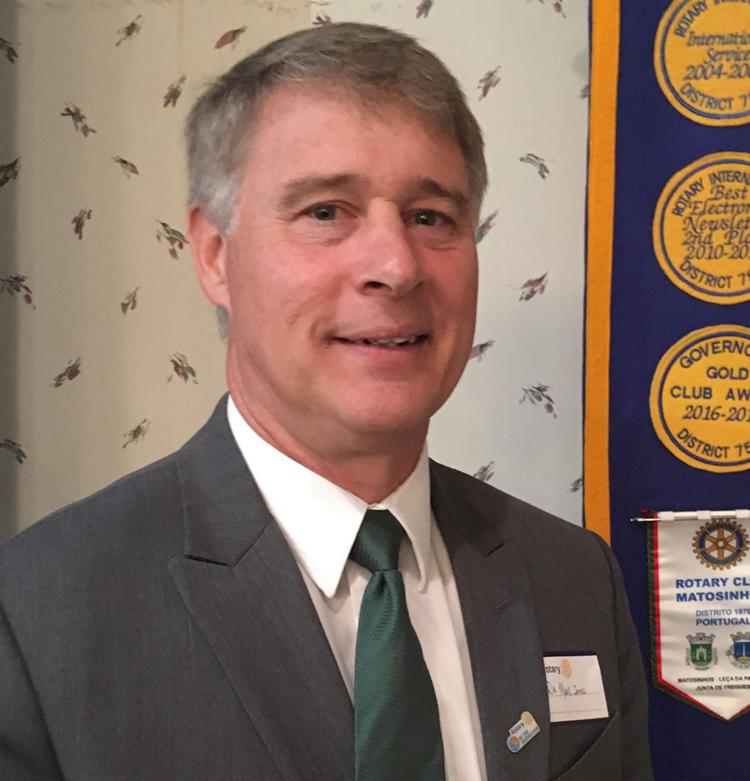 Burton and Crump followed with like-minded arguments that the school district hasn't deviated from its plan of tracking the data and listening to guidance offered by Dr. Scott Spillmann, the director of the Pittsylvania Danville Health District. Mark Jones reported earlier in the meeting that Spillmann had said the current hybrid model is appropriate.
"The superintendent has done what we've asked him to do," Burton said. "He's followed the signs, he's followed the health department. I'm prepared tonight to continue with his recommendation."
Added Crump: "I think from the very beginning of this process we said that we would follow the guidance and the guidelines of the CDC and our local health department. I think from the very beginning that's what we've done, and still I feel like that's what we're doing."
Jessica Jones said it's possible the board has a collective change of heart in the weeks to come, but the conversation needs to be had among its members about what would constitute a reasonable time to pause in-person learning. Maybe then, a plan can be presented to the superintendent and another vote could be held.
"Making sure we were remote when we came back [from winter break] would have been a step in the right direction so that we can keep everyone safe and protected, which is our job as educators," Jessica Jones said.