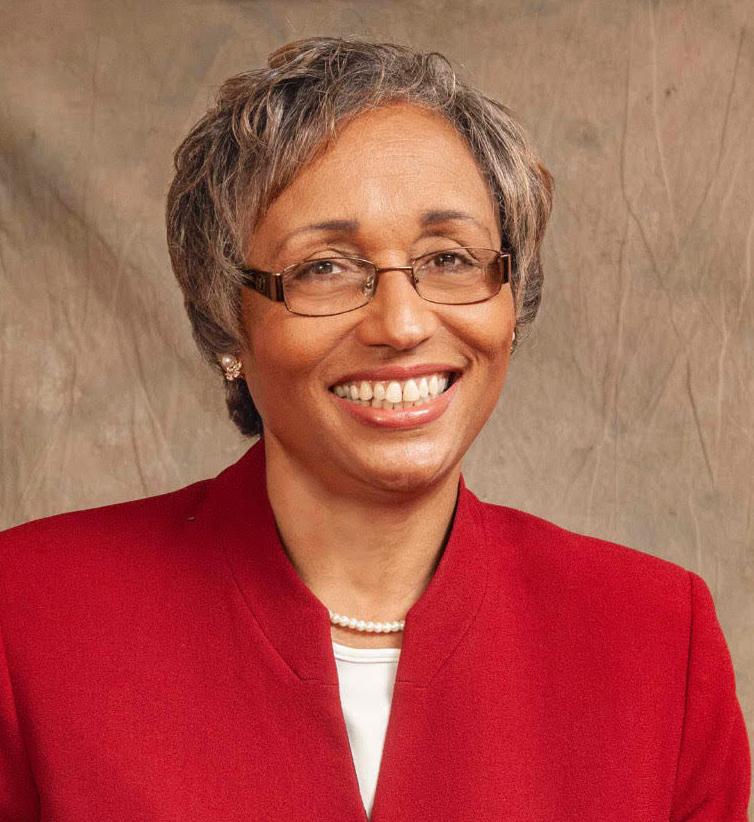 A budget proposal for the next fiscal year includes dozens of new teaching positions aimed at reducing class sizes in Danville Public Schools and five extra calendar days to make up for lost learning time because of the pandemic.
The $72.57 million operating budget is based on contingent figures from the state that should be completed next week. In a departure from previous years, this proposal does not ask the city to increase its local match to fund the school system.
The bulk of the budget comes from state funding, at $48.74 million. Danville City Council is being asked to contribute the same amount as last year, which was $22.81 million.
Superintendent Angela Hairston, who took over last fall, presented the plan Thursday night to the Danville School Board. Basically it's a working draft for the next fiscal year, which starts in July.
"As we are all aware, Danville Public Schools stands at a pivotal moment in our continued pursuit of excellence," Hairston said in a statement. "Our collective focus is to right the ship and to meet the challenge of educating our students at high levels.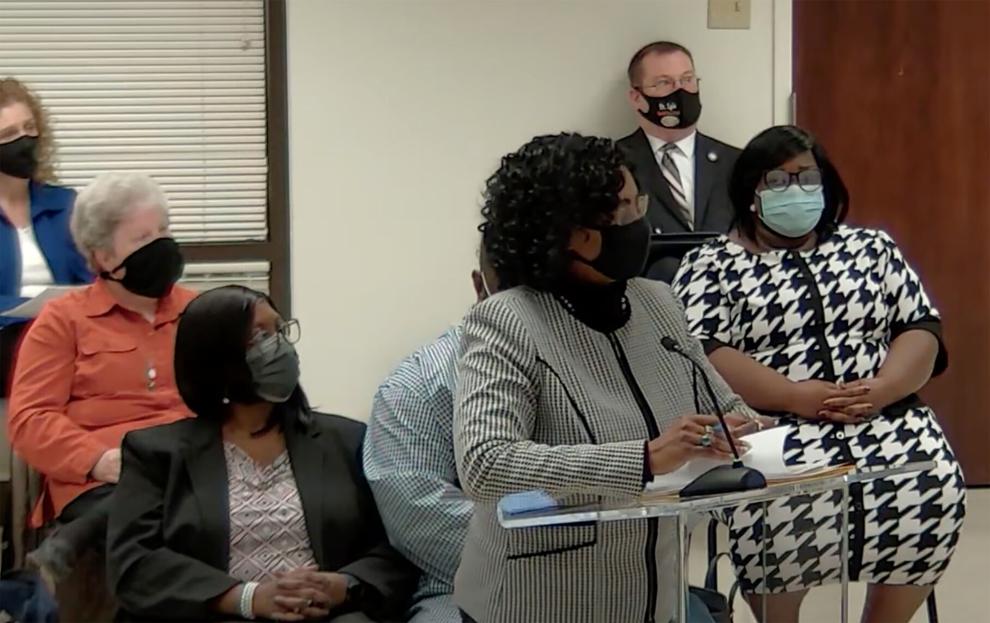 The largest part of the budget is consumed by salaries and benefits for employees, Sharon Barksdale, the school system's director of finance, said during Thursday night's presentation.
This year, the system is looking to add 67 certified teachers to reduce class sizes to about 14 to 18 students. While this is in an ongoing effort to conform to social distancing requirements, it also fits in with goals established by the Virginia Department of Education in what it calls Standards of Quality
In addition to teachers, eight new literacy specialists are being sought for elementary and middle schools and four new instructional technology resource teachers are being added to the budget.
Hairston also is requesting the school calendar be extended by five days. That extra time would be used for extra learning hours the pandemic took away. As compensation, teachers will get a $1,500 stipend, and other workers will be paid their daily rate for extra days added to the calendar.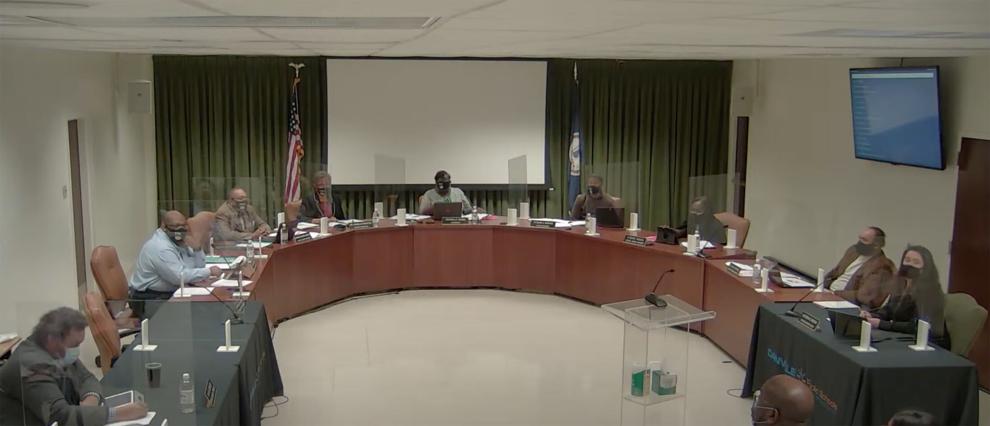 Budgeted raises — combined with step increases in pay instituted this year — will equal about a 5% increase in wages over a 2-year period.
"It is the board's responsibility to make sure funds are allocated strategically across the division," said Crystal Cobbs, chair of the Danville School Board. "We fully support Dr. Hairston's proposed budget — a budget that invests in key initiatives that will move this division forward by focusing on the needs of all students."
About $13.21 million in federal coronavirus relief aid is heading to Danville schools. More than half will go to support salaries. Other money, like $2.84 million will will be divided up for technology purchases included internet hot spots, laptops for school workers and other classroom items.