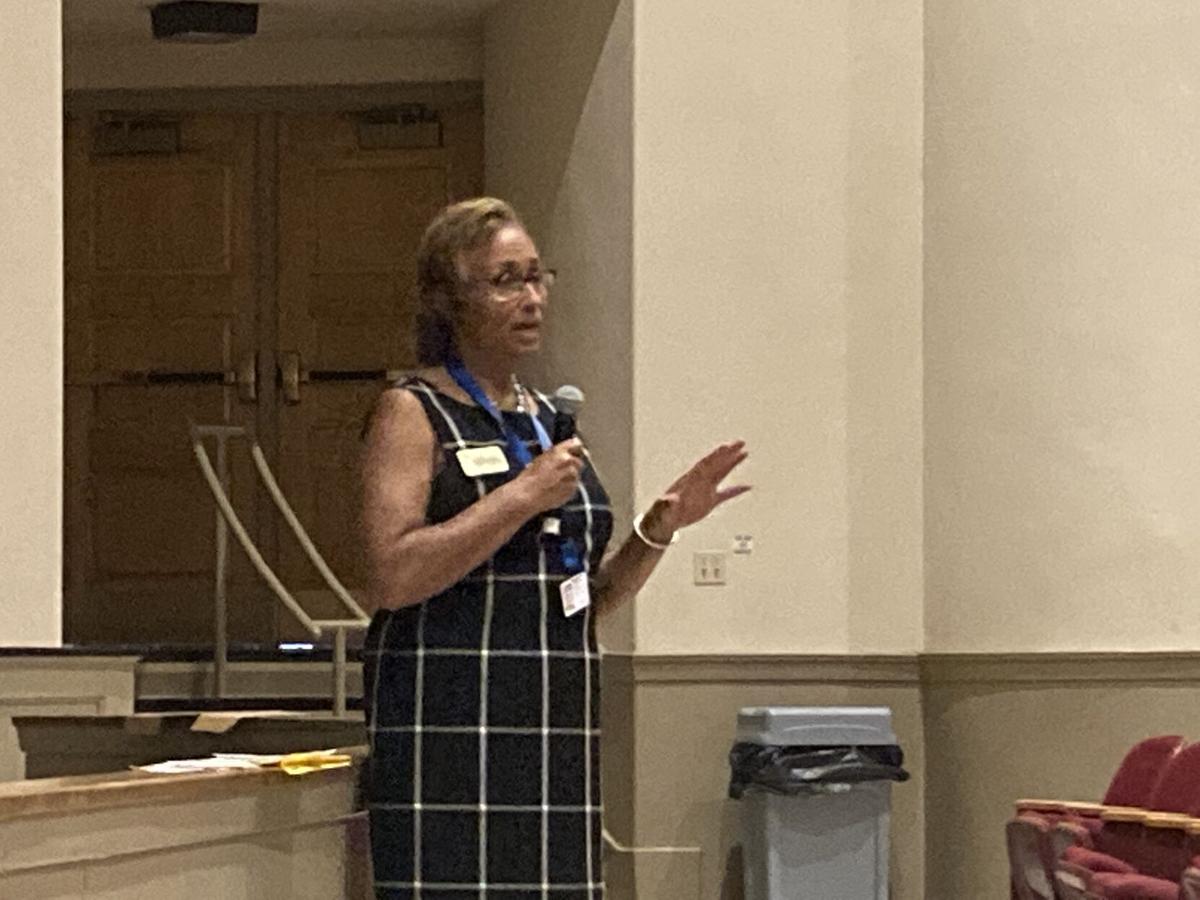 Parents had serious questions about security at George Washington High School at a Wednesday night meeting.
School officials have re-designed the school system's security, Superintendent Angela Hairston told about 20-25 parents during the meeting in GW's auditorium.
But one parent, Dave Gluhareff, wanted to know how many security officers are at each school and how many there were previously.
"I'm not going to stand here and tell you our security plan," Hairston responded. "The numbers don't matter, sir."
Gluhareff pointed out incidents at GW involving fights, including one in the gymnasium captured on video and another in a hallway on Aug. 27. Police were called about at least one fight at George Washington High School so far this year.
"We've got brawls in the school," he said. "We've got coaches breaking up fights."
Hairston told the Danville Register & Bee the purpose of the meeting was to talk about the opening of schools. Parents were notified of the meeting ahead of time and were asked to RSVP in order to attend.
Though Hairston took questions from parents via written notecards at the meeting, a few parents spoke up.
"It's just a handful of people here, why can't we just ask our questions?" one parent wondered aloud.
Hairston said she felt good about the school system's security plan and added that parents who want to know more can come and walk the halls with the principal.
Parent Michelle Trainor asked what the consequences were for children involved in altercations.
Hairston responded that punishment can range from a three-day suspension to expulsion.
"It just depends on the child and the circumstances," she said.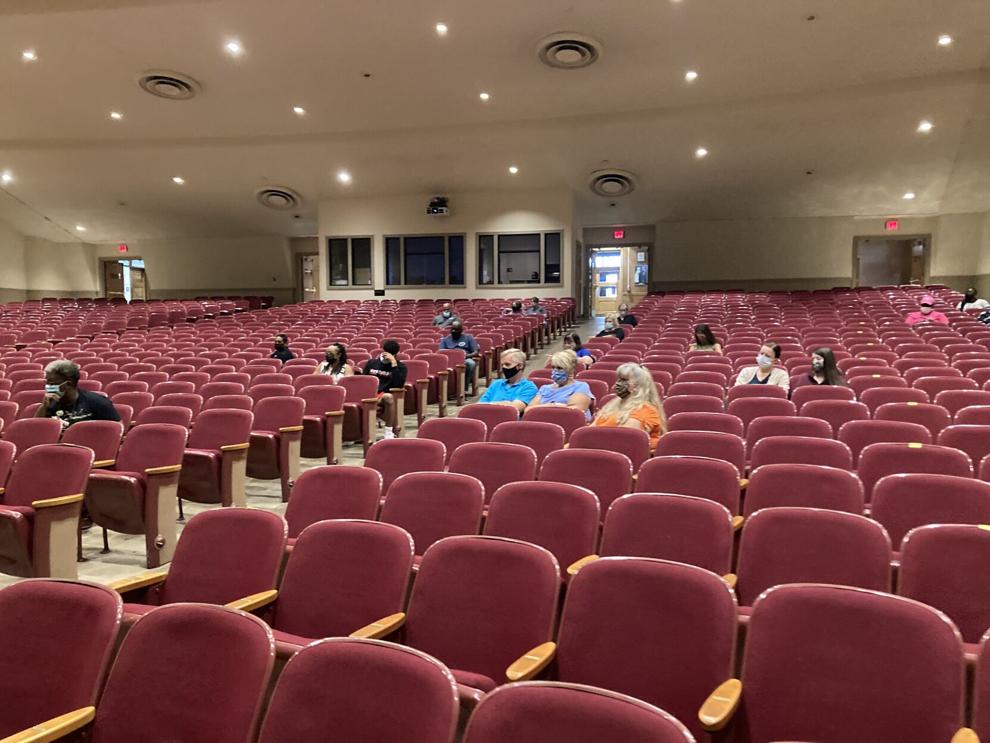 During the meeting, another parent described the video of the fight in the gym like being at home watching a boxing match. There was no teacher or security there, she pointed out.
"There was nobody there to say, 'stop,'" the parent said. "Where were the teachers? Where was security?"
Hairston reiterated that security has been re-designed.
"You should never have had to re-design it," the parent responded. "It should have already been in place."
During the meeting, principals talked about activities and programs for the school year.
Hairston also stressed the importance of teachers and parents understanding positive strategies when it comes to instructing and encouraging students. Focus on students' positive behavior and celebrate that with the children, she said.
"We have to lift our children up and make it OK to be a positive student representative," Hairston said. "The reality is that our kids are doing great things."
Children have been out of school since March 2020 due to the COVID-19 pandemic, she said.
Everyone must be proactive when kids are not getting along, she said.
"We've go to reinforce positive behavior," Hairston said. "We've got to respond quickly to inappropriate behavior."
A code of conduct is approved by the Danville School Board and is used to determine whether a misbehaving student is suspended or places in in-school suspension, she said.
"Any behavior that disrupts our environment will not be tolerated," Hairston said. "We have allowed a few [misbehaving] students to become sort of the sum total of our entire student body."
The school system has mentors working with children and has added counselors in the school division, she said.