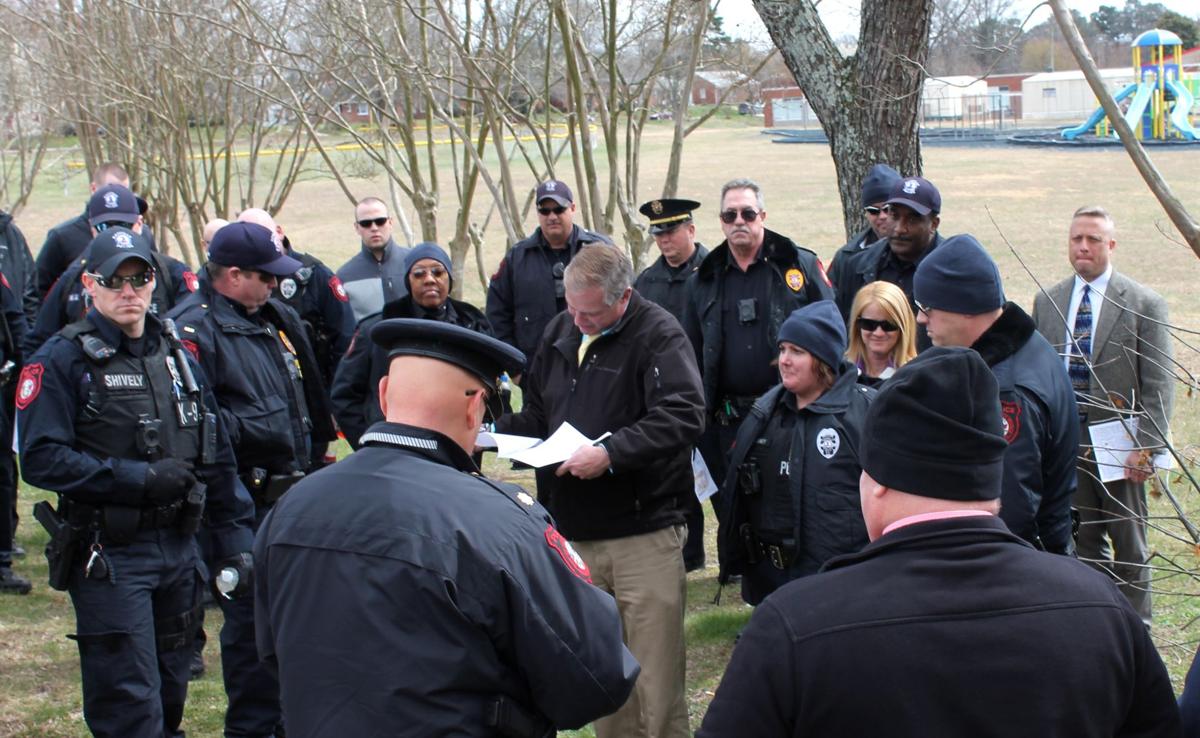 Danville police officers now start out making more money than their peers at other departments in the region, including those in Greensboro, North Carolina, Roanoke and other nearby cities.
The city began offering starting police officers $45,330 per year the middle of last month. That is up from the previous minimum of $36,812, a difference of roughly $8,500 annually.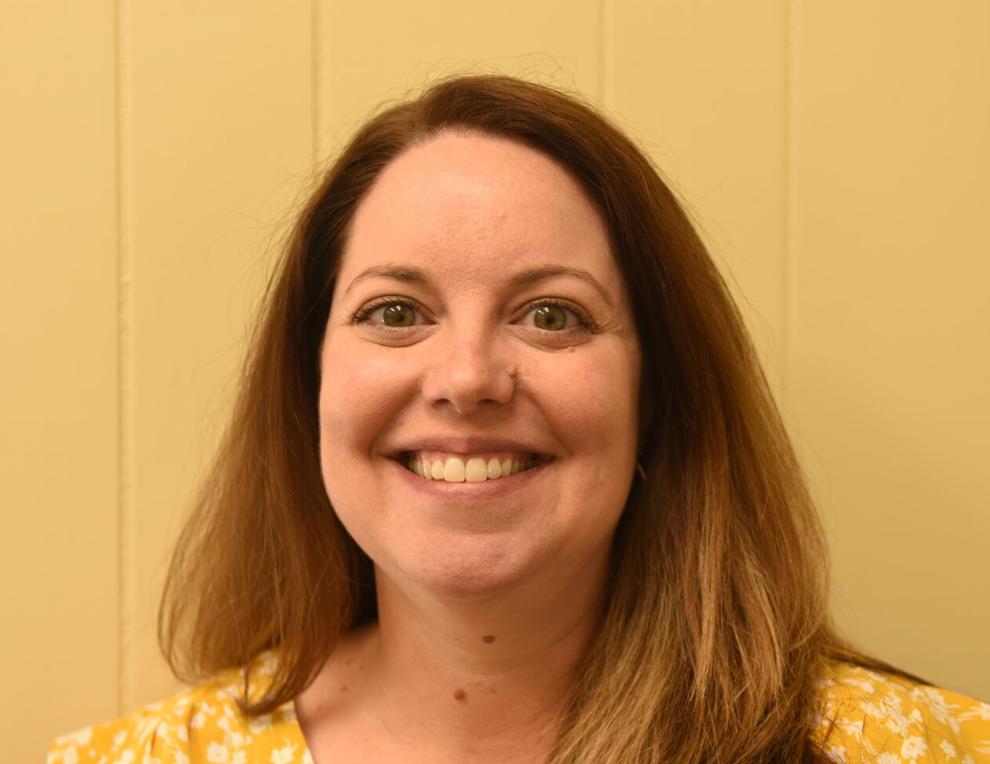 "It was necessary," Danville Human Resources director Sara Weller said of the increase, "It's very competitive and very challenging to recruit and retain officers."
Danville pays its new officers more than Greensboro, which offers $38,987 per year for those joining its force. That compensation will increase to $41,513 beginning Dec. 1, said Greensboro Police Department Capt. Leslie Brown.
Police departments across the nation have trouble recruiting and retaining officers.
"It's kind of a common theme with a lot of departments," Brown said.
Greensboro, which has 691 sworn positions allocated in its budget, has 41 vacant positions, Brown said.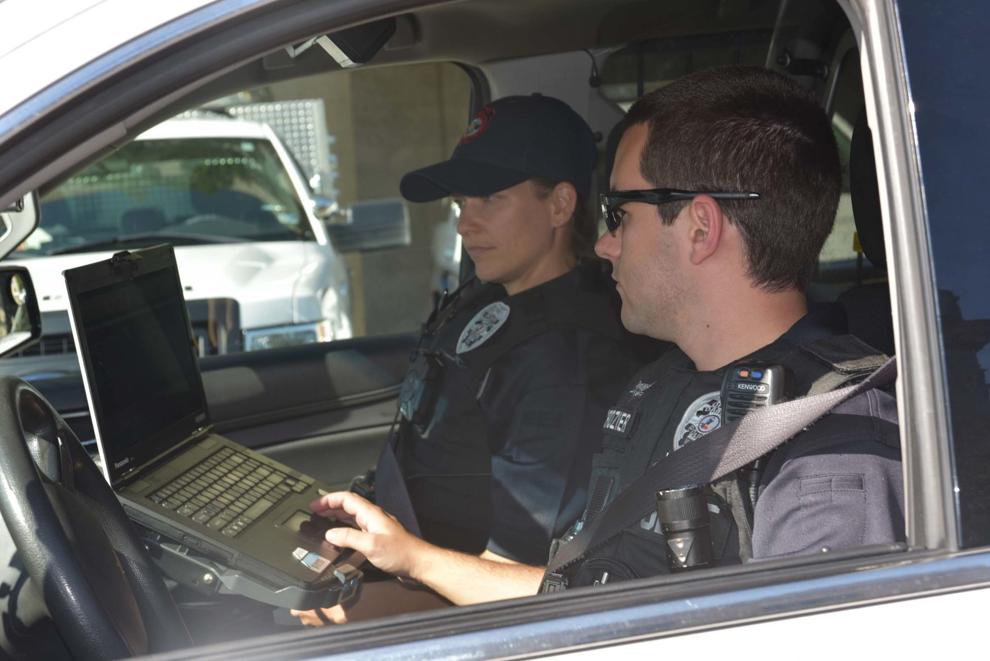 Danville has a shortage of 20 law enforcement personnel overall. The department has just enough officers to cover its law-enforcement needs, but if more resign, that could affect the force's ability to answer all calls, Danville Police Department Maj. Chris Wiles told the Danville Register & Bee last month.
"We're at that tipping point," Wiles said during the interview.
Danville's police department is budgeted for about 135 sworn officer positions.
Departments are facing tough times with the nationwide image of policing, with the killing of George Floyd at the hands of a police officer in Minneapolis in May 2020, Wiles said.
A lot of officers are not just resigning to work for another jurisdiction, they are leaving law enforcement altogether, Wiles said last month.
The COVID-19 pandemic has also played a role, as well as low salaries, he said.
As for pay in other nearby localities, starting annual compensation for an officer in Martinsville is $35,791, in Roanoke it's $42,000 and in Lynchburg, yearly pay for a new officer is $40,019.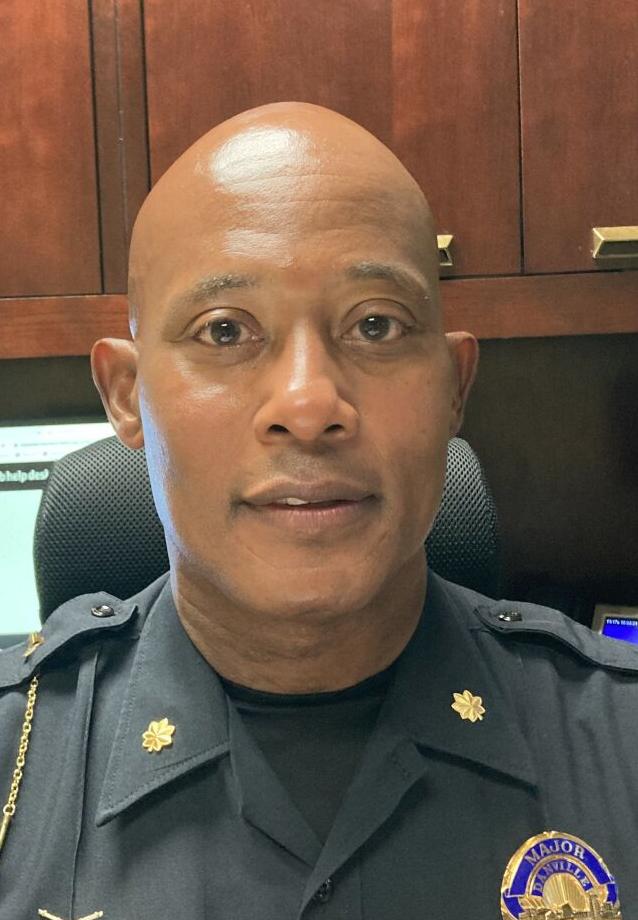 Danville Police Department Maj. Timothy Jones said pay is just part of attracting and keeping law enforcement officers. The department is working to begin allowing some officers to take police cars home with them to reduce wear and tear on their personal vehicles, Jones said.
"This is something we haven't had before," he said.
Not only is the department offering a $5,000 sign-on bonus for new officers, it is also providing $700 bonuses to current employees who recruit them, Jones said.
Also, the department eased rules about a year ago to allow its officers to have tattoos and beards, he added.
"It's something a lot of agencies have been doing," Jones said. "You're dealing with a different generation of employees now."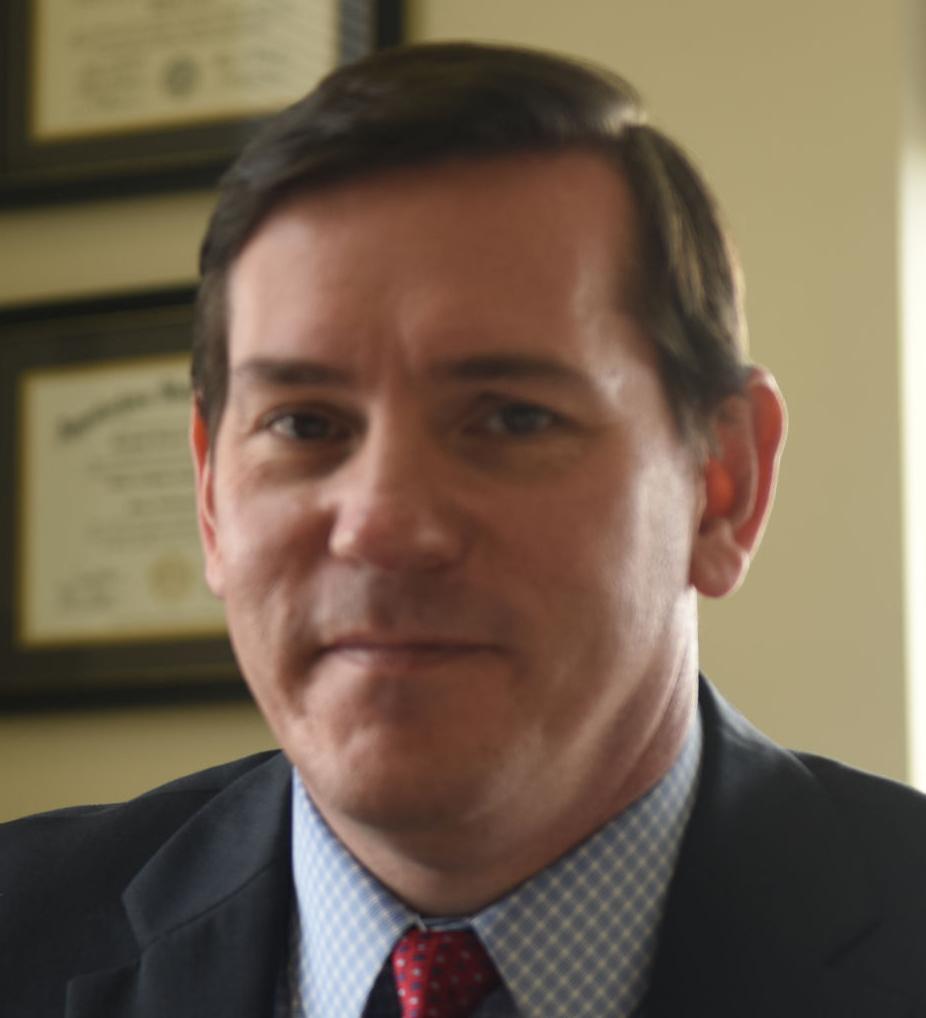 Police Chief Scott Booth sought the salary increase for officers and implemented the other changes at the department, Jones said. City officials, including the city manager, raised police pay after speaking with Danville's salary consultant, said City Manager Ken Larking.
"We're committed to having a well-trained, professional police department in the city of Danville," Larking said. "In order to have that, you have to compensate employees appropriately."
Though it's been less than a month since the start pay increased, Lt. Jeffrey McLaughlin said more people have expressed interest in joining the force.
"I've had more conversations with people ... since the salaries went up," McLaughlin said.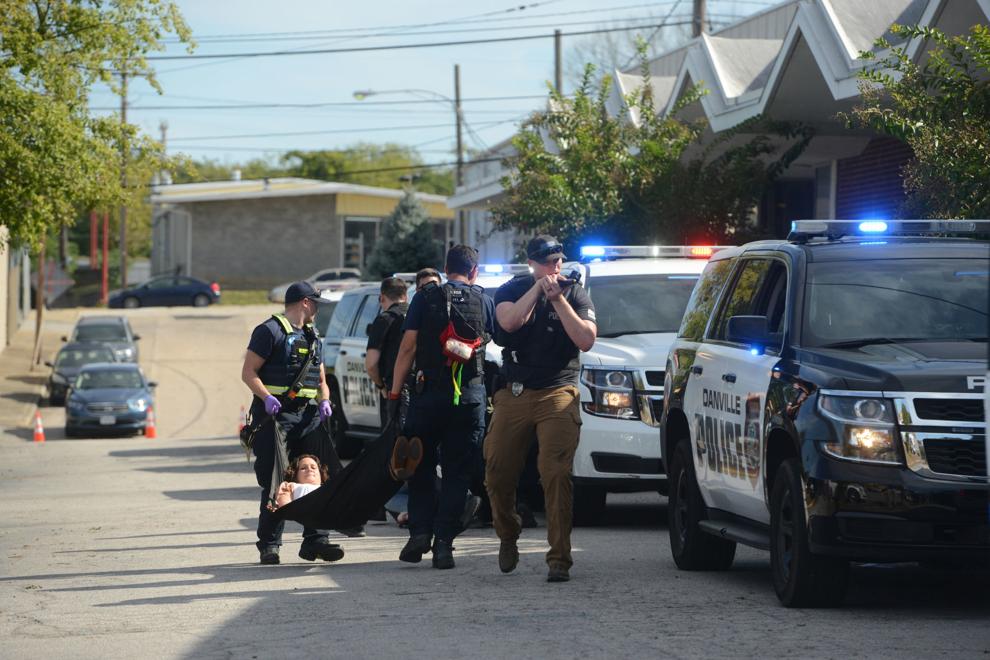 As for violent crime in the city, homicides dropped by nearly 70% from 2016 to 2020, from 16 in 2016 to five last year. There have been three homicides in in Danville so far in 2021, according to figures provided by Capt. Steve Richardson.
Through Sept. 5, Danville had solved 100% of its cases involving murder and non-negligent manslaughter, according to department figures.