Following new recommendations that vaccinated people wear masks indoors, Danville and Pittsylvania County are maintaining their current rules in government facilities.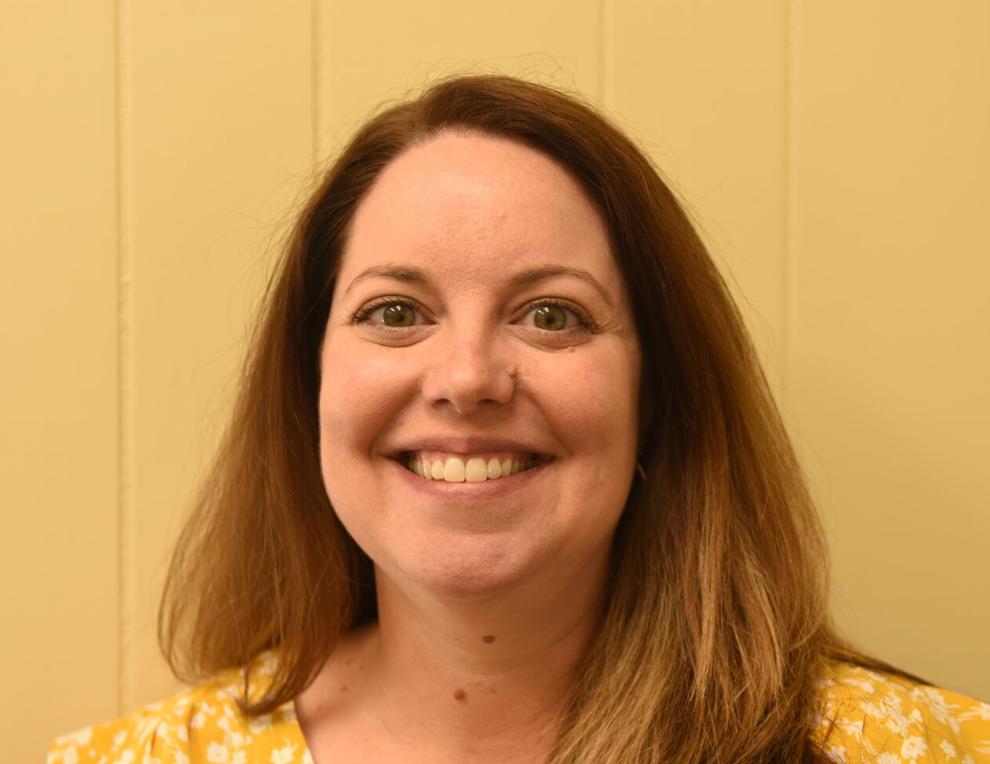 "Right now, we are not looking at changing our policies," said Danville human resources director Sara Weller.
Vaccinated employees are not required to wear masks in the city's government buildings, but can if they wish, Weller said.
"If an employee feels more comfortable wearing a mask, we're not prohibiting them from doing so," she said.
As for Pittsylvania County, no shifts in mask policy are planned there either.
"At this point, we're not making any changes to our current mask, vaccination, or other COVID-19-related guidelines for employees," said county spokesperson Caleb Ayers. "Under our current policy, vaccinated employees are not required to wear masks."
On Tuesday, the U.S. Centers for Disease Control and Prevention shifted its guidelines to recommend that even vaccinated people begin wearing masks again indoors in parts of the country where there is a surge in COVID-19 cases due to the delta variant.
As of Wednesday, Pittsylvania County was listed as a high-risk area for COVID-19 spread, according to the CDC. Danville had dropped down to the substantial-risk level, the second-highest category on a 4-tier system by the federal agency.
The CDC is also recommending indoor masks for all teachers, staff, students and visitors at all of the nation's schools, regardless of whether they have been vaccinated.
Previously, the CDC said those who had been vaccinated against COVID-19 did not need to wear masks in most indoor settings.
The Associated Press reported Tuesday that vaccinated people who had been infected with previous COVID-19 strains — so-called breakthrough cases — had lower levels of the virus in their systems than unvaccinated individuals. But with the delta variant, viral loads for vaccinated people who became infected were indistinguishable from those of unvaccinated individuals with the new strain.
That means vaccinated people can spread the disease to others.
Steve DelGiorno, owner of Crema & Vine coffee and wine bar and Lynn Street Market, said of any changes from the CDC, "We're going to do whatever they tell us to do. We don't have any choice."
He hopes the surge in cases from the delta variant does not lead to social-distancing and capacity restrictions for businesses again. He also expressed concern there could end up being yet another variant.
"Who's to say there won't be another one?" DelGiorno said.
Schools
As for schools in the Dan River Region, Danville's public school system has not changed its mask-wearing policy since July 25, said spokesperson Lanie Davis. But new recommendations are expected to be presented to the Danville School Board Aug. 5.
"As of right now, we're not doing anything differently," Davis said.
Under current policy, students, teachers and staff in Danville's public elementary schools must wear masks during the upcoming year. Officials made that decision since the state updated COVID-19 school guidelines last week, but rules for other grades and county facilities are still up in the air.
The Virginia Department of Education left mask policy up to individual school divisions.
The department, along with the Virginia Department of Health, released new guidance July 21 for schools for the upcoming 2021-22 school year. The state health commissioner's public health order that required masks to be worn by those age 5 and older in indoor instructional settings in schools expired Sunday.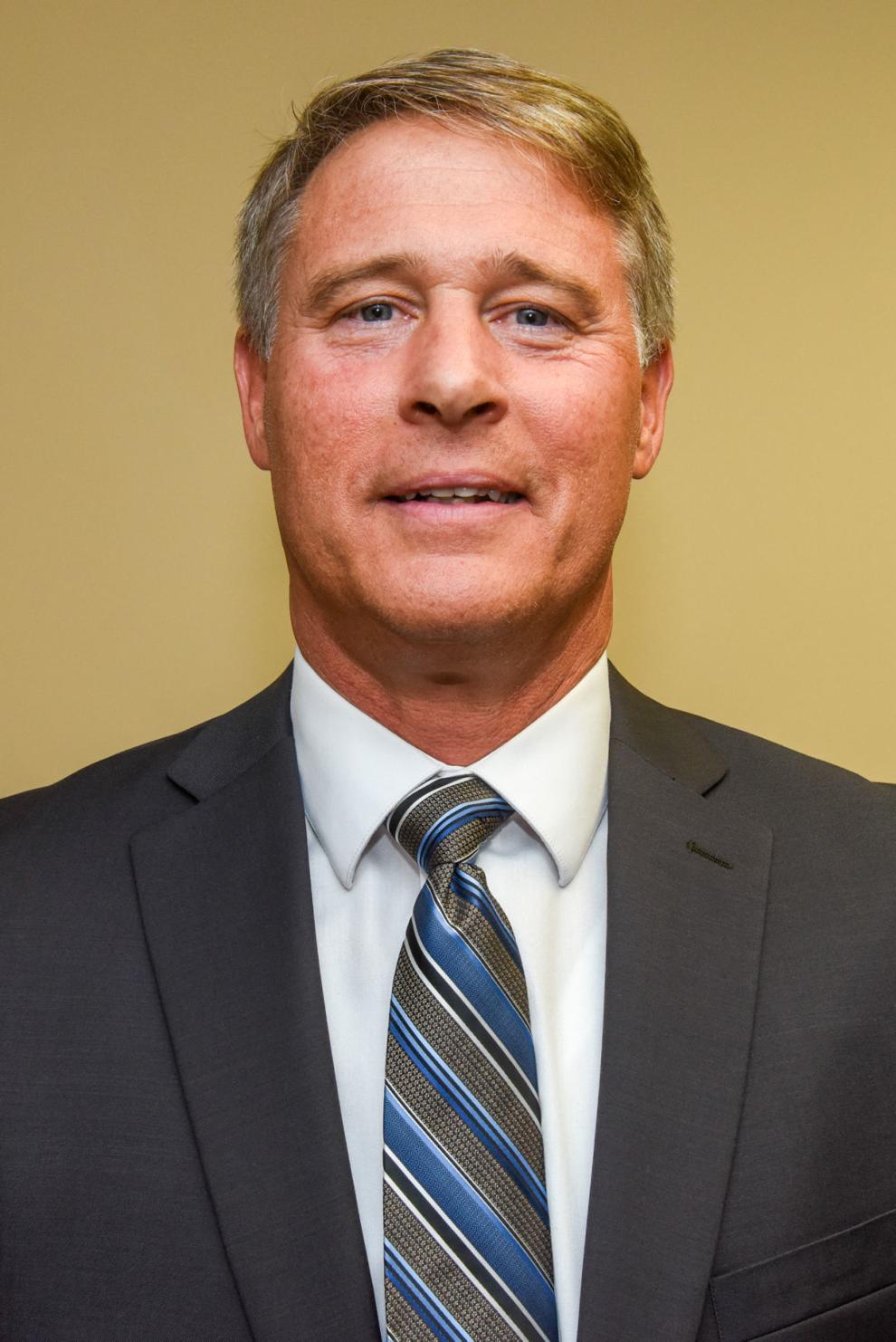 Mark Jones, superintendent of Pittsylvania County Schools, said school system officials are discussing what changes, if any, might be made.
"Our goal is to notify our parents and students by open house next week," Jones said. "We want time to look at it."
Open houses will be held Aug. 5 from 1:30 to 6:30 p.m. at all county schools, at the Pittsylvania Career and Technical Center and at the Academy for Engineering and Technology.
An open house will also be held for governor's school students from noon to 7 p.m. Aug. 5 at the Institute for Advanced Learning and Research.