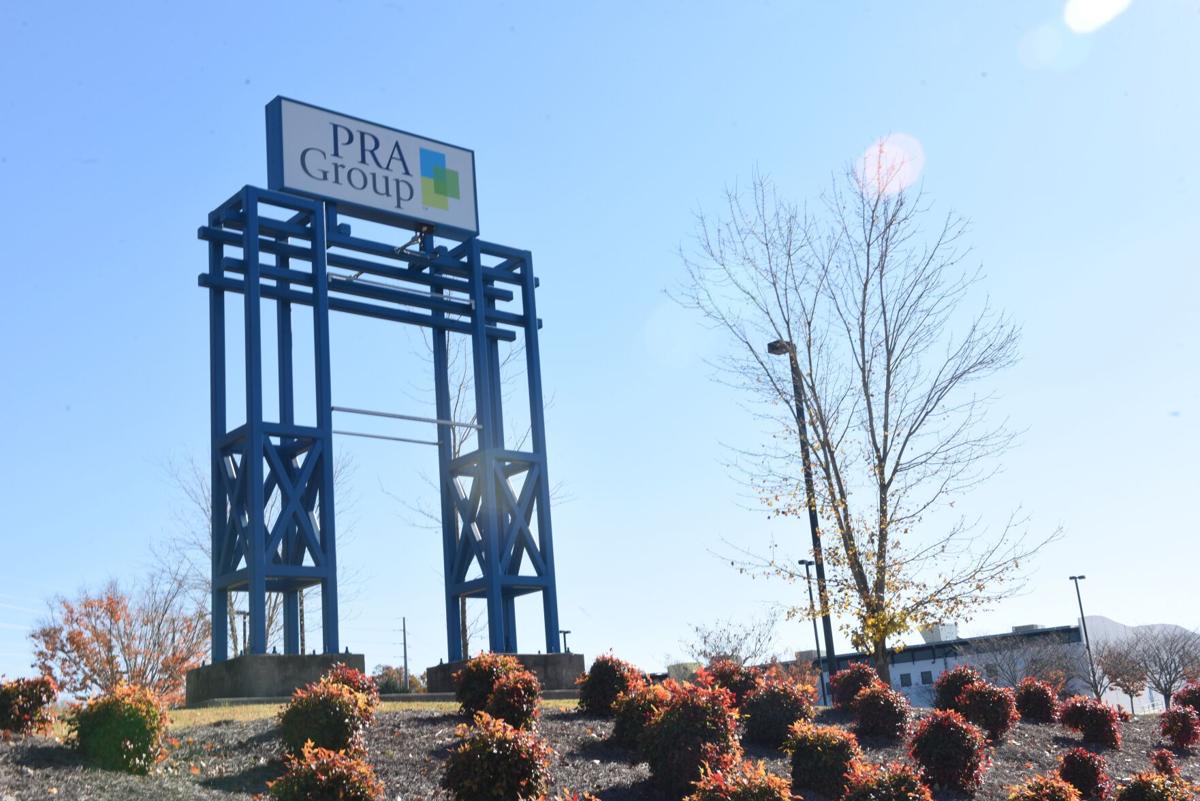 An influx of companies coming to the Dan River Region has led to a reduction in available space in the area's industrial parks.
Local officials are looking to solve that issue by constructing more buildings and grading pads in those parks.
"Due to the momentum occurring throughout the region, the number of modern-day manufacturing buildings and graded sites have decreased," said Danville Economic Development Director Corrie T. Bobe. "To ensure that we remain competitive, we will need to continue to invest in new inventory."
To address the shortage, industrial development authorities in Danville and Pittsylvania County are partnering together to construct a 30,000-square-foot shell building in the Cyber Park, which is owned by the Danville-Pittsylvania Regional Industrial Facility Authority.
Danville City Council voted Tuesday to approve a moral obligation for a loan to pay for construction of the building.
The moral obligation was required from both the city and Pittsylvania County as part of a commitment from Virginia Community Capital, a banking corporation, to loan $2.87 million toward the project.
Danville has received a $1 million grant from the Virginia Tobacco Commission to also help pay for it. The shell building will be promoted to industries interested in coming to the Dan River Region.
Also, engineering is underway for a graded pad in the Cyber Park that would be able to accommodate a 200,000-square-foot building, Bobe said.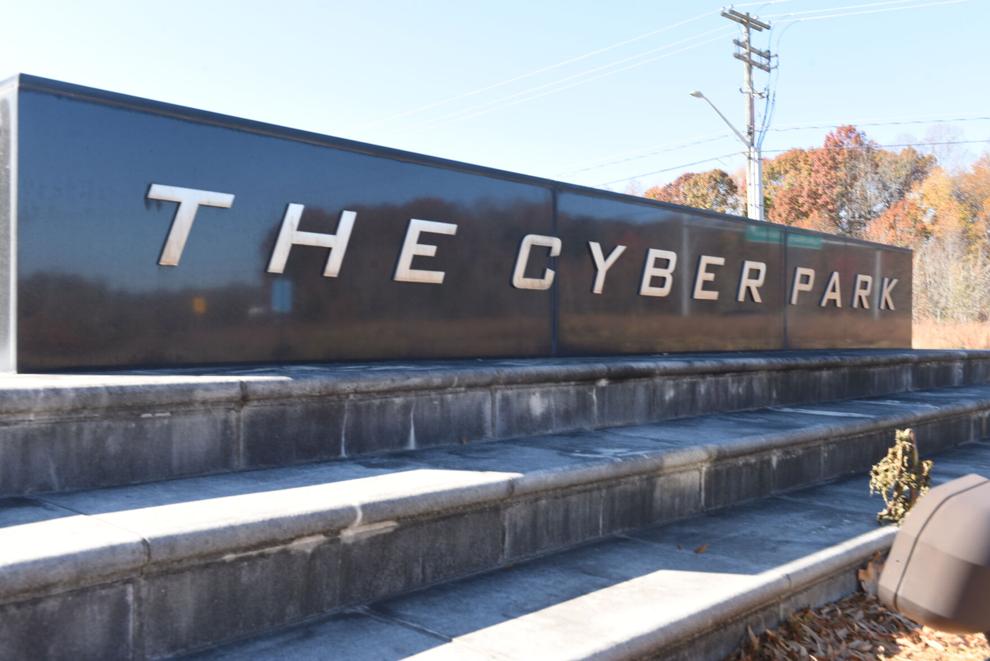 In addition, RIFA is also in the process of grading a 63-acre pad at the Southern Virginia Megasite at Berry Hill in southwestern Pittsylvania County. RIFA owns the 3,528-acre mega park.
As for private investment, Realty Link recently completed construction of a 100,000-square-foot industrial shell building at the entrance of Cane Creek Centre Industrial Park.
While the region's shortage of space can pose a problem for having available sites for prospective industries, it is a positive indicator of the area's economic growth.
'A good problem'
"It's a good problem to have," said Danville City Manager Ken Larking.
Building more structures and adding room at the industrial parks are important for bringing in new jobs, Larking said.
"Our intention is to build projects, as the demand is there," he said. "We certainly want to increase opportunities for our current citizens and attract new citizens to our community. In order to do that, we have to have businesses of a variety of types to meet the interests of those who are seeking a career."
RIFA board member Bob Warren pointed out the region's uptick in economic development project announcements over the last four years.
"Danville and Pittsylvania County have experienced unprecedented economic development success over the past four years," said Warren, who is also chairman of the Pittsylvania County Board of Supervisors. "This is the result of strategic investments and planning from our two localities and economic development teams."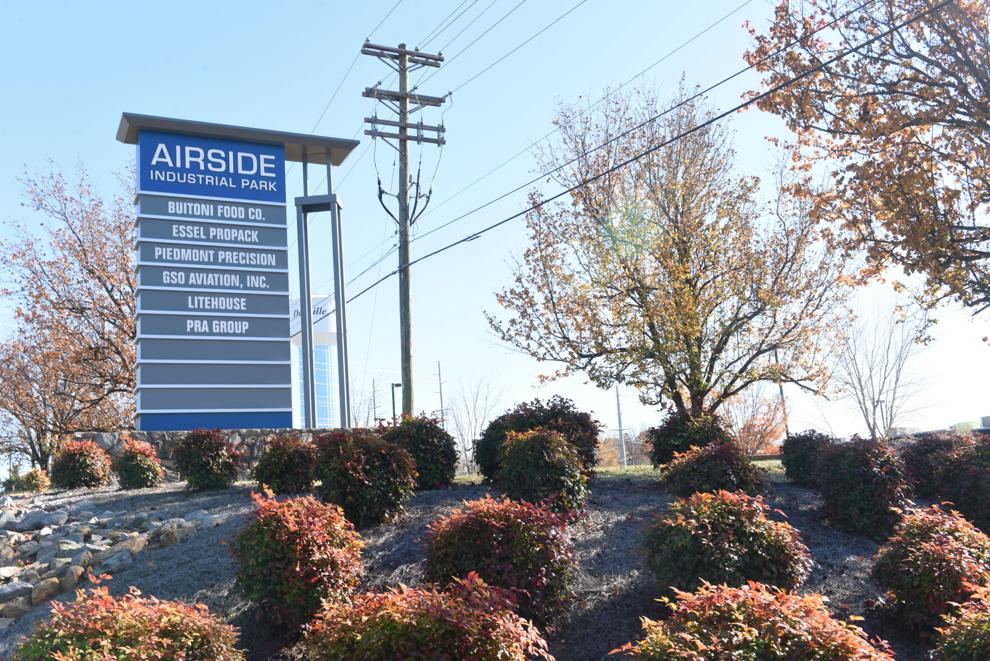 Still space
There may have been a drop in land available for development, but there is still lots of space at the Southern Virginia Multimodal Park in Hurt, a few lots at Cane Creek Centre in Ringgold and the Southern Virginia mega park, Warren added.
"Even as our positive momentum continues and these locations also begin filling up, I am confident that both the Danville-Pittsylvania RIFA and the Staunton River RIFA will be looking for opportunities to expand our portfolio of available and developable space," he said.
RIFA owns three industrial parks — Cane Creek Centre, which totals 900 acres; the Cyber Park, which has 330 acres; and the mega park in the county.
The Danville Industrial Development Authority owns two parks within the city limits — the 197-acre Airside Industrial Park; Riverview Industrial Park, which has 515 acres; and the 158-acre Coleman site at Gypsum Road and Celotex Drive.
There is also the Southern Virginia Multimodal Park — owned by the Staunton River Regional Industrial Facility Authority — in northern Pittsylvania County. The authority includes a cost- and revenue-sharing agreement between Pittsylvania County (61%), Danville (35%) and the town of Hurt (4%).
With the shortage of space, city and county officials face challenges when it comes to marketing properties to industry prospects.
"Many of the industrial properties within our market are older and do not have adequate ceiling heights or column spacing required for modern-day manufacturing," Bobe said. "Investing in new product with the larger specs will enhance our ability to compete for future projects."