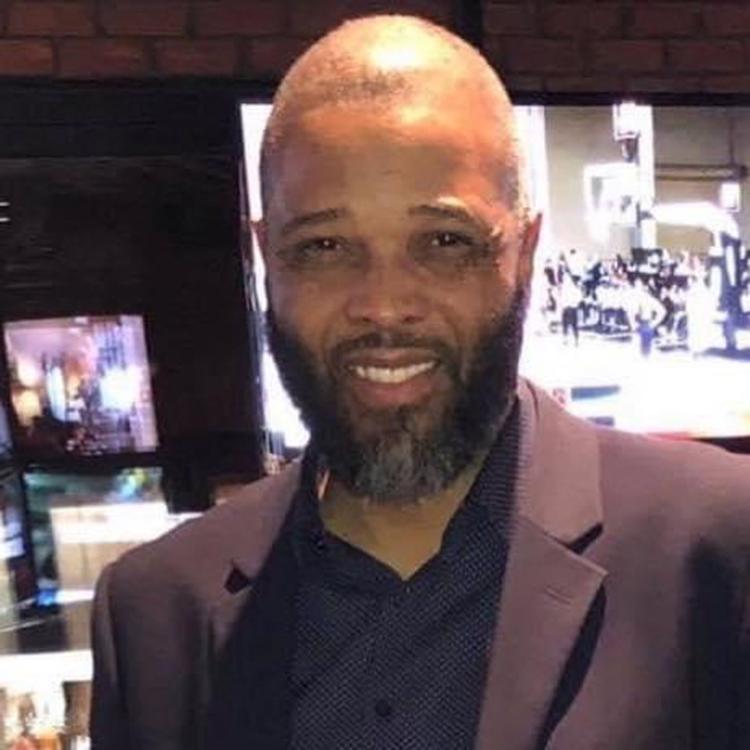 Danville City Council candidate Bryant Hood said he hopes to bring the voice of the unheard to council.
"It's a lot of people out there that don't feel engaged or involved with what goes on in the city," Hood told the Danville Register & Bee on Thursday, adding he wants to bring a "blue-collar perspective" to council.
He wants to approach issues on council through the eyes of "the common man," Hood said.
Hood, who worked at Dan Valley Foods for 24 years, currently is a qualified mental health paraprofessional at Focus Point Mental Health on Riverside Drive. His work at Dan Valley included a position as supervisor.
Hood is one of three candidates running in a special council election to fill the seat left open after Adam Tomer stepped down midway through his term. The other two contenders are Petrina Carter and former Councilman Fred Shanks.
Council appointed former Mayor Sam Kushner to occupy Tomer's vacant seat until the election. Kushner is not seeking to keep that seat.
A former nightclub owner, Hood also owned Stayhood Productions across from the North Theatre on North Main Street. Stayhood was a community center that staged food and toy drives and also helped uninsured people pay for funerals.
However, court records show Hood has a history of failure to pay debts. He has paid off those debts, he said.
"I sincerely admit that I had a past of being irresponsible with my finances and debt," Hood wrote in a Facebook post earlier this month.
But Hood said he feels he is able to move past his mistakes and contribute as a council member.
"You don't owe the past an explanation, but you do owe your future a chance," Hood said.
If elected Nov. 3, he said, his main priorities would be supporting small businesses, equal opportunity, improving education, increasing transparency on council and public safety.
Hood said he supports the proposed Caesars Virginia casino project that would be built at Schoolfield if voters approve it in November. He would like for at least 80% of the 1,300 jobs promised to be filled by Danvillians.
More jobs would mean less crime, Hood said.
"I think it's a win for the city," he said. "When you have more jobs, crime goes down."
Hood serves on three boards, including those for the Danville Neighborhood Development Corporation, Big Brothers Big Sisters and House of Hope.
Get Election 2020 & Politics updates in your inbox!
Keep up on the latest in national and local politics as Election 2020 comes into focus.