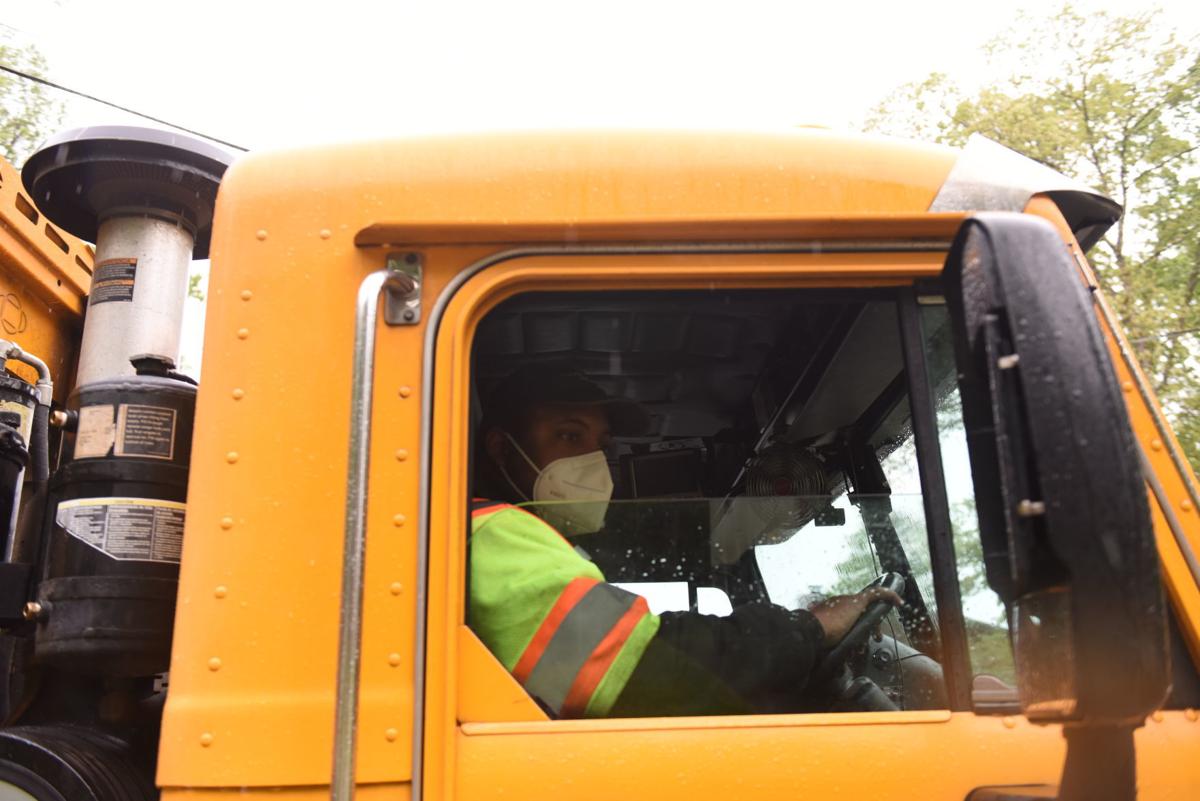 March 12 marked the 1-year anniversary of Gov. Ralph Northam's emergency declaration, preceding a domino effect of closures and a new way of life.
For the first time in a century, the United States was held captive by a global pandemic that swept across the nation. What began as a handful of cases quickly spread into an epidemic, followed by the pandemic that still lingers on. Like many city officials in the country, Danville officials were dealt a hand of uncertainty, fear and faced a quick turnaround to stay functioning as the year wore on.
Caleb Ayers, a spokesperson for Pittsylvania County, helped the Register & Bee cover the pandemic's spread. When Ayers accepted his new position in the summer 2020, he saw the pandemic's "intense" impact on the county offices.
"Week in, week out, we didn't know what was going to happen," he said.
As the chance of a state shutdown increased with each day, the city of Danville took preemptive measures to have a semblance of preparation. The city announced a local state of emergency and has since adapted the best it could under the given circumstances.
"We knew it was just a matter of time before there would be a number of confirmed cases in our area," said Danville Mayor Alonzo Jones.
Like Ayers, many Americans expected a two-week quarantine followed by a quick return to normalcy. Instead, the term "social distancing" held a permanent place in legislative vocabulary. Lockdowns and curfews ensued and, after months of confinement, states across the country began to loosen COVID-19 mandates.
An early impact in Danville was more trash as residents stayed home and had more time to clean cluttered spaces.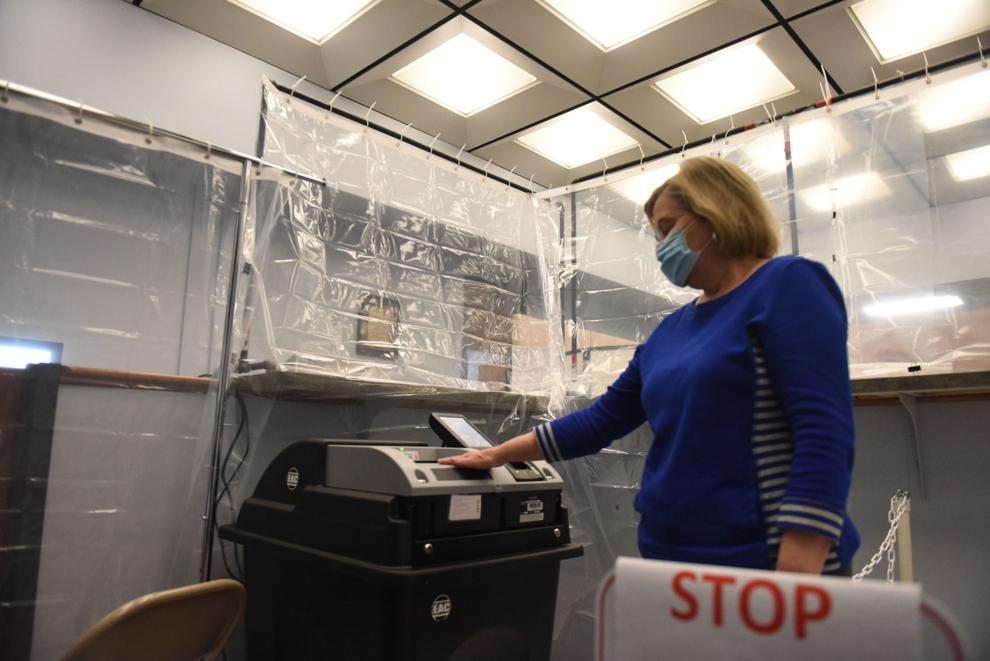 Then came extensive changes for elections. Shower curtains separated voters from poll workers, and employees cleaned and disinfect voting stations and table tops. Another departure from normal: disposable pens used to cast a ballot for those who opted not to use absentee mail forms.
For Pittsylvania County, it meant a complete overhaul in procedural meetings. The county invested in an auditorium to hold meeting spaces and used federal coronavirus funding to invest in a new election center, which could "hardly hold two people at a time" before COVID-19.
With vaccinations making a way around the country, Pittsylvania County saw its first round of shots in January 2021.
Danville is part of a first wave of state-operated community vaccination centers around the commonwealth.
Jones is encouraging all residents to sign up to receive the COVID-19 vaccine, saying the community vaccination center in the former J.C. Penney space at the Danville Mall offers a prime opportunity for those eligible now, a city news release reported.
The Pittsylvania-Danville Health District announced this week that it is now vaccinating those in Phase 1c, while continuing to vaccinate individuals in Phase 1a and 1b. Vaccines remain available only by pre-registration and appointment.
"The Community Vaccination Center is scheduling appointments for those who have pre-registered," Jones said in a statement. "You cannot get an appointment unless you have pre-registered, so please sign up now. With the center being in Danville, the opportunity to receive a vaccine will not be any more convenient."