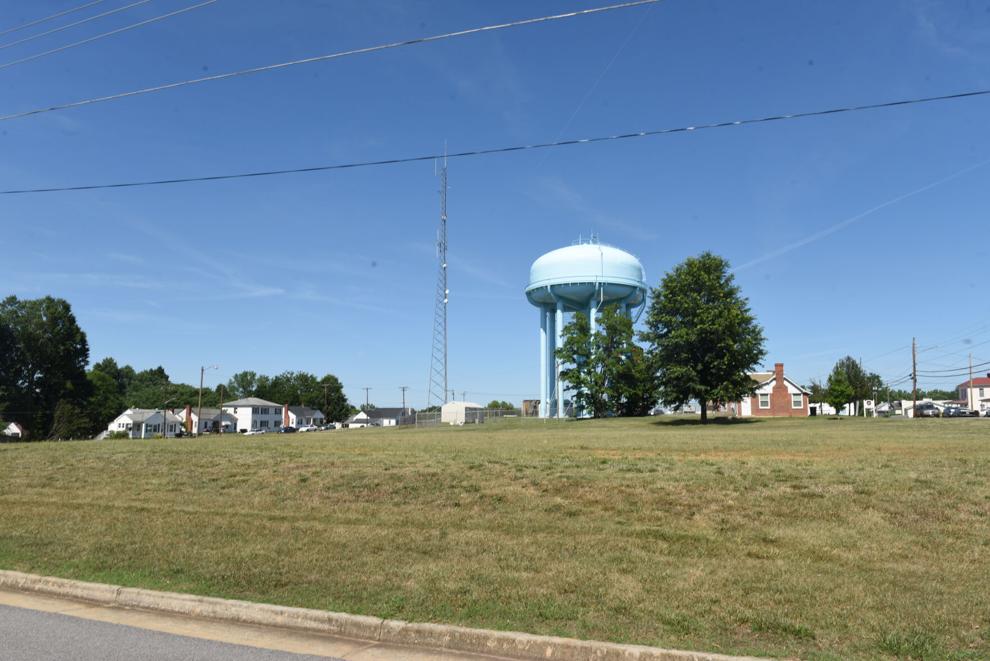 Plans are being drawn up for a splash pad each in the northern and southern parts of the city, including one proposed for the corner of Third Avenue and Rocklawn Place off North Main Street.
"They're both in the design phase," said Danville Parks and Recreation Director Bill Sgrinia.
A proposed site for a splash pad in the southern portion of Danville has not been determined.
"We have not picked a location yet," Sgrinia said.
Possible spots in the south side of the city include the Pumpkin Creek area off South Main Street, Ballou Park or Hylton Avenue in Schoolfield, he said. The city has not considered Grove Park because of flooding issues there, Sgrinia said.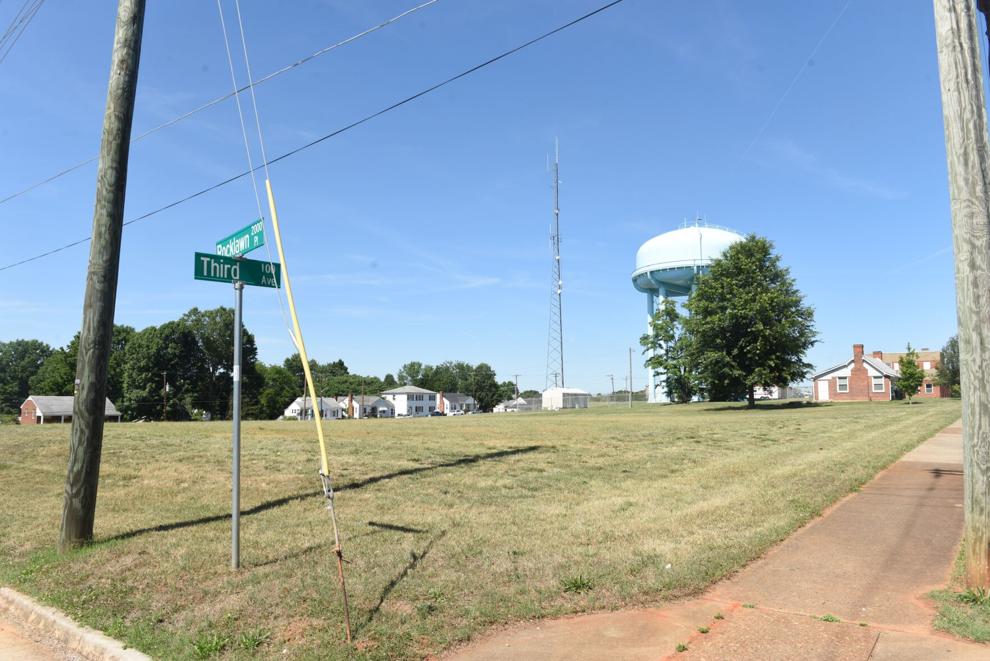 The projects would cost $1 million each. Officials hope to put them out to bid by early winter and have them complete and open by next summer, Sgrinia said.
Officials also plan to pursue adding a walking track and picnic area at the northern location, after community members there expressed interest, Sgrinia said. With the right type of site, those amenities could come to the southern location as well, if citizens there want one, he added.
Sgrinia said officials are trying to find a location for the southern splash pad that would add value to the neighborhood and allow expanded use of that spot.
A splash pad is a water playground that includes water jets that shoot water up from the ground and other features. Those could also include overhead sprinkler-type systems that may drop water out of a bucket, Sgrinia said.
The splash would likely have a capacity of about 50 people at a time, he said.
Plans for the splash pads are amid Danville officials' hopes to build a riverfront park on about 4 acres at Main Street and Memorial Drive between the White Mill site and King Memorial Bridge.
The park would be a regional draw for residents in Southside Virginia and North Carolina, officials believe.
Engineering, including floodplain modeling and structural engineering of the park, is underway.
Raleigh, North Carolina-based Site Collaborative is the design firm for the project.