Though women make up at least half of the city's population, there hasn't been a female member of Danville City Council in a decade. 
The last woman to serve on council was Ruby Archie, who died while in office in June 2010. She was also the first and only woman to become mayor in Danville.
Just three women, including Archie, have been on council since the mid-1990s — about 25 years. Shirley Mayhew served from 1988-98 and Joyce Glaise was a member from 1988-2000. 
City Councilman James Buckner said he was not sure why women have had a difficult time getting elected to council. 
"I have no idea," Buckner said. "We've had some great women run in the past and I honestly don't know why none of them won. That's a great question, and that's one I can't answer."
But two women who have run unsuccessfully for council in the recent past point to a "good ol' boy" system and antiquated gender-role ideas that hamper women's prospects.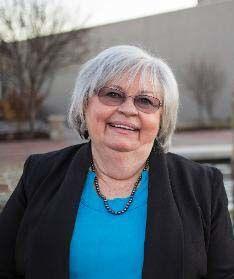 "Honestly, the good ol' boys club is still around," said Sheila Baynes, who has sought a council seat three times.  
She ran for the second time in 2018, when there were five candidates vying for four seats. 
"My second try in 2018 was my best opportunity," she said. But then Adam Tomer, who had served on council previously, submitted his paperwork to run on the very last day to file, she recalled.
Tomer won a seat and Baynes lost to incumbent Buckner by just 81 votes.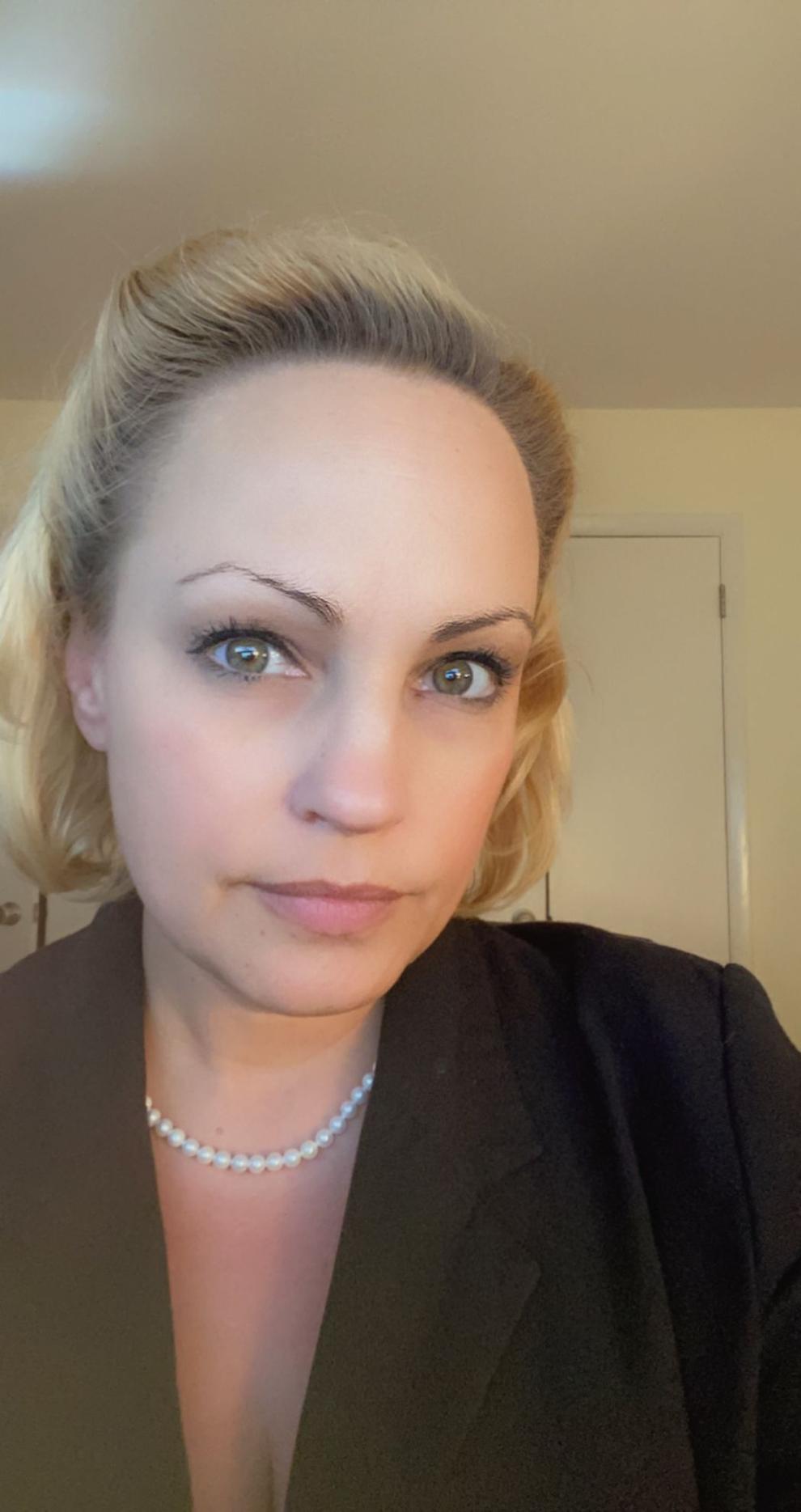 'Rolled with it'
Dawn Witter, who ran for council in 2014 and lost, said men asked her "does your husband know what you're doing" when she was out talking to voters. One man asked her if she would make him a sandwich.
"I just kind of rolled with it," said Witter, who now lives in Reidsville, North Carolina. 
A Pennsylvania native, Witter faced the extra challenge of being a Northern transplant in a small Southern city known as the Last Capital of the Confederacy. 
But for a woman running for council, she said, it's important to find a middle ground. 
"If you come across as too strong, they see you as a threat," Witter said. "If you come across as too weak, as too quiet on the issues, then they think you're a weak candidate, you can't play ball with the guys."
Like Baynes, Witter also believes council to be a "good ol' boy system." 
"If you don't know anyone, then it's all on you and it's very hard to get in," Witter said.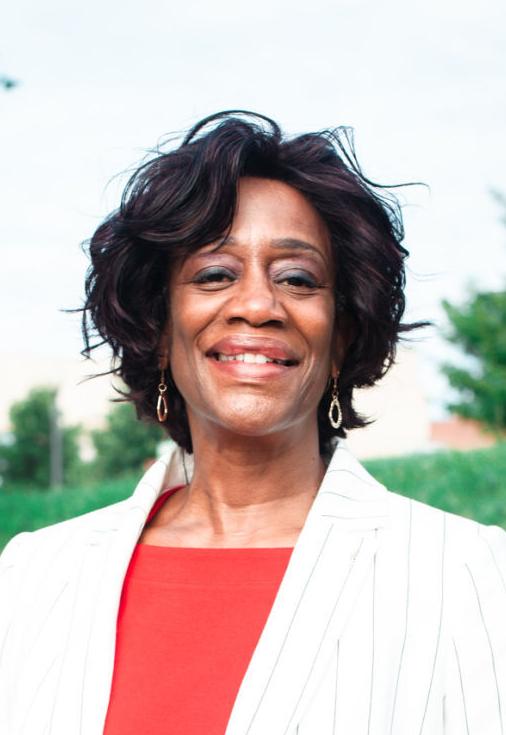 Mayor Alonzo Jones said there have been great women who have run for council in recent years, such as Petrina Carter.
"Each of those women who ran were more than qualified, very smart," Jones said. But, "it falls back in the hands of the voters."
In the most recent special election this month in which Carter lost to Bryant Hood, there were three people competing for just one seat, Jones pointed out. 
"That's a challenge," he said.  
Jones encourages anyone wishing to run for council to start out on one of the city's many boards and commissions to learn how local government works. 
Danville's all-male council has nine members. Also, the Pittsylvania County Board of Supervisors' seven-member governing body is also comprised solely of men. 
Different in Martinsville 
But in Martinsville, it's a different story. Its five-member council has two women, with a third about to join after being elected this month for a first term. 
Martinsville City Councilwoman Jennifer Bowles said she was taunted by local media for her hairstyles, but that could have been based on her race, she added. 
"It was often implied that I was unintelligent, even though I had more education than other council members," said Bowles, who is Black. 
But challenges faced by women on Martinsville City Council "are faced by women worldwide," she said. 
"I am thankful for the many people who support me and other women, but I am sure there are some who dismiss the thought of women regardless of the role you have," Bowles said. "This is deeply embedded in our society, but I see many people and organizations working to dismantle this sexism."
According to the Center for American Women and Politics at Rutgers University's Eagleton Institute of Politics, just 22% of the 1,366 mayors of U.S. cities with more than 30,000 people were women as of September 2019. 
Women are held to a higher standard when running for office, Baynes said. 
"As a woman, if you mention your sex and the lack of one in office, many are quick to say they do not vote for a person because of their sex," Baynes said. 
Men, however, do not typically need to highlight their gender when running for office because they are the ones who have historically held public positions, she said. 
"Women are gaining ground but there are places, like Danville, where they are not able to break through that barrier," Baynes said. 
Voter turnout for council elections is so low that it's hard to defeat an incumbent, she added. 
"When you are a female, it's even more difficult," she said. "The 'women belong at home' mindset is still in our community."
Not backing down
Petrina Carter, who ran for in this month's special election in Danville to serve out the remainder of Adam Tomer's term that ends in 2022, said a couple of men told her during her campaign that they did not vote for women. 
"People looked at me simply as a female, not as a qualified candidate," said Carter, who came in third place behind Fred Shanks and lost to Bryant Hood. "I still don't understand."
The last few City Council races have been more about popularity and not qualifications, she said. It seems to be more about being a male, she added. 
But Carter said she is not going away. 
"I'm going to run again in 2022," she said. "I will definitely start doing some voter education. A lot of people do not realize the importance City Council plays in their daily lives. That is not something we take lightly."
As for Bowles, she has simple advice for women running for office. 
"Be strong and stay firm in your ideals," Bowles said. "Do not focus on the negative energy individuals will send your way based upon your gender. Keep your integrity and high moral standards. Look at other women who have been elected [to] public office and use that as a framework for your motivation."