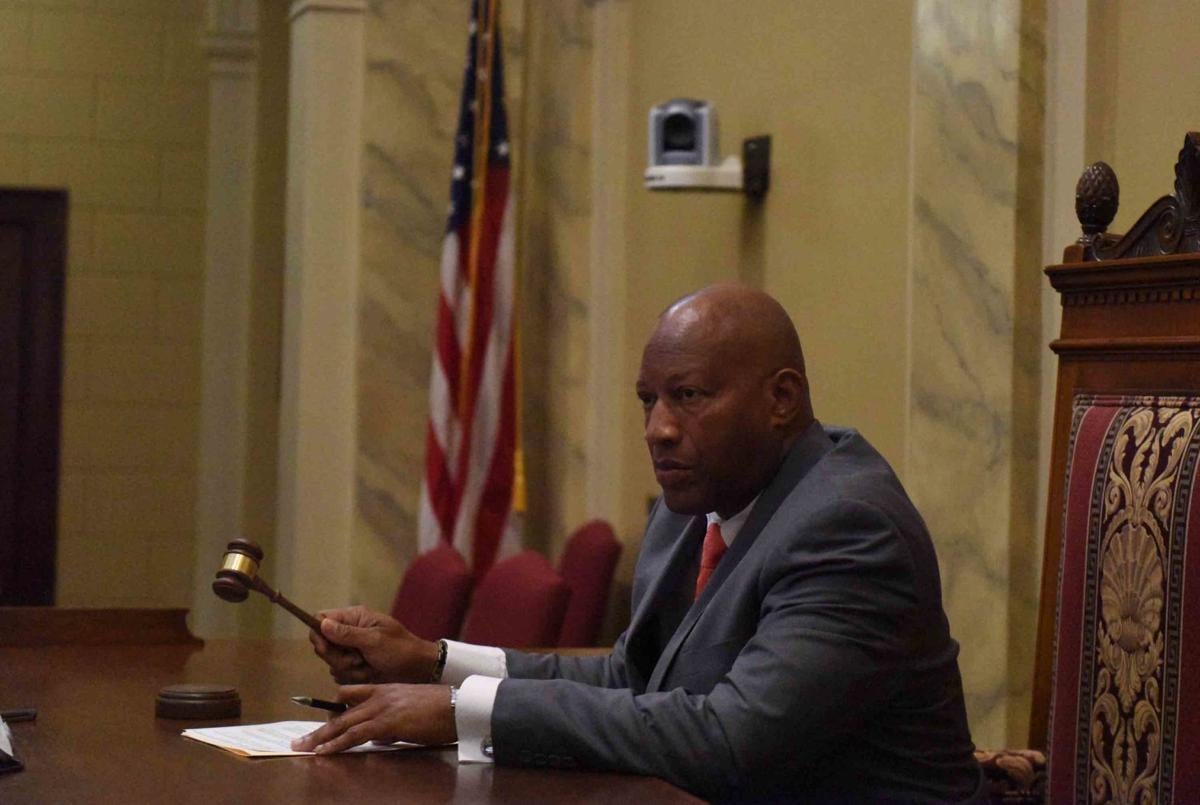 Alonzo Jones will be Danville's mayor for another two years and the City Council officially has a new member.
By an 8-0 vote at noon Wednesday, the council chose Jones to once again serve as mayor and for Gary Miller to replace Lee Vogler as vice mayor.
"Over the past two years, we have faced many challenges," Jones told the council. "And with the support of council, staff and citizens and local partnerships, we've weathered those storms together. Our goal is to build on those partnerships established and possibly recruit and hopefully recruit new partners and those partners will help us move our city forward."
Councilman Sherman Saunders nominated Jones for mayor and Miller for vice mayor. Madison Whittle, however, chose to throw newly elected Councilman Barry Mayo's name in the ring for the position. But when it came time to vote, Mayo voted for Miller and Whittle ended up choosing Miller as well. That made Miller's selection a unanimous vote among councilmen present.
Councilman Larry Campbell Jr. was absent due to unforeseen circumstances, City Clerk Sue DeMasi said during the meeting.
Campbell is one of four incumbents reelected to council in May. The other three, Vogler, Saunders and Whittle, were sworn in — along with Mayo — Wednesday.
Moments before nominating Jones, Saunders said called him a "proven leader" who "continues to serve our city extremely well."
"He has earned and continues to have the respect and support of city councilmen," Saunders said.
Saunders also praised Miller just before nominating him for vice mayor, pointing to the teamwork needed between mayor and vice mayor.
"Our city will make even more progress by being led by people of like minds, people who truly respect each other and who are true leaders," he said.
Miller, a cardiologist, has lived in Danville for 31 years and has been on council for 12 years. He has previously served as vice mayor.
A former schoolteacher, Miller led the effort to build the new Danville Fire Department station at Lynn Street, Saunders pointed out.
Mayo, during his statements, said he was ready to go to work for Danville's residents.
"This is an opportunity I don't take for granted," Mayo said. "I'm glad to be here and glad to be a part of this and I am ready to go to work."
Miller expressed his love of Danville to everyone in attendance.
"I've come to love the people of this city," he said. "There are some amazing and remarkable people that live and work here."
Saunders and Vogler thanked voters for putting their trust in them for another four years — council members serve four-year terms.
Whittle jokingly referred to his own laconic style as councilman before thanking his supporters and others who have helped him.
"I've got a real long speech here," he said wryly.
After saying he was glad to be back on council, he had kind words for Mayo.
"I'm sure you'll do well," Whittle said.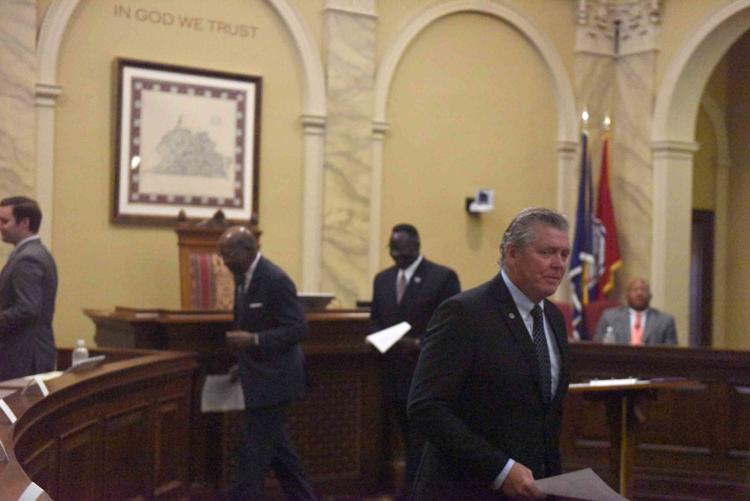 Crane reports for the Register & Bee. He can be reached at (434) 791-7987.
Get Election 2020 & Politics updates in your inbox!
Keep up on the latest in national and local politics as Election 2020 comes into focus.