Danville voters preferred Democrat Terry McAuliffe as governor, even though he lost statewide.
Republicans swept the top three offices in Virginia in the state's gubernatorial election Tuesday. Besides a new governor, voters chose a new lieutenant governor and attorney general, as well.
McAuliffe picked up more votes in the River City than Republican victor Glenn Youngkin, according to unofficial results on the Virginia Department of Elections web site.
In Danville, 6,839 voters — 53.37% — cast their ballots for McAuliffe, compared to 5,891 for Youngkin (45.97%), according to the website. Those figures are from all 19 precincts reporting.
However, absentee ballots postmarked by Tuesday may be accepted until noon Friday, so the results are incomplete. The outcome will be certified Nov. 15.
As for the race for lieutenant governor, Democrat Hala S. Ayala picked up 53.8% of the city's vote with 6,817 votes, compared to Republican Winsome E. Sears' 5,846 votes, or 46.13%.
Democrat Mark Herring won Danville by a margin of 54.31% to Jason S. Miyares' 45.63%. Herring received 6,888 votes in Danville, while Miyares garnered 5,787.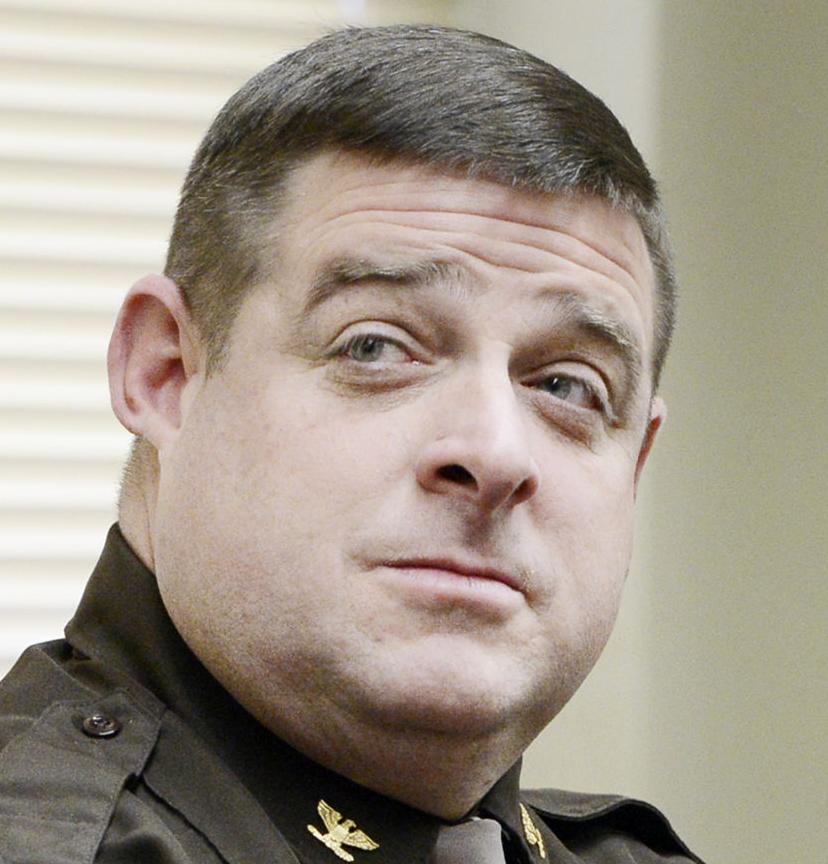 In the city's only contested race, Danville Sheriff Mike Mondul handily defeated his opponent Ril S. Matteson.
Mondul garnered 10,043 votes to Matteson's 2,255, or 81.46% to 18.29% according to unofficial results.
Sales tax
Also, Danvillians can expect a 1-percentage-point increase in its sales tax to help pay for school projects following Tuesday night's vote.
The school referendum sales-tax increase passed by 7,587 to 4,905 votes — 60.43% to 39.57%. The school bond that will be financed by revenue from the 1-percentage-point tax increase passed by a vote of 8,333 to 3,942, or 67.89% to 32.11%, according to unofficial results.
A total of 12,871 votes were cast in the election by city voters, according to unofficial numbers.
The estimated cost to make needed improvements at schools was $126 million four or five years ago.
According to a preliminary estimate presented to the school board in May, about $194 million in improvements are needed at G.L.H. Johnson, Woodberry Hills, Forest Hills, Park Avenue and E.A. Gibson elementary schools, Langston Focus School and George Washington High School.
In Pittsylvania County, voters appeared to be on track to narrowly defeat a 1-percentage-point tax increase to go toward school improvements by 12,724 to 12,680 votes, unofficial results on the state department of elections website showed Wednesday, with 31 of 32 precincts reporting. It's unclear if there's enough provisional or absentee ballots to sway the 44-vote gap.
County voters overwhelmingly chose Youngkin, Sears and Miyares with 75.36%, 74.93% and 74.69% of the vote, respectively, according to unofficial results with 31 of 32 precincts reporting.
McAuliffe, Ayala and Herring received 24.28%, 25.01% and 25.24% of county votes, respectively.

As for the Virginia House of Delegates, Republican Danny Marshall easily defeated Democrat Rhett Deitz in the 14th District by a margin of 65.59% to 34.28%, with 17,712 votes to 9,259, according to unofficial results, with 39 of 41 precincts reporting.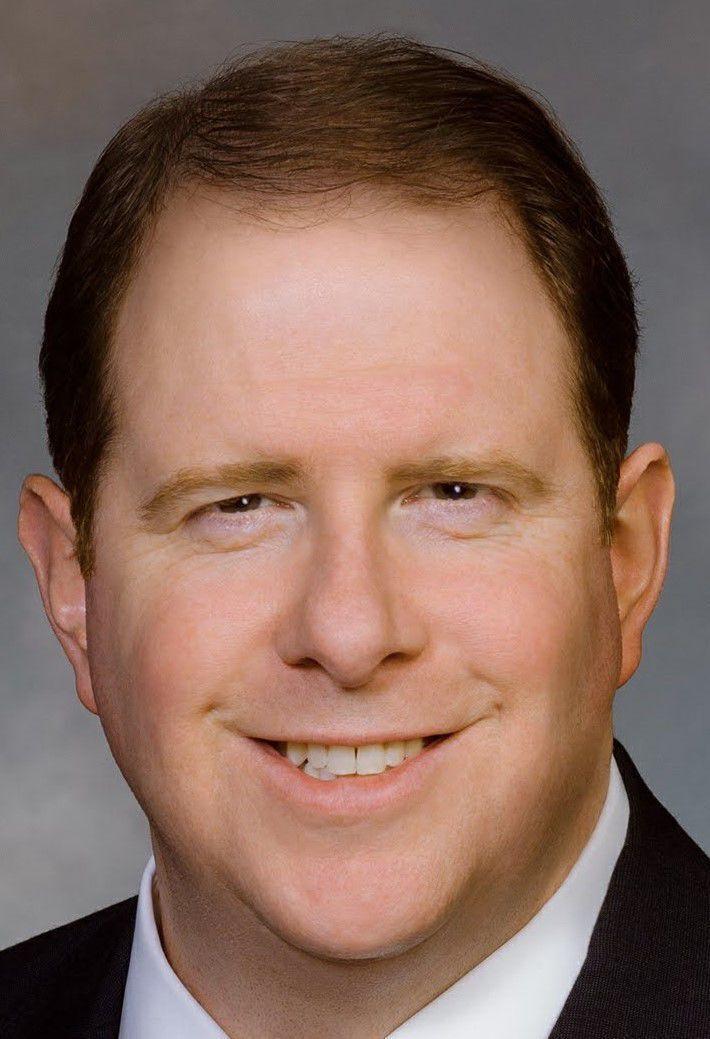 In the 16th District, Republican incumbent Les Adams fended off Democrat Chance Trevillian with 19,377 votes to Trevillian's 8,239, or 70.08% to 29.8%, according to unofficial results with 47 of 50 precincts reporting.
For the board of supervisors election this year, the Banister District candidate and past supervisor Jessie Barksdale prevailed over incumbent Charles Miller by 1,778 to 880 votes, with seven of eight precincts reporting.
The Callands-Gretna District had three candidates: Ryland Brumfield, Darrell Dalton and Greg Robinson, with Dalton winning with 1,765 votes. Brumfield and Robinson had 1,450 and 287 votes, respectively, with seven of eight precincts reporting.
In the Dan River District, challenger Timothy Chesher defeated current supervisor Joe Davis by a margin of 2,274 to 1,446 votes, five of six precincts reporting.
For the school board, incumbent Calvin "Bunky" Doss defeated Jacob Hancock in the Callands-Gretna District with 2,170 votes to Hancock's 1,259.
In the Dan River District, and Kelly Merricks succeeded in her bid to unseat incumbent Cassandra Crump. Merricks garnered 2,589 votes and Crump had 1,231.
School board member Raymond Ramsey ran unopposed in the Banister District.