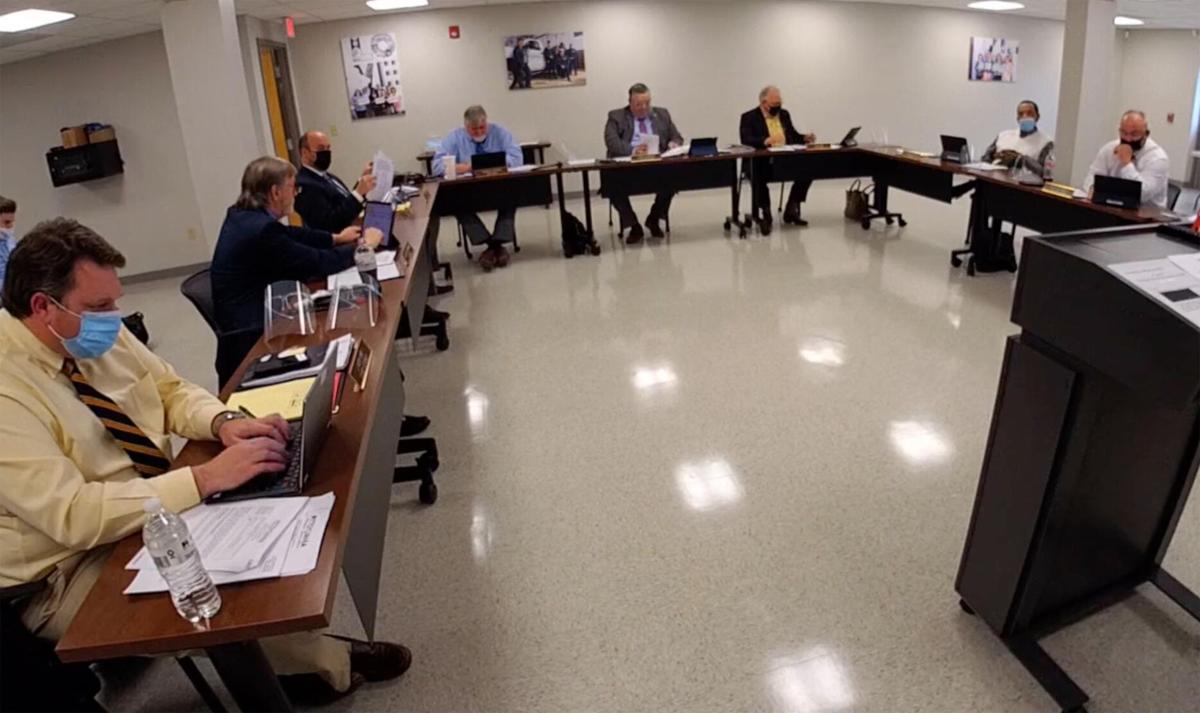 Pittsylvania County's proposed budget for the next fiscal year carries no extra tax burden for residents.
Pittsylvania County Administrator David Smitherman presented his proposal during a Tuesday finance committee meeting.
"As directed by this Board of Supervisors, we are continuing to increase investments in critical services like public safety and education while faithfully paying off debt," Smitherman said in a news release.
The budget's general fund is $71.57 million, about $2 million more than the current fiscal year, the news release reported.
Almost three-quarters of the budget is earmarked for three categories: public safety/justice, education and debt. The rest is allocated to recreation, community development, information technology, finance "and all the other things we do," Smitherman said.
Since 2018, the board of supervisors has increased funding each year to public schools, a move continuing in the latest proposal. In addition, investments in public safety have also risen with more money going to volunteer fire and EMS agencies in the county. That includes a pay study to bring bring law enforcement salaries up to par with the surrounding areas, the release stated.
About 14% of all general fund expenditures are debt payments mainly stemming from school construction, a move approved by voters more than a decade ago.
Supervisors approved advertising the budget to the public Tuesday evening. In addition, public information sessions are planned this month as a way to allow residents to find out more about the budget process and ask questions.
The four sessions will be held at 6 p.m. The first starts Monday at Gretna High School. The others are:
March 25, Dan River High School,
March 29, ECC auditorium and
March 30, Tunstall High School.