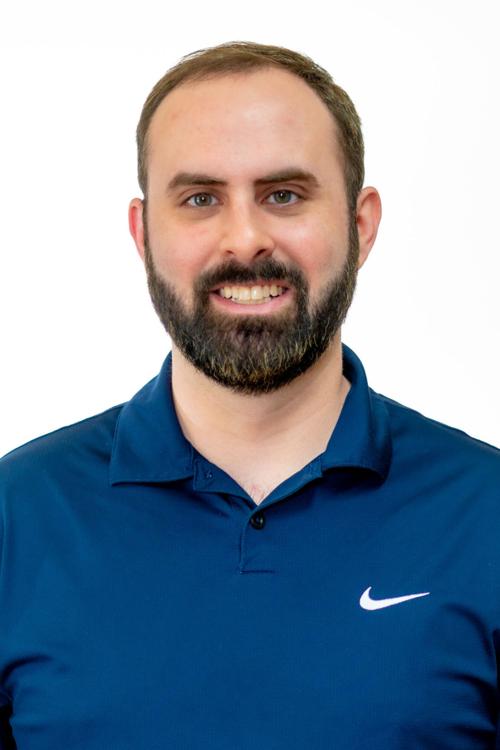 Each of the town council races taking place in Chatham, Gretna and Hurt will have candidates staging write-in campaigns, according to the Pittsylvania County Registrar's Office.
Only Gretna's race, though, is expected to have a contested seat as four candidates are vying for three spots. With three candidates and three spots in both Chatham and Hurt, those candidates are, in essence, running unopposed, which is not out of the ordinary.
"It is not unusual in my experience to have uncontested races in the towns," Pittsylvania County Director of Elections Kelly Keesee wrote in an email. "Unfortunately, the common conversation I have with folks is the lack of interest in running and serving."
To her point, the candidates on the ballot in each of the three towns are all seeking reelection to their respective town councils. The write-in candidates would all be newcomers but only entered the race after the filing deadline for a variety of reasons.
In Chatham, for instance, Irvin Perry, Robert Thompson and Teresa Easley will all be listed on the ballot, but Easley announced in September she is moving out of the area, so she had to withdraw her candidacy.
So in stepped Matt Bell — a former Register & Bee and Chatham Star- Tribune photographer who is now a marketing and communications specialist at Averett University — to launch a write-in campaign.
Bell, 30, said he considered organizing a campaign in the spring but ultimately decided against it because he was unsure if somebody so young would be taken seriously in the community.
Upon Easley's announcement, he reconsidered his stance and decided to give it an honest attempt. Bell said he was compelled to run because of how long the town council took to approve a public works contract with Inframark last winter. He said he wants to help expedite the important decisions that will matter to and impact Chatham residents.
Bell said he also would like to follow in the footsteps of family members who have worked to improve their communities. His grandfather worked for the federal government for a number of years and his great-grandfather was Chief of Police in Danville in the early 1900s.
"I come from a line of public servitude that I'm proud of, and I want to continue that," Bell said.
In Gretna, Jim Hunt, James Gilbert and Dianne Jennings, the current vice-mayor, are all seeking re-election to the town council. Barbara Hubbard is running as the write-in candidate after filing campaign forms after the official deadline to be on the ballot.
"So effectively, one seat could be contested," Keesee wrote.
In Hurt, Collin Adams Jr. and Kathy Haymore Keesee (no relation to Kelly Keesee) are seeking re-election as well. It was not immediately clear Friday afternoon if Lorraine "Rainy" Clay would be pursuing another term as a write-in candidate.
So with three spots available and only two candidates on the ballot, a vacancy was created, prompting John Owuor to launch a write-in campaign of his own.
"I had notified the town multiple times to make them aware of the filing deadline, but only two filed," Kelly Keesee wrote.
Voters in the three towns will also notice just one candidate for mayor. Gary Hodnett of Hurt, Keith Motley of Gretna and Will Pace of Chatham are all currently serving as mayors of their towns. All are running unopposed.
"Again, I think it is lack of interest from folks in the community," Keesee wrote.
Get Election 2020 & Politics updates in your inbox!
Keep up on the latest in national and local politics as Election 2020 comes into focus.