The city of Danville will likely use $29.1 million in federal COVID-19 relief money to help those economically affected by the pandemic, including residents and small businesses.
City Council will consider an ordinance to accept the money from the Coronavirus State and Local Fiscal Recovery Funds established by the American Rescue Plan Act, said City Manager Ken Larking.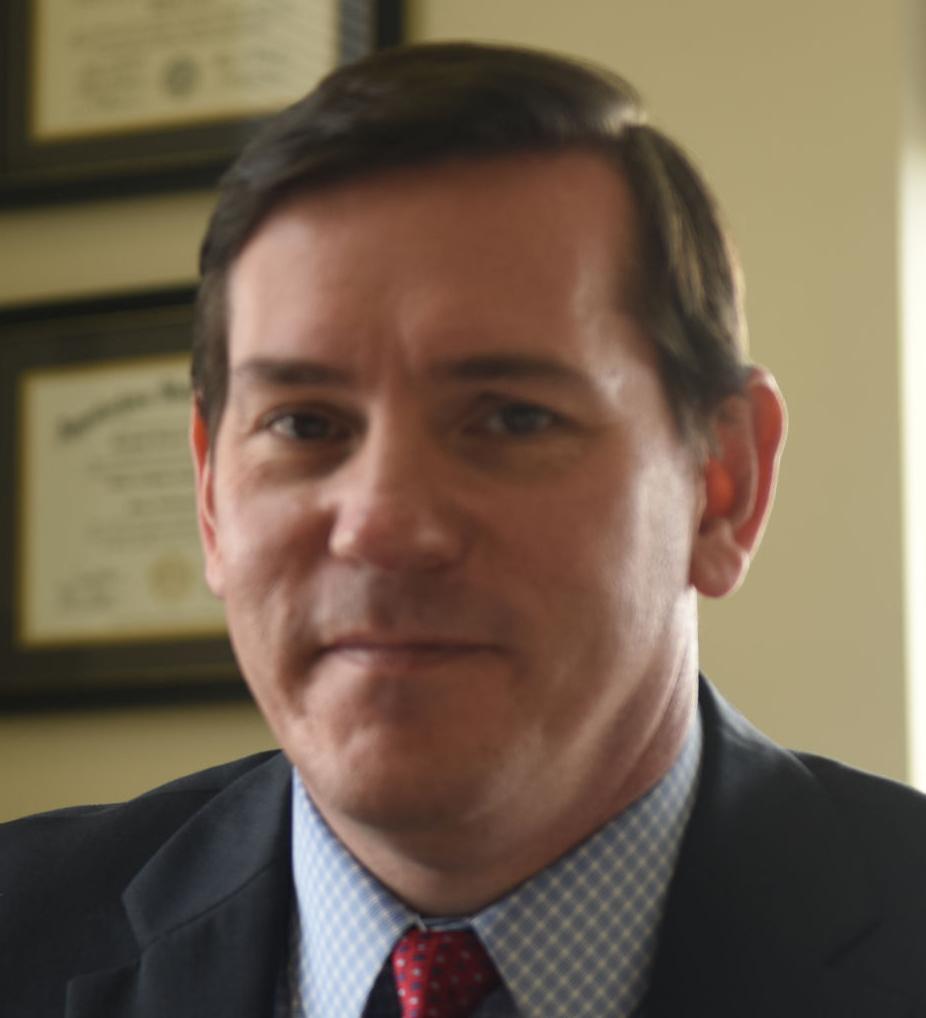 "The hope is the funds will be used in a way that helps the economy as a whole, to help protect our public from the pandemic," Larking said. "It puts the city of Danville in a position to have long-term economic success."
The money will also be used to continue providing personal protection equipment for city's workers, who are essential employees, and to pay for other means of keeping their work environment safe, Larking said.
Help for residents would come in the form of mortgage, rent and utilities assistance, while grants and loans for small businesses are also likely, he said.
The money for small businesses would "enable them to better serve the public and continue operating," Larking said.
The city has until 2024 to use the $29 million. Danville's larger share comes as cities get a double financial benefit because of their status as independent cities under guidance released by the U.S. Treasury Department on Monday, the Richmond Times-Dispatch reported.
Virginia is the only state in the U.S. in which all cities are constitutionally independent and provide public services, such as public education and police, which underlying counties deliver in cities in other states, according to the Times-Dispatch.
Pittsylvania County is slated to receive $11.7 million from the same fund.
County officials are working to determine which projects to fund with the money, said county spokesperson Caleb Ayers.
The money will be spent in four categories: infrastructure, technology, public safety and economic development, Ayers said.
"The COVID-19 pandemic highlighted the importance of having strong infrastructure to keep our economy moving; technology that allows for flexibility in work and education; quality and robust public safety services that can handle emergencies well; and a strong, diverse business environment that can withstand negative impacts in different sectors," Ayers said. "We will be sharing more information about the exact uses of the money as time goes on and all the specifics/logistics are determined."
The money for the city and county are part of $7.2 billion in relief for the commonwealth. The Virginia state government will receive nearly $4.3 billion, with about $2.9 billion to be allocated to municipalities.