This fall is looking a lot more hopeful for Danville native Wayne Lewis.
Last fall he was in desperate need of a donor kidney to save his life. As a new season approaches this year, he is recovering from the surgery that gave him a kidney from a living donor and a new lease on life.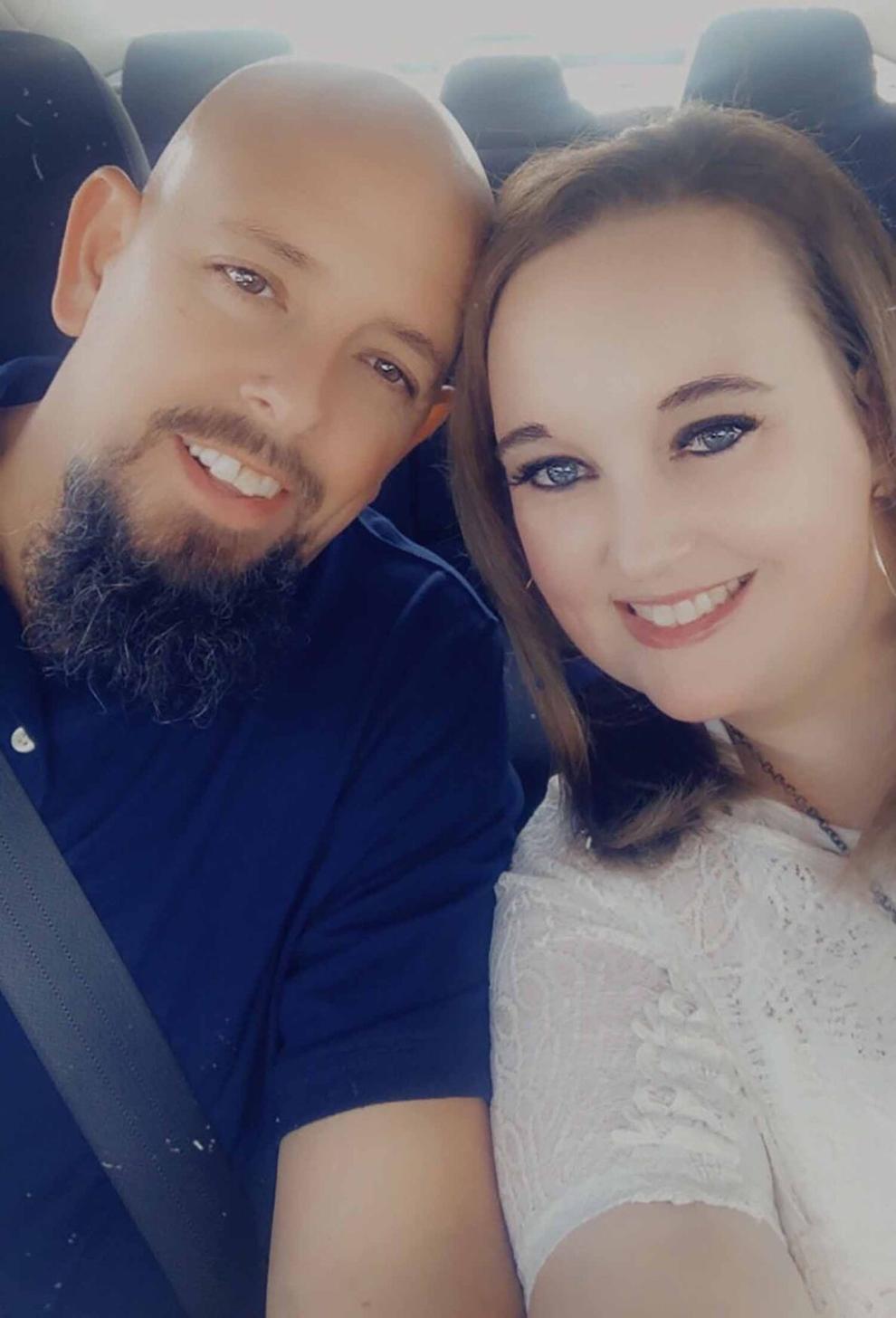 Both Wayne and his wife, Heather, grew up in Danville and now live outside Greenville, S.C., with their two teenage daughters. He graduated from George Washington High School and she from Chatham High School. Her grandparents still live in Pittsylvania County, and his parents live in Danville.
Wayne suffers from polycystic kidney disease, or PKD, a disease that runs in his family, especially among the men. His dad, Steve, had a kidney transplant in 2009.
Last year this time Wayne was often hospitalized. His abdomen stayed swollen because both of his kidneys weighed about 30 pounds. In PKD, non-cancerous cysts grow inside the kidneys and fill with fluid, causing multiple side effects and destroying kidney function.
He was in Stage 5 renal failure.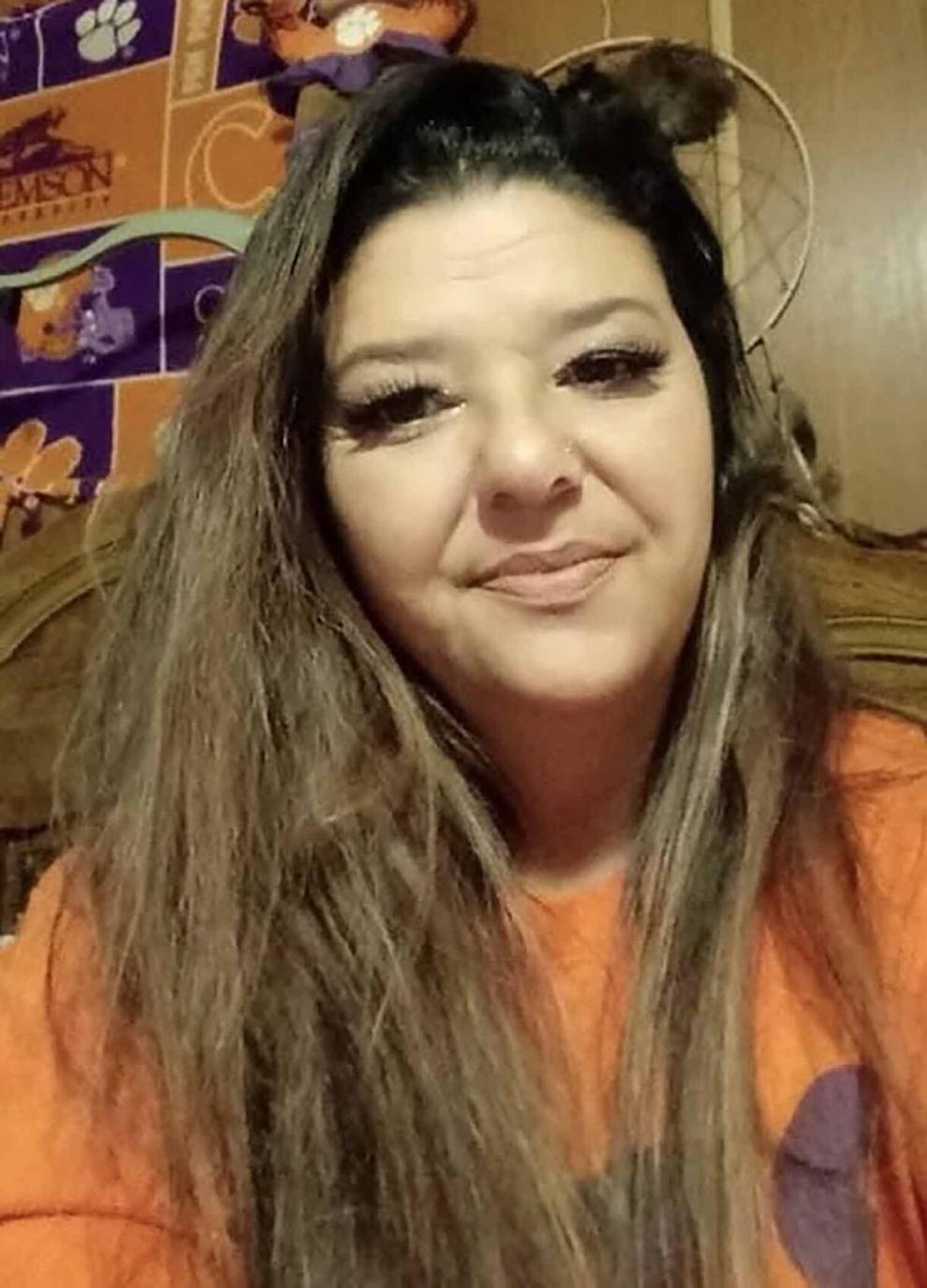 Then a woman, whom Wayne and Heather call an "angel," showed up and offered Wayne a kidney.
Wayne admits he's not a talker and leaves the telling of his story to Heather.
"He had been on home dialysis for a while, and then the last Tuesday in July we saw his nephrologist," recalled Heather. "Wayne asked how much longer he would probably have to wait for a cadaver kidney, and the doctor said it could be three years if he was lucky, but probably more like five to seven years."
Finding a living donor is difficult, and the waiting list is long for a cadaver kidney, Heather said, but there is a better chance of success and less chance of organ rejection, plus the organs last longer.
Several family members were tested but were not matches.
She said her husband was discouraged and "kind of defeated" after the doctor's appointment and asked her later how long she thought he would have to wait.
"I told him I heard God saying it would be less than a year, and he said I was crazy," she said. "But then he was eating lunch at work that Friday and a call came across his phone with the caller ID 'Anonymous.' He answered and a woman said she was Monica, the transplant coordinator at the Medical University of South Carolina in Charleston, and there was a kidney for him.
"He said, 'Don't be joking with me.' And she said she was serious."
A match found
A woman named Jennifer Gosnell was a match for Wayne and wanted to donate one of her kidneys. She had seen a November 2020 Register & Bee article that Heather had posted on Facebook, along with some of her thoughts.
Heather said tearfully that Jennifer lives only about 15 minutes from them.
"She said that when she saw my post, she stopped dead in her tracks and that God told her to be tested," Heather said. "She said she couldn't do anything else after that.
"God sent us a miracle in the form of an angel. She only wanted to donate to Wayne. She saw we had two teenagers and said she couldn't imagine not helping someone see their children grow up. She couldn't live with herself if she didn't try. Even if she didn't match, she would have tried."
Gosnell did not mind her name being used for the story but declined to be interviewed. She was given the option whether or not the Lewises would know who she was, and she chose for them to know. After finding out, Heather added her as a Facebook friend, and Gosnell chatted via video her right away.
"It was an amazing experience, and she's my best friend now," Heather said.
A double nephrectomy, or removal of both kidneys, was scheduled for Aug. 4. Wayne would then depend upon dialysis until the transplant.
"The chief director of transplants went in to do the surgery and then had to call in additional surgeons," Heather said. "The right kidney had cysts that had attached to the wall of his stomach, intestines, back and several other internal organs. So the doctors had to cauterize the cysts to keep him from losing blood and having to have a transfusion, which would have caused other problems."
The surgery took almost six hours, and the left kidney was left in.
"Since we already had a living donor, they didn't want to keep him open too long or risk the chance of blood loss," Heather explained.
He healed for a couple of weeks, then returned for the surgery on Sept. 1. Jennifer was also at the hospital, and Heather visited with her while Wayne was in dialysis.
"I prayed with her, and I French braided her hair," Heather said.
The transplant surgery went well and the donated kidney started functioning immediately.
"The kidney could have slept after surgery, but it started making urine and has been rolling since," Wayne said.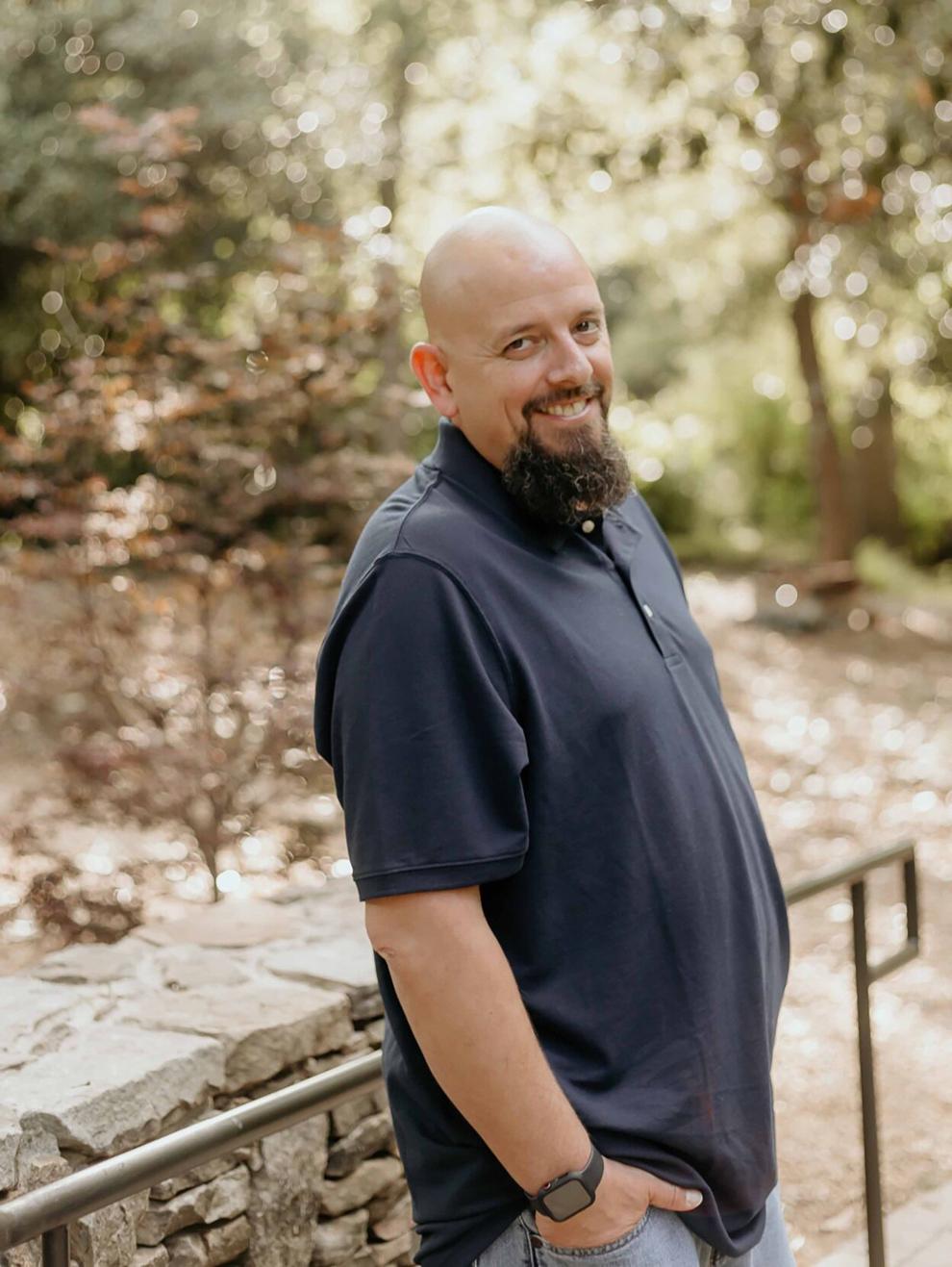 Recuperating
Jennifer got to go home the next day, but Wayne stayed in the hospital three full days and then recuperated in a hotel for a week.
"Talking about breaking the bank," Heather said. "Our insurance did pay for the surgeries, and the donor's expenses, including the hotel, were all taken care of by the American Kidney Foundation. But we didn't apply for help because having a donor was so unexpected. And then by the time we knew about the surgery, it was too late to apply for help."
The manager of the hotel did give them a little discount down from $372 a night, but Heather said it is still expensive.
"But it is worth going into debt to save Wayne's life, though," she said.
A friend of theirs has set up a GoFundMe fundraiser through Facebook, "Wayne's Second Chance," and donations may be sent through Heather's Cash App at $hdlewis2004 and Venmo at Heather-Lewis-128.
Recovery
Wayne said he feels good.
"I'm a little sore, but I feel great. Knowing that I don't have to run on dialysis again was an improvement," he said.
Heather said that he is moving around a little and can't lift anything heavier than a phone book for 12 weeks. He also has staples around his beltline that will remain for the next few weeks. His left kidney will be removed in about 18 months.
"The first thing I said to Jennifer was 'thank you,'" Wayne said. "She's going to be like my sister now. We share blood."
There will be multiple trips throughout the next months for follow-up in a Greenville, S.C., facility and down to Charleston again, but the future is finally looking up for Wayne and Heather.
Elzey is a freelance writer for the Register & Bee and can be reached at susanelzey@yahoo.com or 434-791-7991.