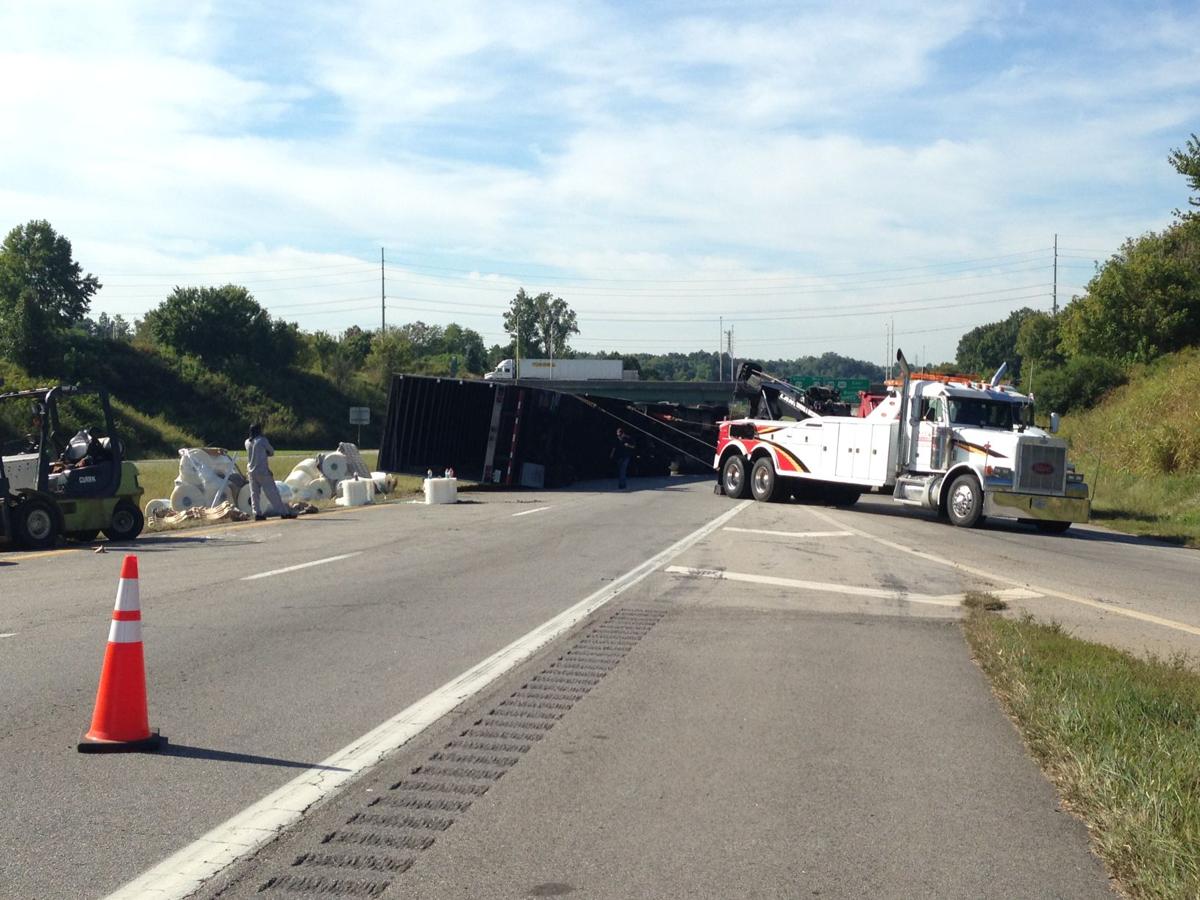 A tractor-trailer carrying large spools of paper overturned on U.S. 29 Wednesday morning.
The exit ramp from U.S. 58 was closed following the crash, and southbound traffic on U.S. 29 stopped while towing crews righted the tractor-trailer.
Danville Police said the wreck is still under investigation, and no injuries were reported. Damage to the truck is estimated at $9,000.