Pittsylvania County wants representation on the Danville Utility Commission.
Danville City Council will consider at its meeting Tuesday night whether to add a non-voting member of the Pittsylvania County Board of Supervisors to the commission.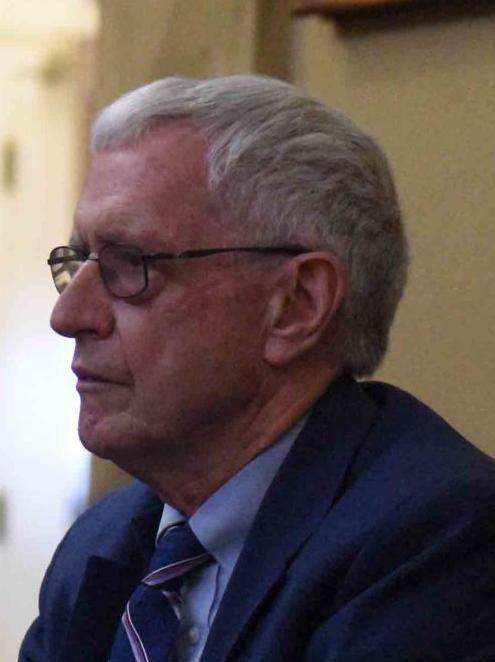 City Councilman Gary Miller, who serves on the commission as a non-voting member from City Council, supports the idea. 
"It's a reasonable request," Miller said, adding that about 30% of Danville Utilities' customers live in the county. 
Danville Utilities has a total of about 42,000 customers in Danville and Pittsylvania, Henry and Halifax counties. A small percentage of its customers reside in the latter two counties, Miller said. 
Ron Scearce, board of supervisors vice chairman and Westover District supervisor, has been pushing for county representation on the commission.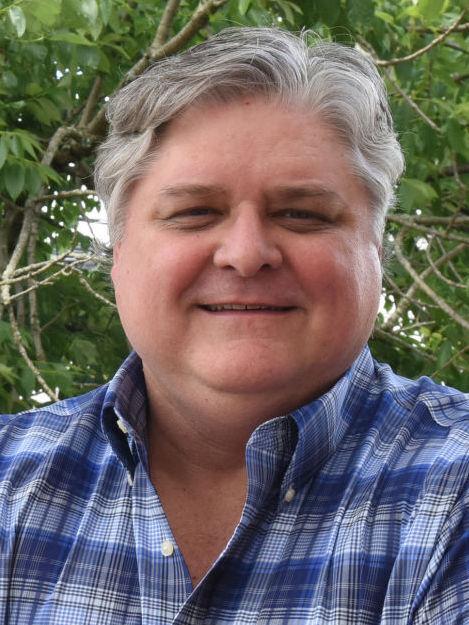 "Thousands of Pittsylvania County residents are served by Danville Utilities, which is why I've been advocating for county representation on the utility commission," Scearce said in a prepared statement. "We are pleased to see that Danville City Council is considering Pittsylvania County and valuing our input and opinion for the direction and decisions of Danville Utilities." 
The commission includes seven members who serve three-year terms. It advises Danville City Council on utility consumption rates, suggested code amendments, and the Danville Utilities budget, and other matters.
Currently, six members are appointed by City Council plus the city manager or acting city manager. At least one member is a customer of the utility system from outside the Danville city limits, but that seat is not specifically for Pittsylvania County.
At least four members are Danville residents, and one member is an at-large Danville Utilities customer. A member of City Council serves as a non-voting member of the commission.
"Having an additional voice on the utility commission to talk about issues is always helpful," said Danville City Manager Ken Larking, who serves on the commission.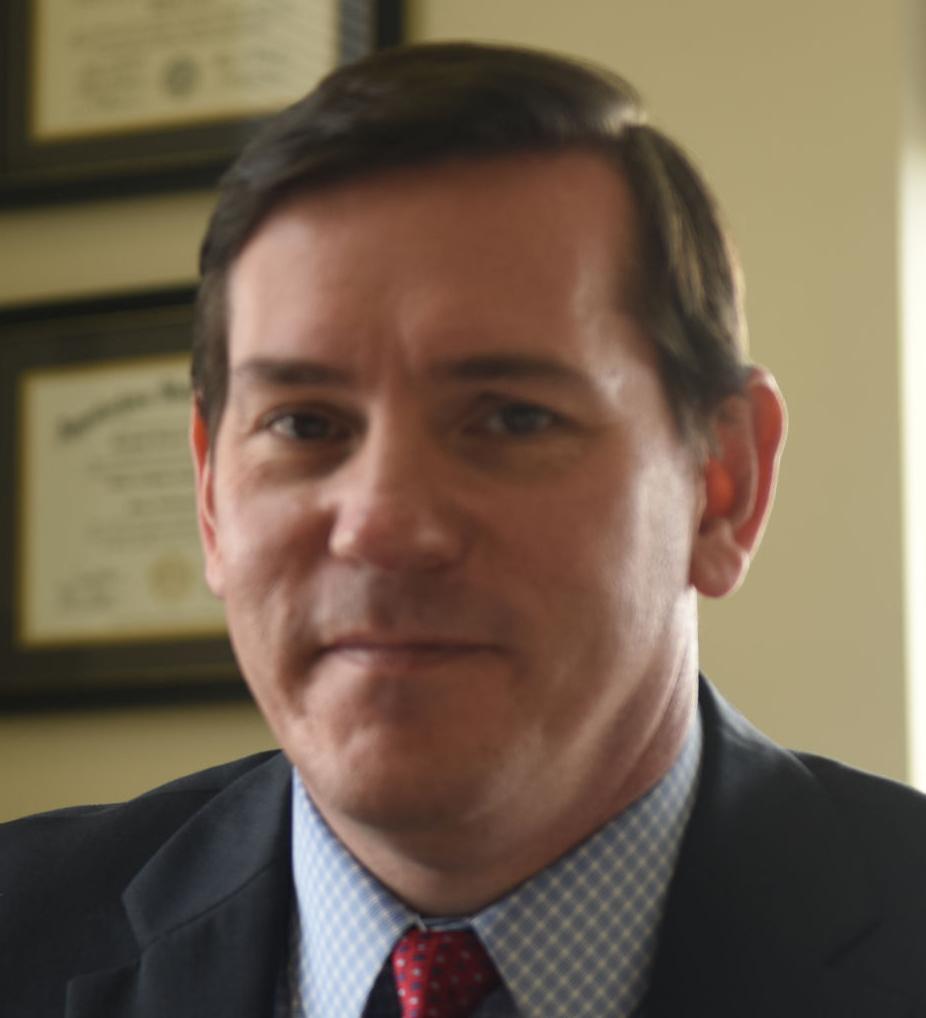 A previous attempt to add a Pittsylvania County seat to the commission in 2016 failed. At the time, the commission and City Council both decided against pursuing the proposal. 
City Council's vote Tuesday night would determine whether to allow county representation, with no vote needed from the commission, Larking said. 
When the idea was brought up the commission's meeting Feb. 22, commission member Helm Dobbins urged caution because closed meetings could deal with sensitive economic development matters pertaining to the city.
"We better be cognizant of that issue," Dobbins said during the meeting. 
Commissioners are forbidden from publicly discussing matters talked about during closed meetings. 
Commission Vice Chairman Bert Eades said he was in favor of adding a county representative to the commission.   
"I live in the county and ... a lot of county residents get both power and gas from Danville Utilities," Eades said. "About 10% of utilities revenue goes towards the city's general fund, and I think those residents deserve a voice in things like rates and fees."