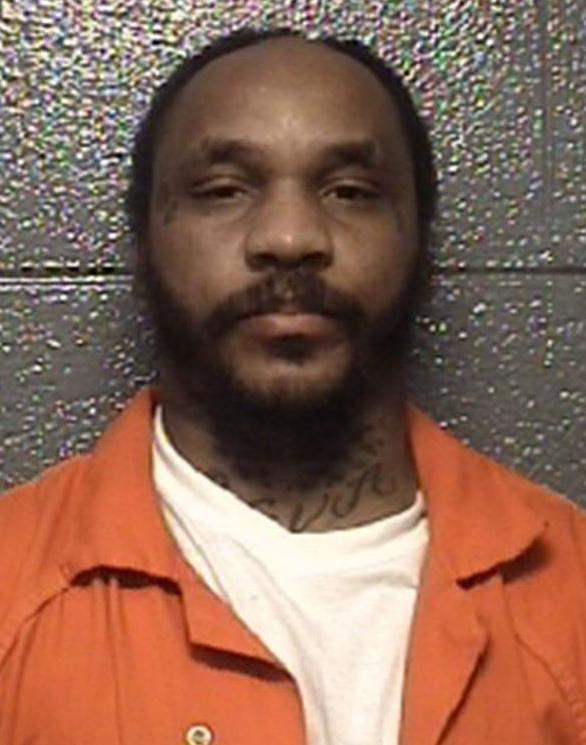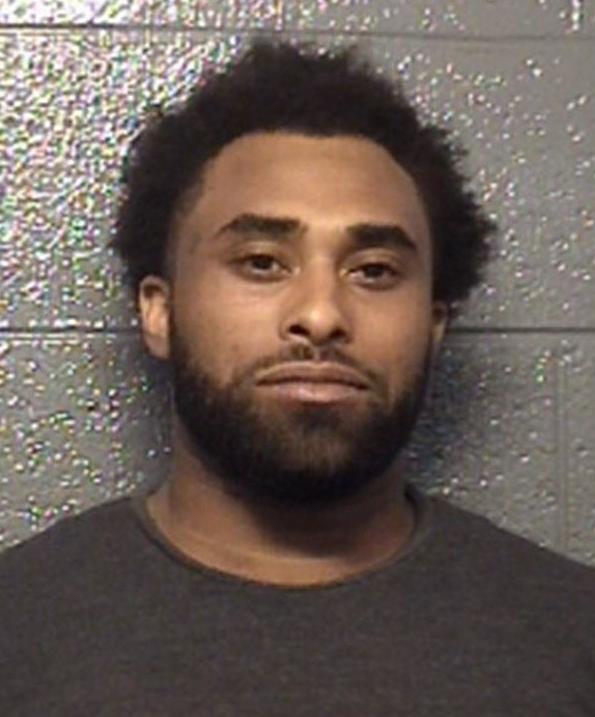 Authorities have arrested two suspects in a 2016 deadly shooting, the Danville Police Department reports.
Two men — Tony Wayne Mayo Jr. and Devin Lamont Womack — were indicted Monday in the Sept. 10, 2016, homicide of 47-year-old Mark Anthony Graves, according to a news release issued Thursday afternoon.
Graves was found dead in a home on Aspen Street after police responded to a call of shots fired.
Danville Police Department detectives are still following leads in the case and are working with the Danville Commonwealth's Attorney's Office "in order to bring these charges."
Police report that Mayo and Womack, both from Danville, had a connection with Graves at the time. 
"This was not a random act," police wrote in the news release.
A grand jury indicted each suspect on charges of first-degree murder, robbery and two counts of the use of a firearm in the commission of a felony.
Womack is being held in the Danville City Jail and Mayo is in the Martinsville City Jail. Both are held without bond. 
Anyone with information on this case, may call (434) 793-0000 or use the crime tips app CARE.
Get local news delivered to your inbox!
Subscribe to our Daily Headlines newsletter.