Following a significant decline of COVID-19 cases in Southern Virginia, Sovah Health is loosening more visitor restrictions on a path toward pre-pandemic times.
The health system announced Monday that it is extending blocks of visiting hours at its campus in Danville and Martinsville, effective immediately. Visitors are now allowed from 9 a.m. to 1 p.m. and from 4 to 8 p.m.
Sovah Health implemented the change designed to give family members more flexibility to visit loved ones, a news release stated.
However, visitors still are not allowed for high-risk patients. Sovah Health considers that category to include those in a behavioral health unit, patients who are in isolation, immunocompromised or are under observation. In addition, a patient who has tested positive for COVID-19 will not be allowed visitors.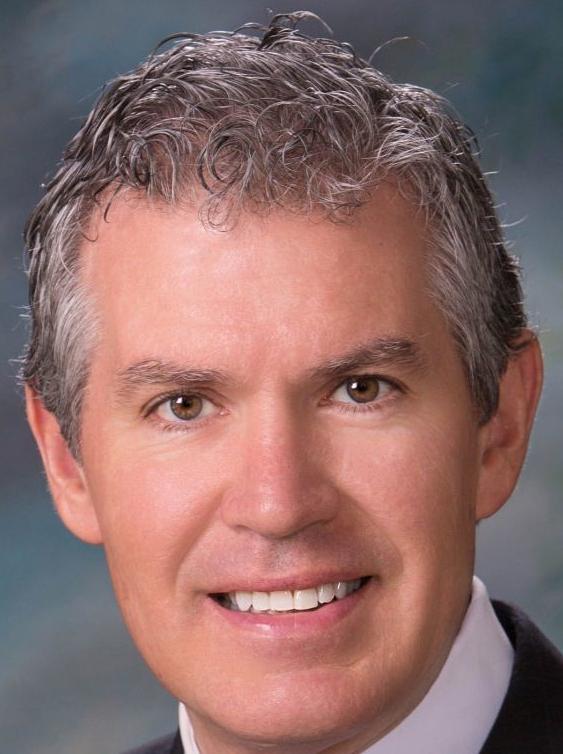 "Our hospital's top priority is safeguarding the health and wellbeing of our patients, providers, employees and community," Alan Larson, market president of Sovah Health and CEO of Sovah Health-Danville, said in a release.
The Pittsylvania-Danville Health District is averaging about four new COVID-19 cases per day, the lowest levels in a year. The West Piedmont Health District — an area that includes Martinsville and Henry County — is seeing about five new daily virus cases, the lowest rate since May 2020.
Across the state, daily caseloads continue to tumble to rates that rival the early days of the pandemic.
Only one visitor is allowed during each time block. To explain, Sovah Health provided this example: A patient may have one visitor in the morning and a different visitor in the evening, however, visitors will not be allowed to switch out during each time block.
Only those 18 and older will be allowed to visit.
Visitors will be screened when then enter the facility and must provide and wear a mask. They also will be given a security pass sticker to wear.
"We continue to monitor closely the prevalence of the virus in our community as we adapt our operations to safely care for and support our patients," Larson said. "We have been pleased to welcome our patients' loved ones back to the hospital and happy we're able to allow additional visitation time."