YANCEYVILLE, N.C. — He was a high school athlete who dreamed of playing college football and could light up a room with his smile.
School officials recalled Joshua Rone, who was fatally shot Saturday night at the Danville-Pittsylvania County Fair, as a thoughtful and beloved student at Bartlett Yancey High School in Caswell County, North Carolina.
Joshua Brumfield, Rone's football coach, said Rone had recently committed to improving his academic performance and began talking to his family about applying to different colleges.
"That was a huge focus for him," Brumfield told the Danville Register & Bee during an interview in the school's principal's office Monday afternoon. "He was a kid who had refocused his life and was headed in a great direction."
Brumfield, who knew Rone for about six years, had also coached him in junior varsity basketball.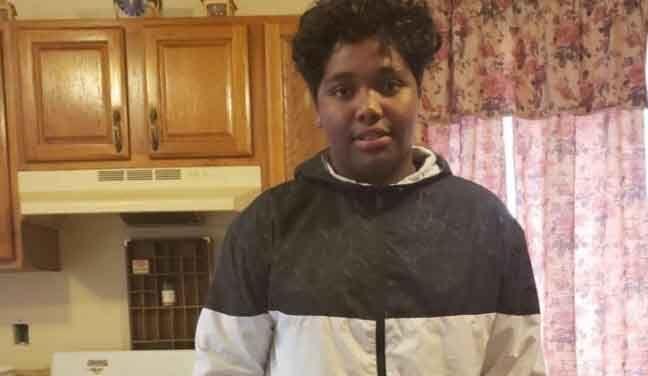 The Pittsylvania County Sheriff's Office reported Sunday morning that a juvenile was shot and killed Saturday night at the Danville-Pittsylvania County Fair. Authorities provided very few details, but fair operators said on Facebook a fight broke out in the parking lot that ended with the fatal shooting.
Investigators did not provide any details on a possible suspect. However, Pittsylvania County Crime Stoppers is offering a $5,000 reward for information that leads to an arrest and conviction.
Questions emailed and texted from the Danville Register & Bee to the sheriff's office were not answered by deadline Monday afternoon.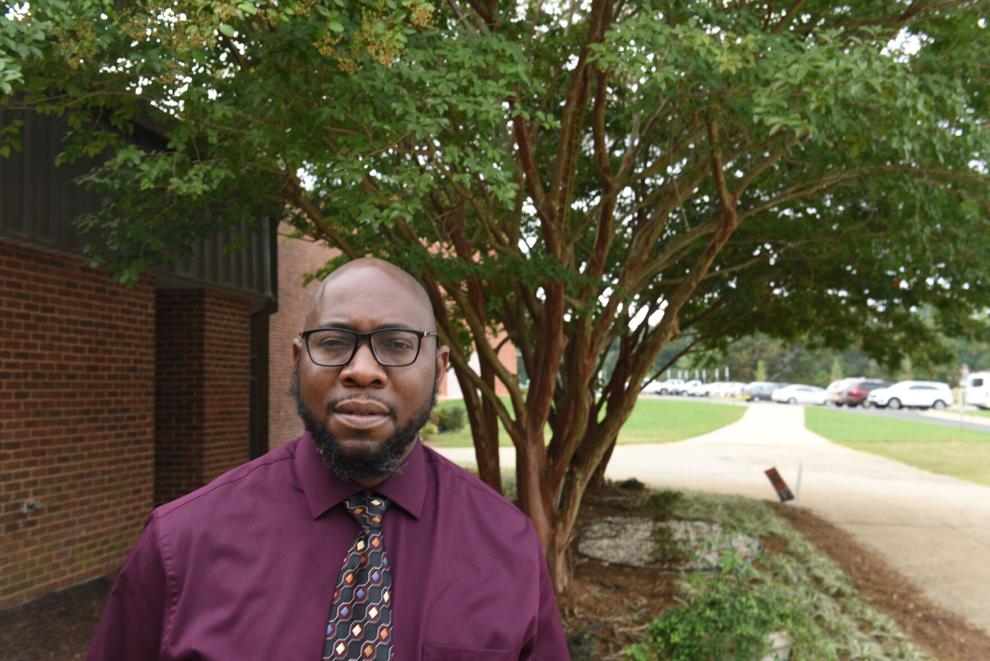 Bartlett Yancey High School Principal Lance Stokes said of Rone's death, "Words can't express our feelings on the loss of a young mind."
Additional counselors were on site at the school Monday to provide emotional support for students and additional counseling services will be available throughout the week, Stokes said in front of the school's main entrance.
Rone was an "awesome kid, awesome kid," a well-liked student with a captivating smile, Stokes said.
Rone's biology teacher, Ramonda Brooks, only taught him for the first few weeks of school but already knew he was special.
"I could tell he was very lovable and likeable," Brooks said. "A lot of his peers liked to be around him. When he smiled at you, it made you want to smile back."
Mannerable and thoughtful, Rone would ask Brooks how she was doing.
"Josh always made it a point to make sure I was OK," she said. "'Ms. Brooks, are you OK?'" He always thought of others before himself."
Brumfield recalled Rone as "very charismatic."
"He had a huge personality, always laughing, joking," Brumfield said, adding that "he could be very stubborn at times."
Once he befriended someone, he would do anything for them, he said.
"If he related to you and he cared about you, there wasn't anything he wouldn't do for you," Brumfield said.
But he knew how to be aggressive when it came to sports, he added.
"He was dominant at times," Brumfield said.
Rone played a major part in the success of the school's football program and the team's undefeated record, Brumfield said.
Brumfield believes Rone had the potential "to play at the next level," he said.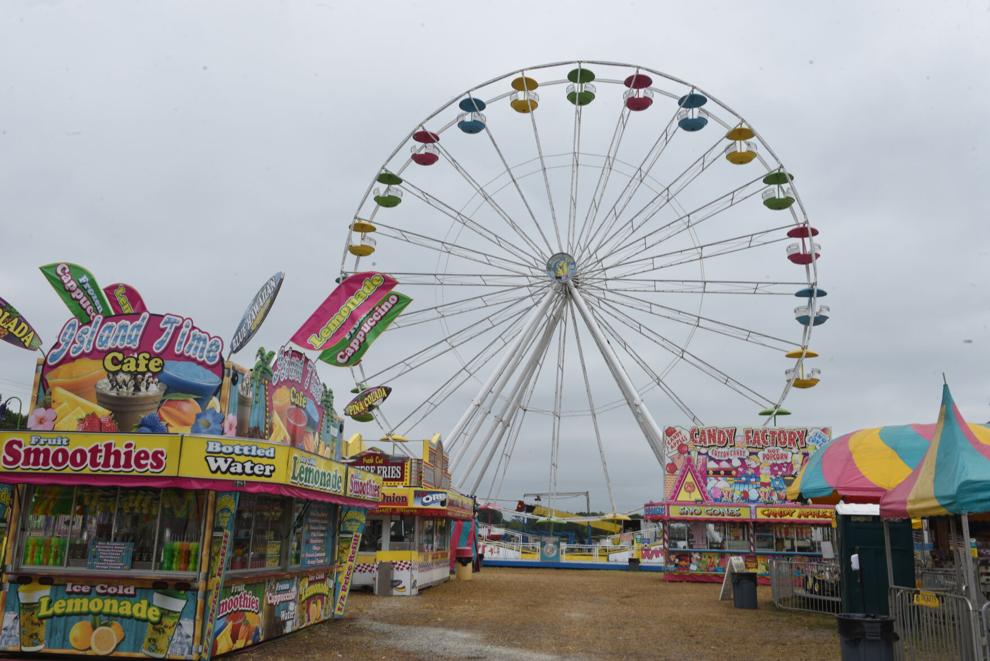 Stokes said he was coordinating with Rone's family to plan events in remembrance of Rone. A GoFundMe page had raised $7,144 of an $8,000 goal by Monday afternoon. The money would be used for funeral expenses.
"We're just hoping that Virginia law enforcement will find justice for Joshua," Stokes said.
Anyone with information may contact the Pittsylvania County Crime Stoppers at 800-791-0044. Callers may remain anonymous and still be eligible for the reward offering.