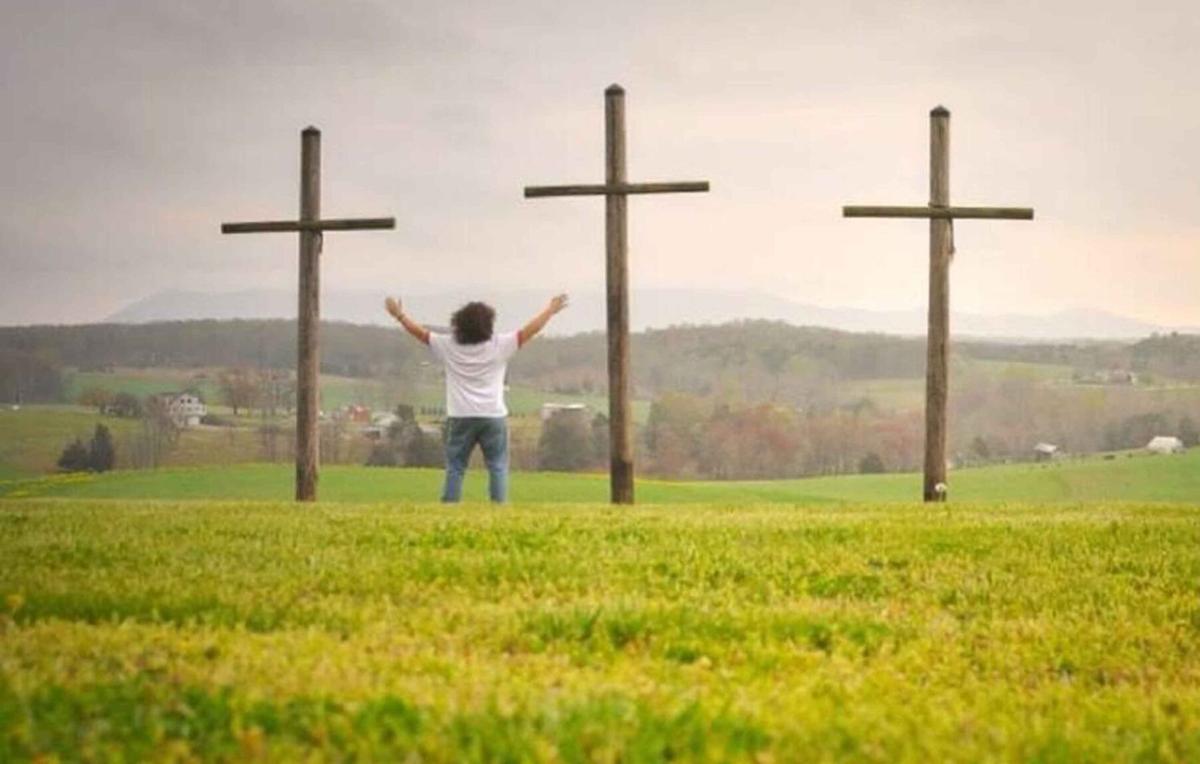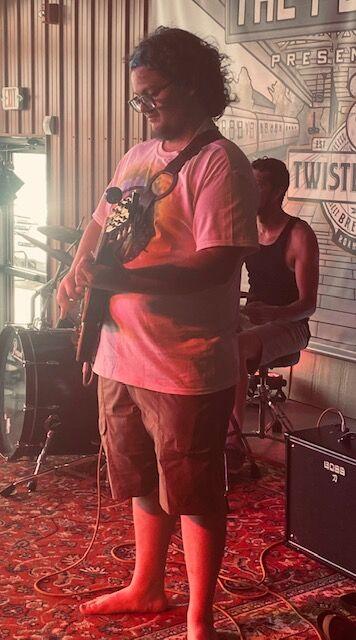 The online music community is mourning the loss of a young Pittsylvania County musician well-known in the Dan River Region after he died in a car wreck just after midnight Monday.
Nineteen-year-old Jacob Doss, a 2019 graduate of Gretna High School, is being remembered as a kind man and a talented musician who loved the blues and rock 'n' roll.
"He was always smiling, kind hearted, personality bigger than life, and he had an old soul," his mother, Teresa Doss, recalled Monday afternoon. "He never left without saying I love you, he gave the best hugs, loved the Lord and wasn't afraid to show it."
Teresa, along with the Jacob's father, Philip, gave an example of Jacob's compassion from just this past weekend.
"He was playing a gig in Roanoke," Philip said. "After the gig, he saw a homeless man. "Jacob said, 'I'll give you some money but you're going to have to pray for me,' and he gave him $20."
"That's the way my son was," Teresa added.
Doss, a resident of Hurt, died in a car crash that happened overnight Sunday and Monday at Wyatt's Way in Bedford County, she said.
According to the Virginia State Police, the fatal two-vehicle crash occurred near the intersection of Wyatts Way and Thornbird Place. Spokesperson Corinne Geller confirmed there was a fatality but could not provide details or the identity of the victim.
"This is all the information I have on this crash at this time," Geller said via email Monday.
The wreck remains under investigation.
The band
Jacob, who was in the band The Jacob Doss Project, loved music and loved to perform, Philip said. The band formed when Jacob was 17.
"It melted my heart every time they played together," Teresa said. "My brother Danny was his current drummer, and his [bass player] now was Kevin Daye. He loved to play the blues, some called him their 'blues man.'"
As a young, up-and-coming guitar player, Jacob performed with a lot of older musicians.
"The older people knew music," Philip said. "He understood them and they understood him."
When he wasn't playing music, Jacob worked in the family business, refinishing and laying hardwood floors, Teresa said.
He loved The Allman Brothers, BB King, Marcus King and Jimi Hendrix, Teresa said.
Jacob, who also loved Steely Dan, was raised on music and began showing a desire to perform at an early age.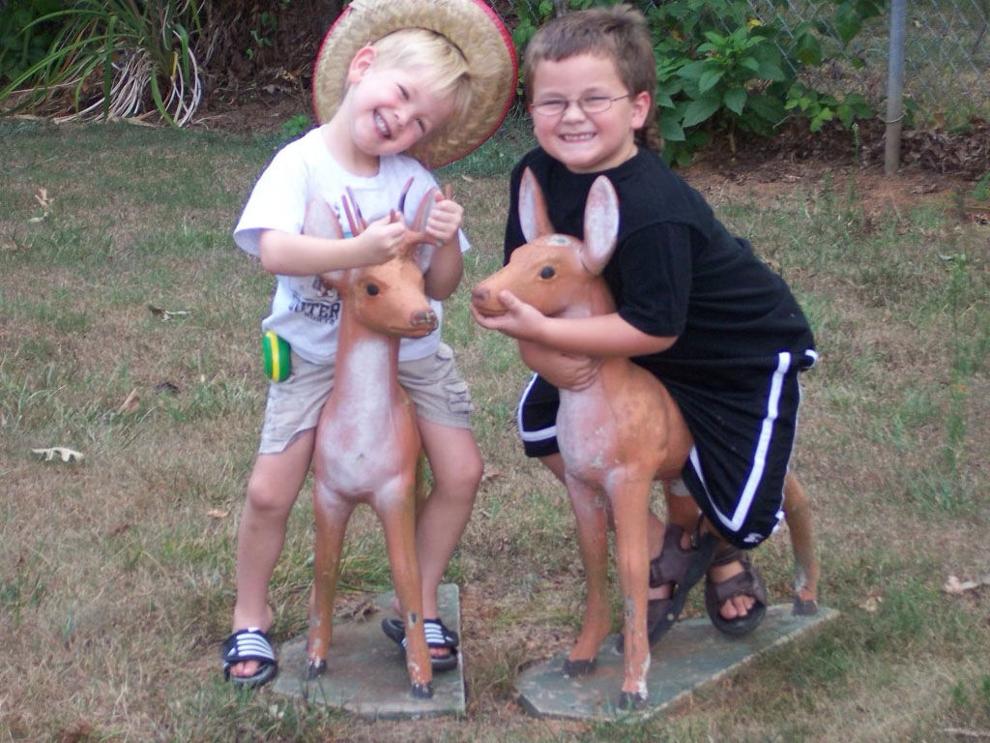 'In his blood'
"He always loved music, it was in his blood," Teresa said. "My father, his Papa, was a musician and he wanted to grow up and play in a band with him."
Jacob's grandfather always said to young Jacob, "'we will see about that,' and he would tell him his fingers and hands at the time were too small," she recalled.
"He loved his family and he wanted everyone around him to be happy," she said of her son. "He liked to write music, and to play with all of his fellow musician friends. The more music and the more people, the better."
When Jacob was 6 or 7 years old, he once grabbed the microphone at a birthday party and began singing George Strait's "Give It Away," she said.
On Monday, Jacob's Facebook page contained an endless thread of messages expressing sadness, sympathy and love of his musical talents. One video of an extended guitar solo prompted a reaction from a poster comparing Jacob's performance to that of Joe Cocker.
"I'm devastated hearing of the passing of Jacob Doss," one person posted in Doss' Facebook page. "A truly beautiful soul has left us. We are all poorer for it. Fly high Jacob! My thoughts are with his family always."
"A soul that touched so many," another poster wrote. "Jacob, you will never be forgotten. You had so much ahead of you, but I guess God needed some personal entertainment. He definitely picked the best. Praying for this family & this entire community."